Truck Restrictions
One of the most important Northern Virginia moving tips concerns truck restrictions. Moving trucks aren't simply allowed on every road in the Washington, DC, area. If you're inside the Beltway, be aware of these numerous truck restrictions—especially if you rent a moving truck.
If you're trying to get from Arlington to Great Falls, for example, you can't just hop on the GW Parkway with your moving truck. You'll have to take a roundabout way.
Why Are These Restrictions in Place?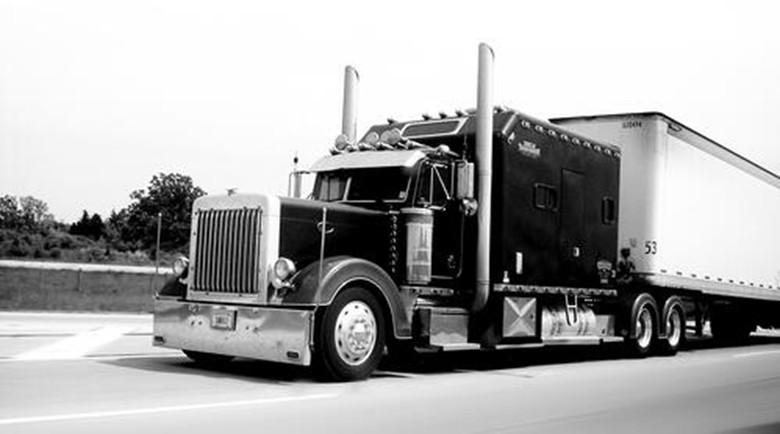 The vast majority of truck restrictions are based on weight and specific road. The exact weight maximum depends on several features of the truck, which include the number of axles on the vehicle and the distance between the first axle and extreme rear axle. For more specific information about this, contact your Northern Virginia moving company. A reputable Northern Virginia mover should be aware of current truck weight restrictions and comply with those regulations.
What Does This Mean for My Move?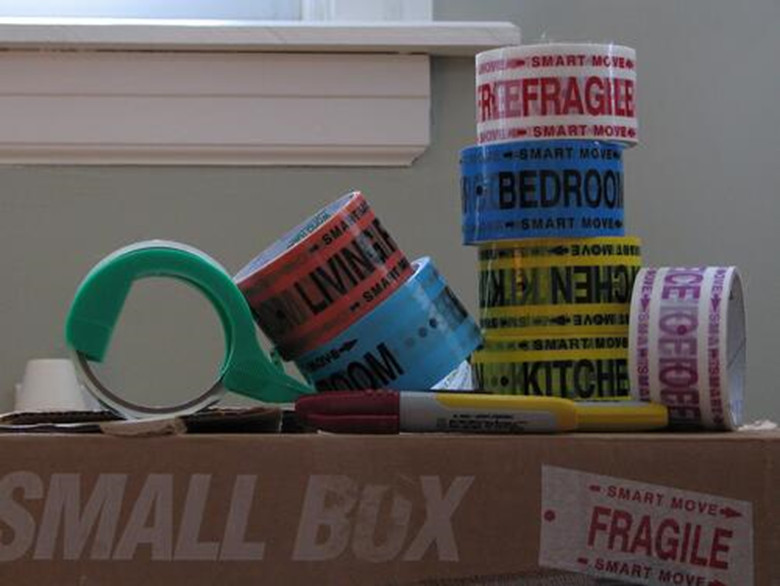 Many people understandably get frustrated or worried when their moving trucks don't show up when expected. However, delays are often a result of these truck-specific restrictions.
Say, for example, you're moving from Rosslyn, VA to Great Falls, VA. You're going to jump in your car and will likely take the GW Parkway. The whole trip shouldn't take longer than thirty to forty-five minutes. Your DC movers, however, can't take the Parkway. Their truck will have to take Lee Highway or back roads to make it to the destination, which could take upwards of an hour and a half.
This does not mean your moving company is slow or late. It means the driver is complying with all legal and safety regulations and only driving on the roads available to trucks of that size.
Expect a moving truck to take upwards of three times as long as it would take in a car. If it's outside that window and your truck still hasn't arrived, feel free to call your moving company and see if something has gone awry.
What Major Roads Are Permissible for Trucks?
While this is not in any way a comprehensive list, here are the major roads trucks can (and cannot) use in Northern Virginia.
Acceptable Roads:
Interstate 395
Lee Highway
Off-Limits Roads:
Route 66
Route 50
George Washington Memorial Parkway
Parking Permits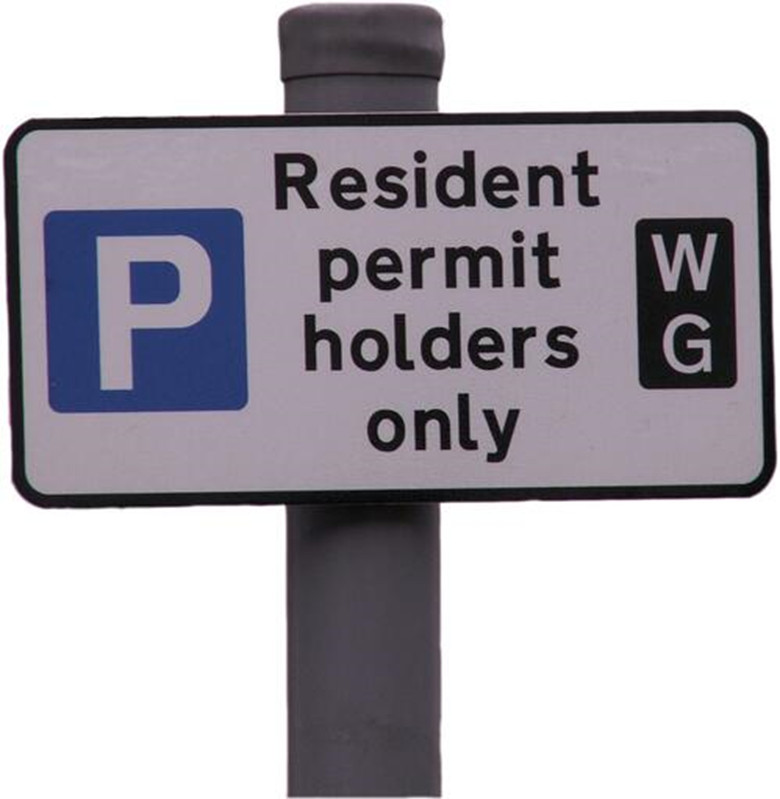 Be aware also that parking permits for the moving truck can be required in areas such as Arlington and Alexandria (especially Old Town). In areas such as these with older, more historic homes, street parking is often the only option, and there are many narrow alleys where trucks simply won't fit and can't go. Therefore, you'll need to secure parking permits for moving vehicles to park legally in front of the home.
Plan the Route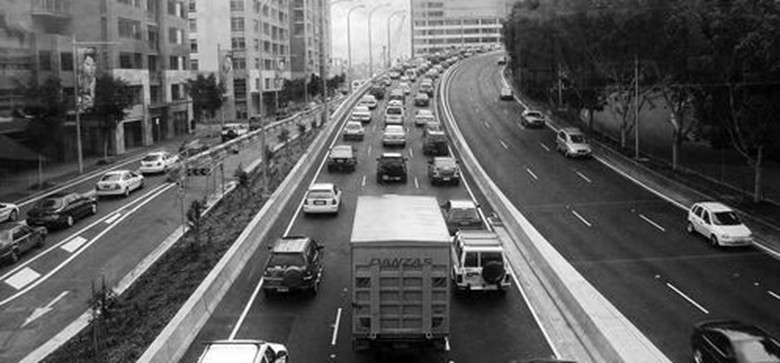 Especially if you're renting a truck yourself, you should know not only what roads are legally restricted but which ones are merely a good idea to avoid. For example, south on 95 during a Friday, weekend, or summer is going to be slow going. Similarly, avoid west on 66.
If you are working with a moving company, know that your movers will likely avoid these roads as well.
What to Expect
Given all the factors of restricted roads, traffic, and parking issues, expect a move in Northern Virginia to take approximately six to eight hours. Movers tend to send enough people to start a job around 9:00 a.m. and finish that job by no later than 5:00 p.m.
For more information about Northern Virginia moving tips, please contact a representative of Fairfax mover All Star Movers, a professional Northern Virginia moving company for 30 years.