The vast majority of truck restrictions are based on weight and specific road. The exact weight maximum depends on several features of the truck, which include the number of axles on the vehicle and the distance between the first axle and extreme rear axle. For more specific information about this, contact your Northern Virginia moving company. A repuAvoiding every single moving mistake is almost never possible, but it is likely you can avoid the biggest moving mistakes and, therefore, avoid the biggest consequences. If you know what substantial mistakes to watch for, you can likely save yourself in terms of financial fallout, time lost, stress, and hassle before, during, and after the move itself. With that in mind, here are five of the biggest moving mistakes you should keep in mind when it next comes time to relocate.
5 Moving Mistakes That Can Cost You Time and Money
Mistake #1: Failing to Choose from Reputable Moving Companies
This is perhaps the biggest mistake anyone can make. Failing to choose a reputable moving company can have tremendous impact on how much you end up paying for your move—and that doesn't just mean financially.
Yes, bad moving companies can overcharge. They can be disorganized. They can break your stuff. They can be downright dishonest and take a moving deposit without completing the job or fail to honor a claim they legally should.
However, beyond the money, bad moving companies can cause less quantifiable problems. From damaging or destroying sentimental items during transport to overbooking and causing you to scramble and readjust your schedule at the last minute, disreputable movers can make your moving day exponentially—and needlessly—more stressful.
To determine which of your local moving companies are the best, do some (or all) of the following:
Get recommendations from friends or family.
Read online reviews.
Ascertain if they have a strong web presence.
Choose a company that agrees to an in-home moving estimate. (Avoid companies that insist on phone moving estimates alone.)
Mistake #2: Waiting to Book Your Local Move until the Last Minute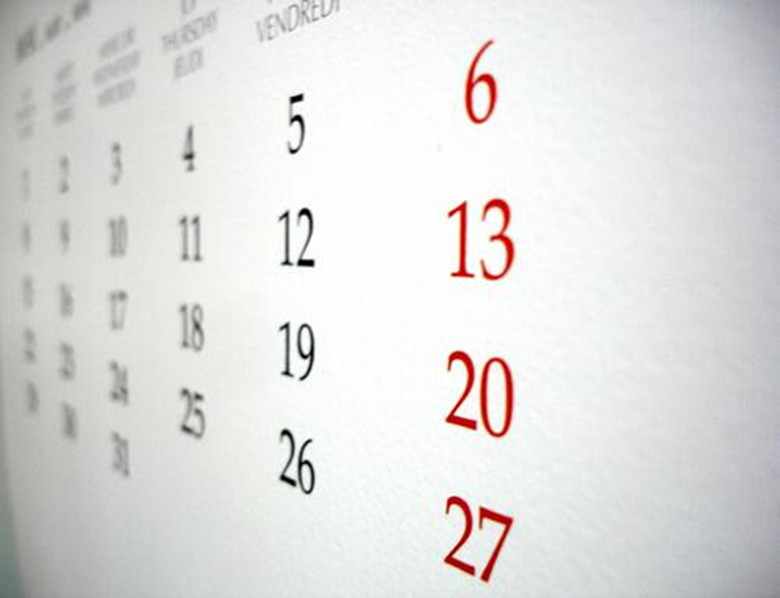 Reliable moving companies book up quickly. As anyone who has ever had to move knows, it's hard to find a good mover, so word tends to spread quickly about the reliable ones.
You might not have total control over your move date, but as soon as you do have a solid date in mind, book the local movers of your choice.
Remember, good movers can make all the difference—financially and otherwise—so it's important to be as proactive in this process as possible.
Note, if you have to change your move date unexpectedly, make sure to contact your movers as soon as you know. This gives that company time to accommodate. However, they might already be booked for your amended move date, so you'll need to book a new company—and, again, the more time you allow, the higher quality moving company you're likely to book.
Mistake #3: Not Knowing How to Pack for a Move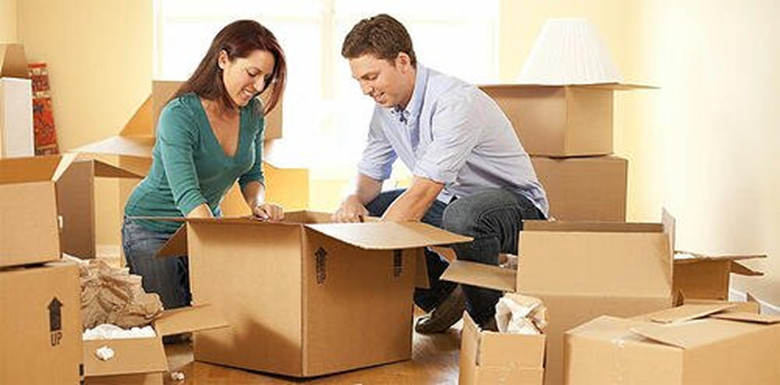 There are a lot of potential moving mistakes under the umbrella of packing.
A few of the biggest problem areas include the following:
Not using the proper packing materials, such as strong, uniform moving boxes.
Not filling the boxes full enough with personal items or filling in the cracks with packing supplies. (This can lead to crushed boxes or shifting and breakage during the move.)
Not properly labeling your moving boxes.
Not allowing yourself enough time to pack, meaning you're not ready when your movers show up. Remember, packing always takes longer than you think, and not being ready to go when your movers show up means you're paying for lots of extra billable hours.
Mistake #4: Not Choosing Local Movers for Your Local Moving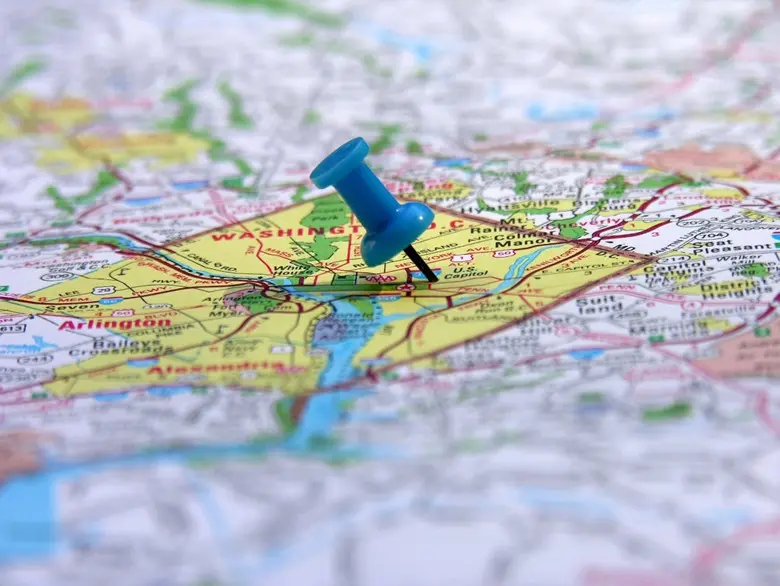 As covered, you want a reliable moving company, but it's also imperative to choose movers with local knowledge. For example, if you live in the Alexandria, Virginia, region you'll want to choose Alexandria VA movers because they will know the congested areas to avoid, where street parking is allowed, what streets allow moving trucks, and so on. Choosing a national line or a company that simply doesn't know your geographic region can spell disaster for any move.
Mistake #5: Not Knowing What's Required of You before the Move Even Happens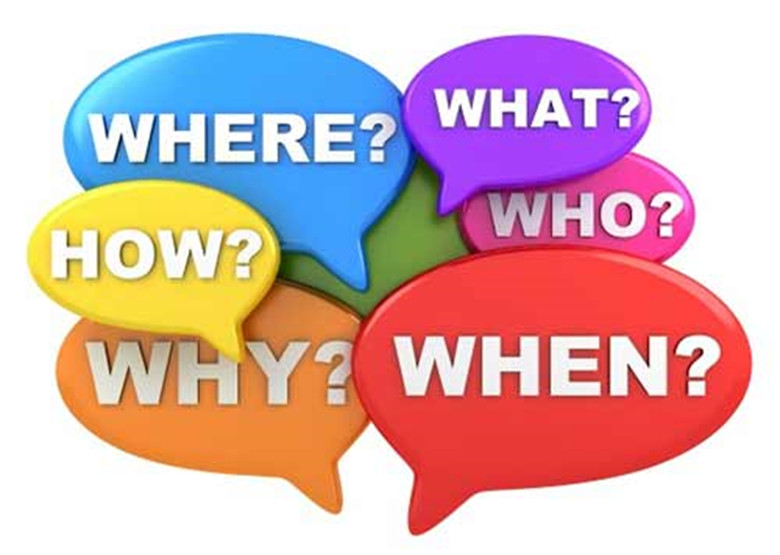 Just because you're hiring movers (even the most reliable movers) doesn't mean there aren't certain things you need to take care of yourself before move day. For example, if you are apartment moving, you will need to clear the move with your apartment manager. That might mean reserving the elevator, stairs, or special parking spots for the moving trucks.
All these kinds of details are the responsibility of the homeowner. However, if you're working with knowledgeable, helpful movers, they will be able to tell you what you need to handle versus what the moving crew will tackle for you.
For more information about moving mistakes to avoid or the best moving tips for a smooth move day, please feel free to contact a representative of All Star Movers, Fairfax, VA movers since 1977.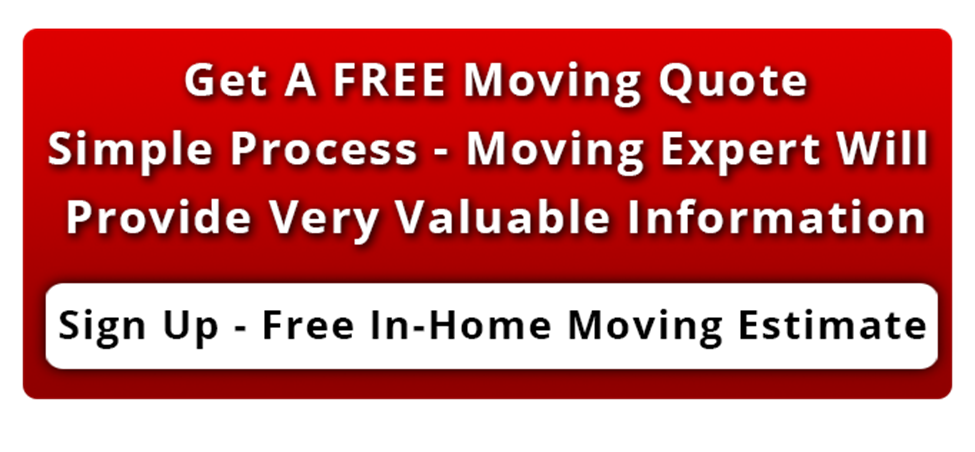 Topics: Moving Tips, Moving Estimate, Local Moving, Residential Moving, Moving Mistakes
Written by Michael Rhodes