Sometimes we find ourselves in situations where we have to deal with the unexpected. Maybe it's a sudden and unplanned for job offer. Maybe it's moving to care for an unexpectedly ill relative. Whatever the reason, there are times you might have to participate in a last-minute move. Chances are the situation surrounding this move is already stressful, but luckily there are some moving day tips that can help you handle even the most impromptu move.
7 Important Moving Tips for a Last-Minute Move
1. Don't Delay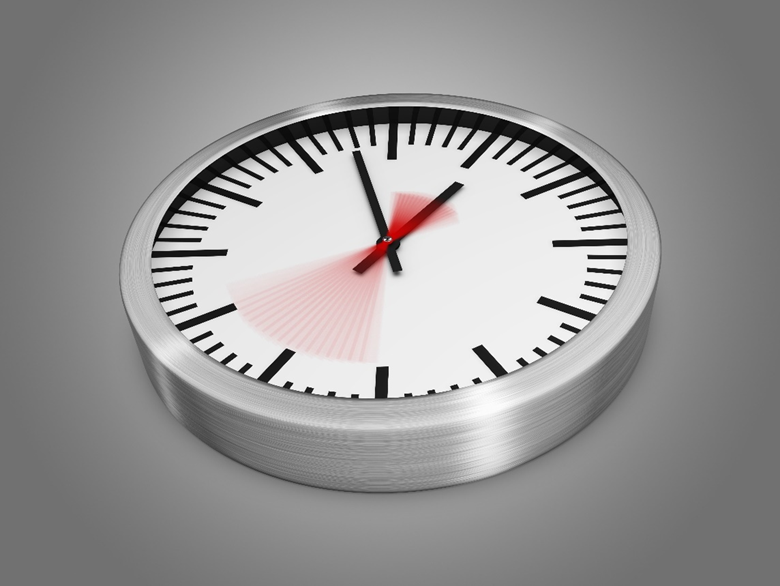 If you're overwhelmed by the prospect of having to move so quickly, that's normal. However, the worst thing you can do is put it off any longer than necessary. Once you know for certain you are moving, start contacting movers and getting moving estimates. Most qualified movers will book up two to three weeks out, so to get the most reputable mover possible, start making phone calls, checking on the Internet, and scheduling in-home estimates. Remember that a mover should be able to get you an in-home moving estimate within a couple days. Starting the process of hiring a mover as early as possible is essential.
2. Use the Same Process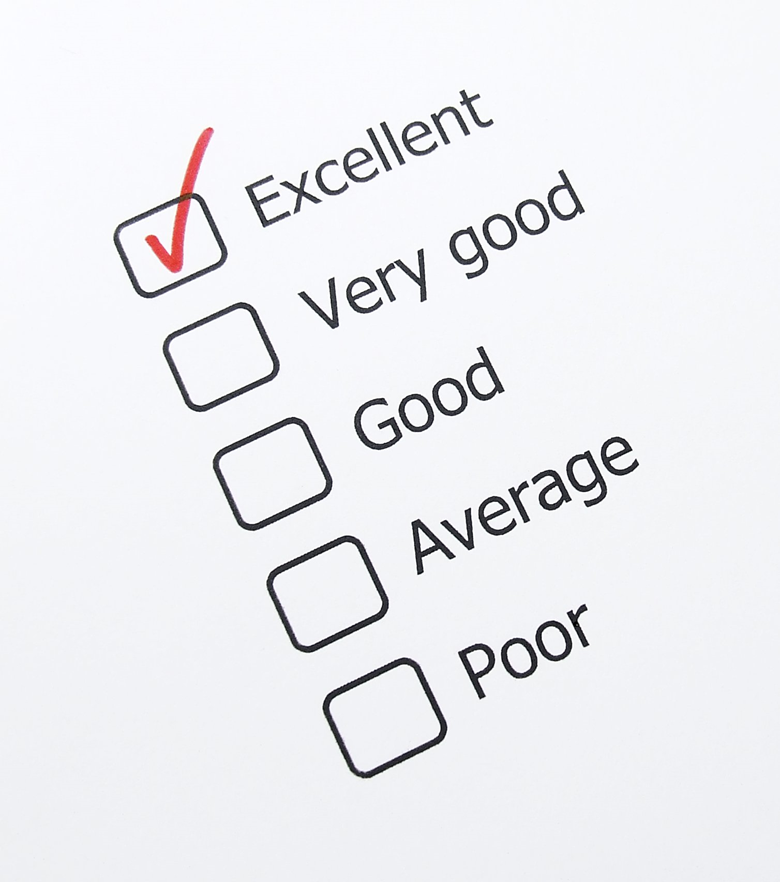 Even though your move is last minute, many of the same moving tips apply. When choosing a mover, you still want to compare in-home estimates to get the best moving company and the best deal, and you still want to rely on referrals from friends or family. If you're lucky, a referred moving company might still have a slot open.
As an example, they are over 200 moving companies in Fairfax, Virginia alone, getting referrals will go along way to hiring the right moving company that will move you in a timely manner. 
3. Be Prepared for Premium Pricing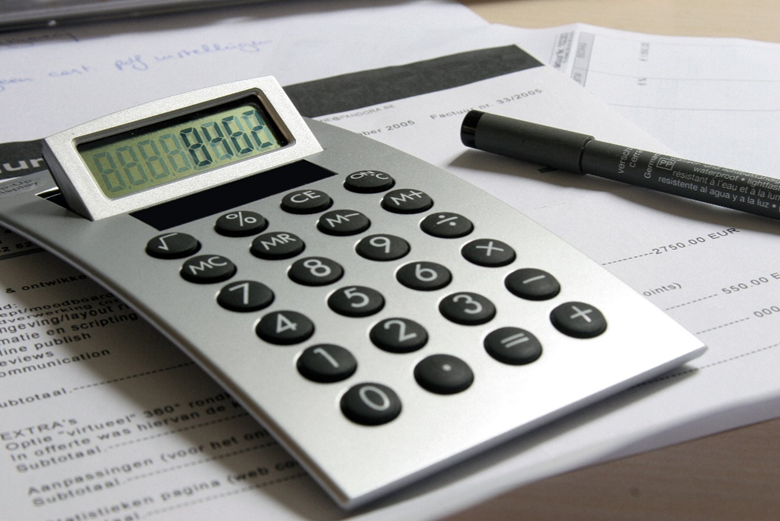 While it's certainly not industry standard, there are some moving companies that save a few slots for last-minute moves. That's great for you, but there is a catch. Those slots are typically charged premium prices. If the move is significantly last minute, be prepared for the cost of your move to be more than it would be otherwise.
Again, not every moving company saves these slots, and not every mover charges more for them.
4. Utilize Full-Service Movers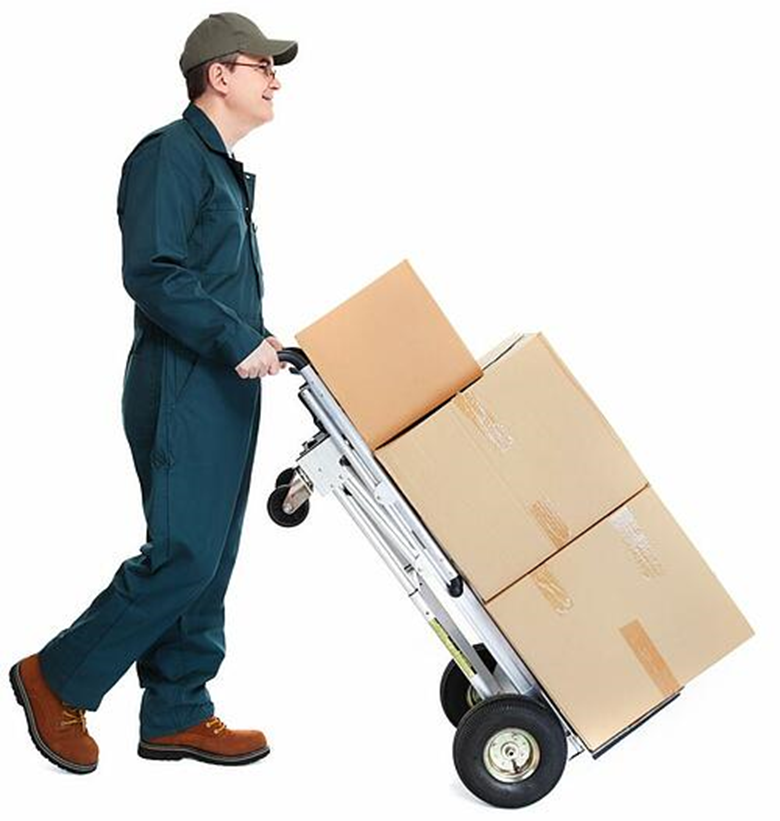 If you're trying to coordinate everything associated with a move, it's very likely you won't have time to properly pack all your belongings. This is where a full-service mover can be a lifesaver. Full-service movers can handle every aspect of the moving process—packing, loading, storing, transporting, and unloading. Hiring a full-service team means they can pack while you cancel bank accounts, change your mailing address, notify your child's school, and everything else.
Especially if you have to be out on a certain day, it's likely you'll need the entire moving crew to ensure everything gets done on time. Full-service movers have also typically been in the business longer, which means they have more experience. When you need to make sure everything gets done in a time crunch, you'll want that expertise and experience to help guide your move.
5. Hire a Cleaning Crew after Your Move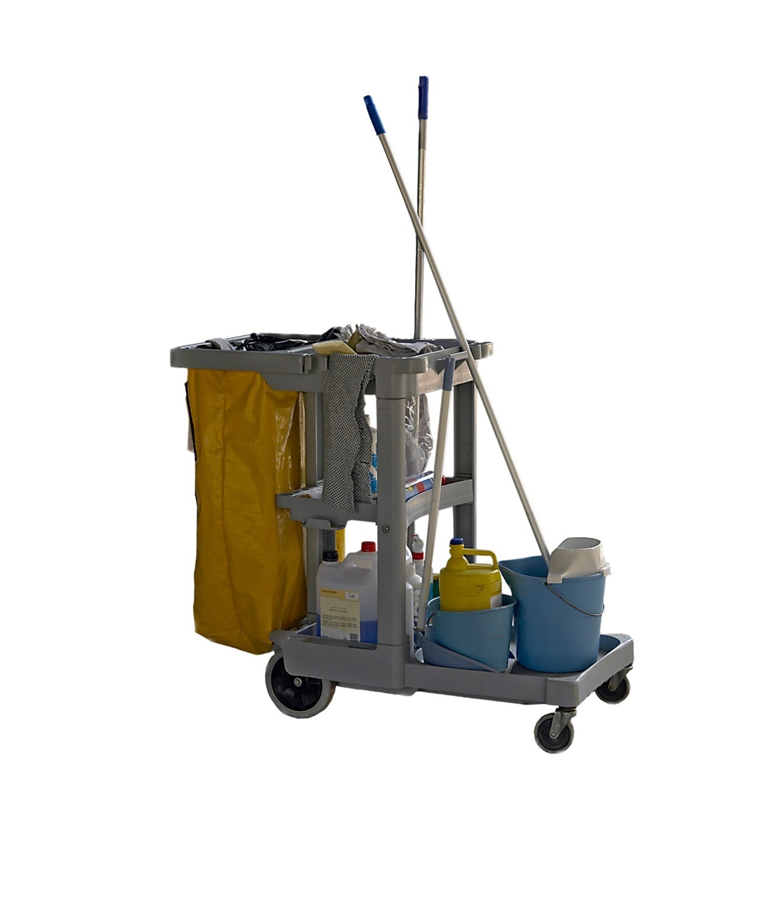 If your old residence needs to be cleaned, you probably won't have the time or energy to do that properly after packing and moving. If you're on a time crunch, hire a cleaning team to come in directly after the movers have left.
6. Make a Moving Checklist—and Use It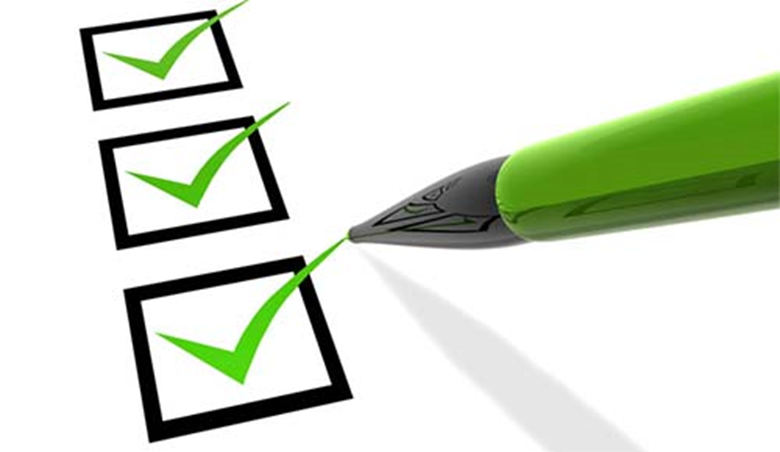 Being prepared and organized is even more important in a last-minute move. For that reason, you definitely want to make a detailed moving checklist (or get one from your Realtor, moving company, or other source).
This will distill down very quickly exactly what you need to do. In a stressful situation, it always helps to have that clear step-by-step outline. That way you're not thinking about a million overwhelming things you need to do. It's just the next item on your list. (Make sure to scan the list for things you need to prepare ahead of time such as defrosting your fridge.)
Typically moving checklists are also ordered by time, so if some things were meant to be done much earlier, you know what items you need to tackle first.
7. Check Restrictions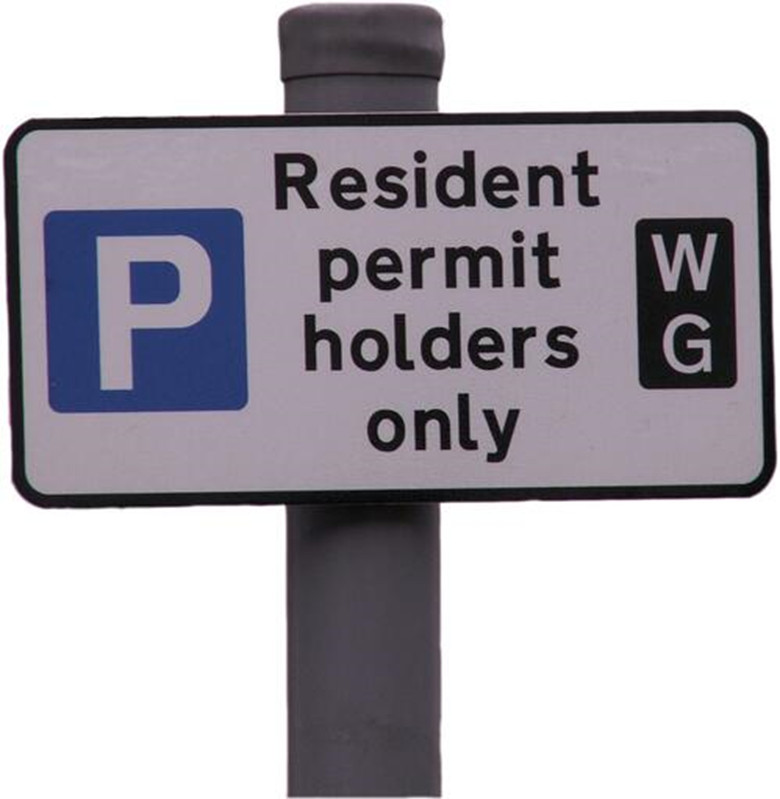 To ensure a smooth, quick move, check any possible restrictions or kinks you'll have to work around. This can include parking permits for the moving trucks at the new location, particular restrictions surrounding apartment moves, and more.
For more information about how to tackle a last-minute move, please contact a representative of All Star Movers, a full-service mover in Northern Virginia, Maryland and Washington, DC.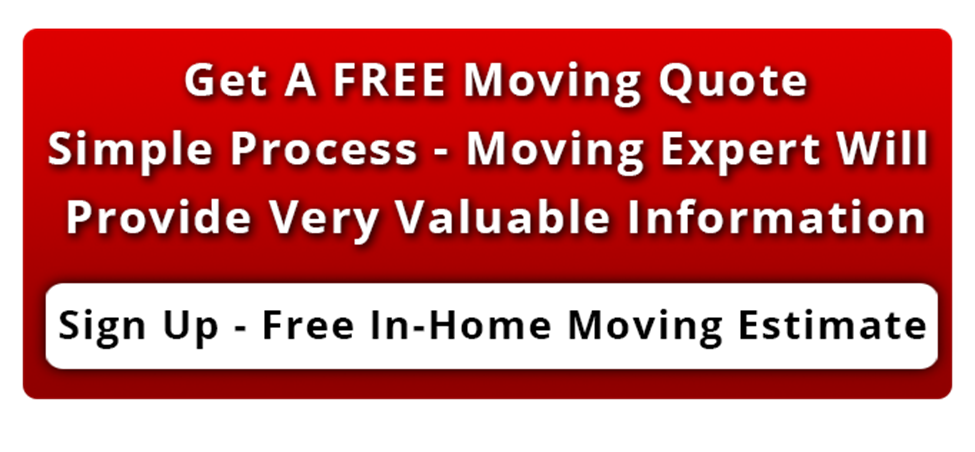 Topics: Moving Tips, Moving Costs, Moving in Washington DC, Moving in Northern Virginia, Local Moving, Moving and Storage, Full-Service Mover