Finding a reputable Northern Virginia mover is an essential part having a smooth, easy move. With so many moving options available, though, how can you differentiate between companies? What makes one moving company more desirable than another? Use the following criteria to find a reputable local moving company amid the daunting list of local moving options.
1. Many Years in the Commercial and/or Residential Moving Industry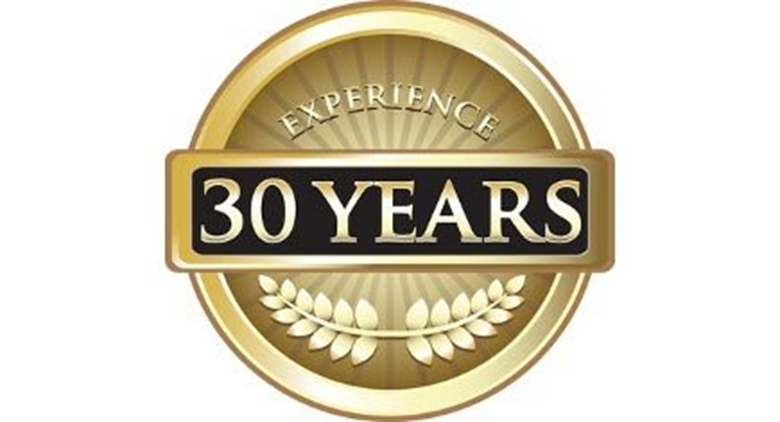 Experience is one of the most important factors when finding the right Northern Virginia mover. Every move is different, and the more moves your company has encountered, the more prepared they are to combat any issues that come up during your job.
Don't forget it's also important to have experience in the right things. As example, If you need to move in Fairfax, Virginia from an apartment to a house, make sure your mover has apartment moving experience. If you need to move your office, make sure the company is also a commercial mover in Northern Virginia.
Look into how many years the company has been in business. Also check that they have a physical location with a fixed address. This often means dealing with established, experienced movers rather than an individual who happens to have a few moving trucks.
2. Highly Experienced Employees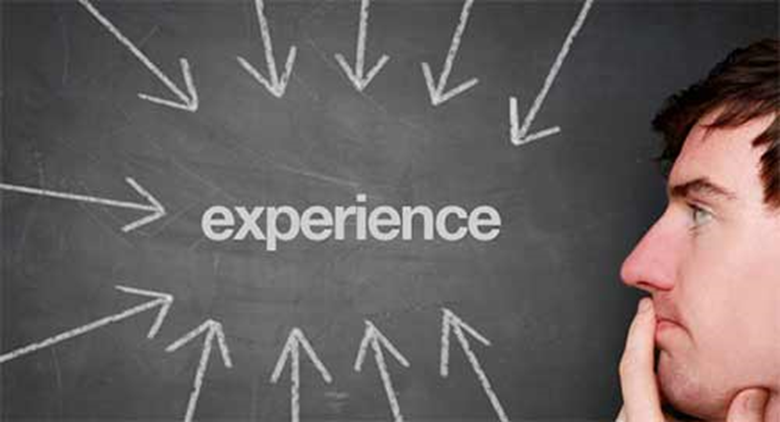 In addition to the company being in business for a long time, you also want to give preference to companies with knowledgeable, long-time employees. This way, the people actually moving your belongings are experienced. Don't be afraid to ask the average tenure of the moving company's employees.
3. Local Knowledge of the Area You're Moving to and From
One of the biggest benefits of choosing someone local (with lots of experience within that region) is firsthand knowledge of the geographic area. For one, these reputable Northern Virginia movers will know how to get to and from locations in a timely way, and when moving companies are charging per hour, a faster move means a cheaper move. They'll also be aware of any truck restrictions in terms of where the vehicles can and cannot go as well as all parking-related issues.
4. High Premium on Security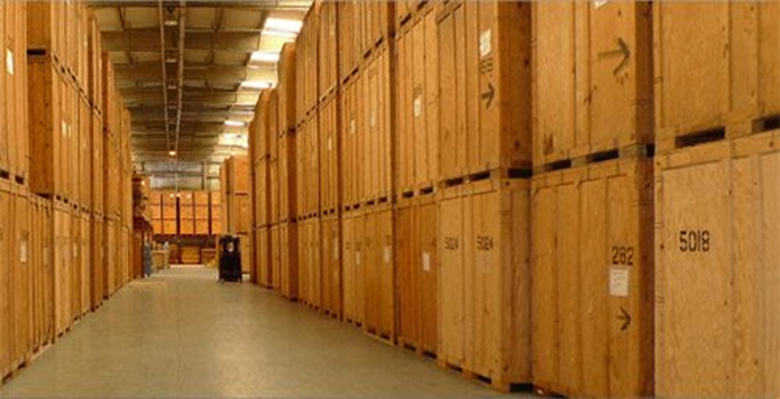 If you're going with a full-service mover in Northern, Virginia and need to store your items with that moving company, make sure the storage facility is totally secure. It should have gates, restricted access (either passing a guard or having to enter a secret PIN), cameras, etc. These deterrents will all contribute to your belongings being safer and more secure.
5. Personable, Professional, Knowledgeable Estimator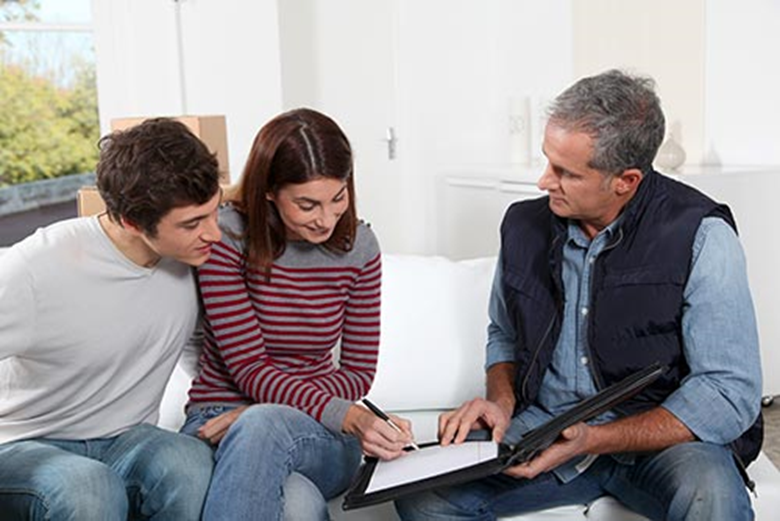 A Northern, Virginia moving estimator is often the first point of contact with a moving company. Therefore, that person could make or break your impression of that company. The estimator should conduct himself or herself with friendly professionalism. As a representative of the moving company, the estimator should ask you lots of questions about your specific move as well as provide you with lots of valuable information. You need to have a lot of trust in your movers, and if you don't connect with the estimator, it's likely you won't connect with that company in general.
Except for very small jobs, an estimate should always be in person rather than over the phone, and an estimate should also be free of charge.
6.. Has Experience in All Facets of Moving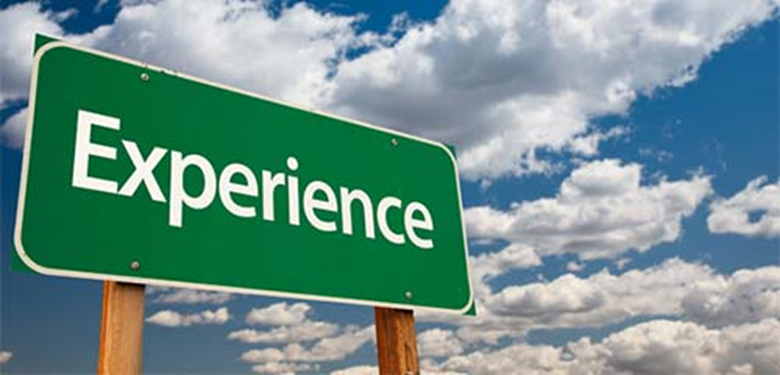 One of the most frustrating things about moving is when the unexpected happens. If you come up against these unexpected problems in your move, you want to make sure your bases are covered. That's why you should choose a full-service mover. Even if you don't anticipate needing storage, it's a big relief to already be working with a company that offers it if you do suddenly require it.
7. Fully Insured for All Contingencies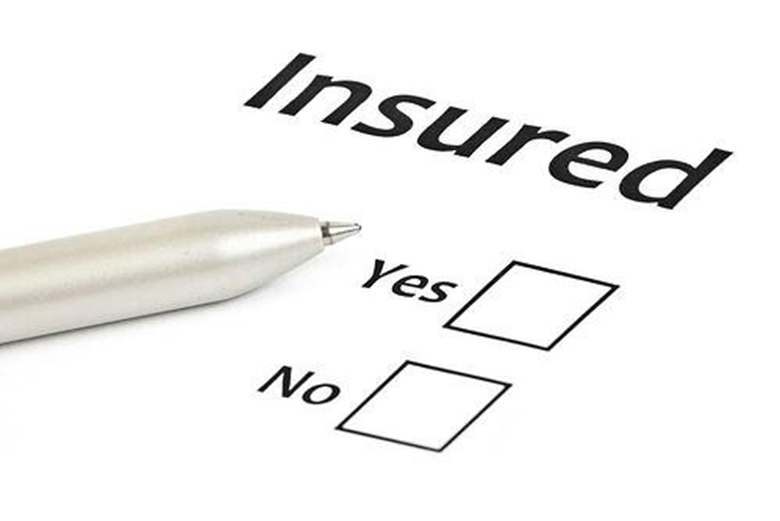 A reputable mover will be properly insured. This includes workers' compensation to protect you against personal liability.
8. Can Provide References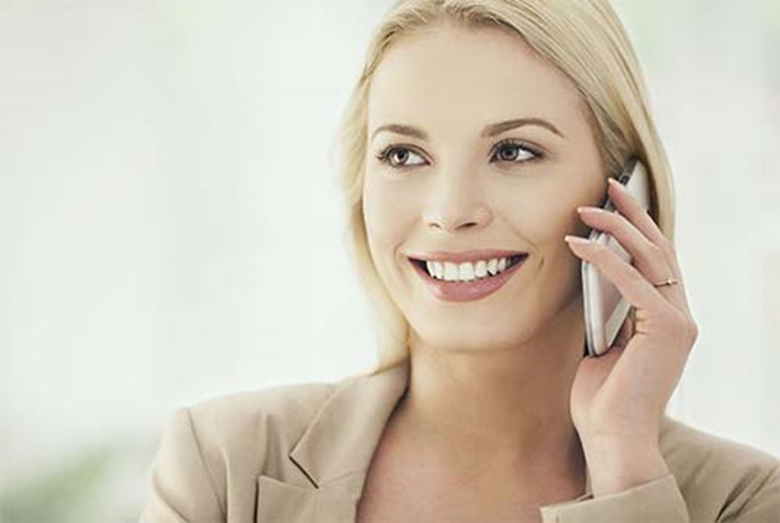 Established, reputable movers should be able to provide references. You can also check online to see what people are saying about their services and quality.