Moving can be a stressful endeavor, but choosing the right moving company doesn't have to be. By following a few basic rules and taking a few precautions, you can find a moving company that operates with integrity, provides good value, and treats you and your possessions with the proper respect.
Important Tips to Find a Good Moving Company You Can Trust
Ask Around
Finding a reputable and trustworthy company often means asking around, and moving companies are no exception. Ask any or all of the following sources to ensure you're getting the best service and value.
1. Friends and Family
The first people to ask about moving companies should always be friends and relatives. You can be certain to get unbiased, honest assessments this way. If somebody you know recently used a moving company, ask about his or her experience. A happy customer often speaks to sound business practices.
2. Real estate agents
Not everyone thinks to seek out local real estate agents for advice on moving companies, but they are a wealth of information. They make a living helping people relocate, and they often have the inside scoop on what movers are certified, insured, and consistently living up to their promises. A good realtor should be able recommend specific moving companies. 
3.. Better Business Bureau (BBB)
The BBB is often considered the gold standard for businesses. If a company is not accredited with the BBB, that does not mean the institution is disreputable. However, an accreditation does provide an extra vote of confidence in the business's reliability. Also consider checking the BBB for any complaints lodged against movers. It's arguably more valuable to see how a company handles a dissatisfied customer than a happy one.
4. Survey Sites
Check everything from Yelp to Angie's List to gauge what people are saying about the moving company. If possible, find multiple reviews of a company. That eliminates one dissatisfied (or satisfied) customer from swaying your decision. Also keep in mind that unhappy customers are always more vocal. When consistent complaints start cropping up with a company, however, that's a definite red flag.
Do Your Research
By taking the time to ask the right questions, you can significantly increase the odds of having a successful move. Consider some or all of the following factors.
5. Insurance
A reputable moving company will be fully licensed and insured. Ask about your insurance options with your moving company, and make sure you're covered for loss or damage during the move.
6. American Moving and Storage Association (AMSA)
Give preference to moving companies associated with AMSA. The AMSA ensures its affiliates are registered with the Department of Transportation (DOT) and insured.
7. In-home Moving Estimates
Moving companies that are willing to come out for an in-home estimate should be able to provide a more accurate quote for the move. Starting from an accurate quote can eliminate unexpected costs at the end.
8. Business and Employee Longevity
Check into how long a moving company has been in business. The greater its longevity, the better the chance of it being professional and honest. Also look into the average tenure of its employees. (Again, the longer the better.) Give preference to companies that hire full-time employees over contract workers or day laborers.

For more information about how to find a trustworthy moving company or for more general moving tips, please contact All Star Movers a Northern Virginia moving company.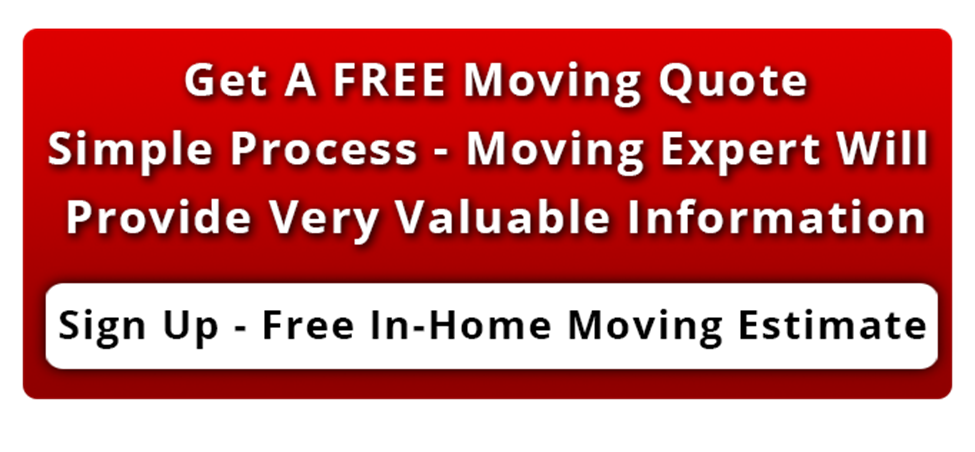 Topics: Moving Tips