If you're moving an office for your small business, this inevitably means it's a period of flux and change for your company. Maybe you're expanding and need more room. Maybe you're downsizing and require less space. Whatever the case, moving a business is stressful. With that in mind, use the following office moving tips to put yourself in the best position for a smooth, easy move.
Commercial Moving: Tips and Tricks to Minimize the Headache
Tip #1: Get—and Stay—Organized During Your Commercial Move with an Office Moving Checklist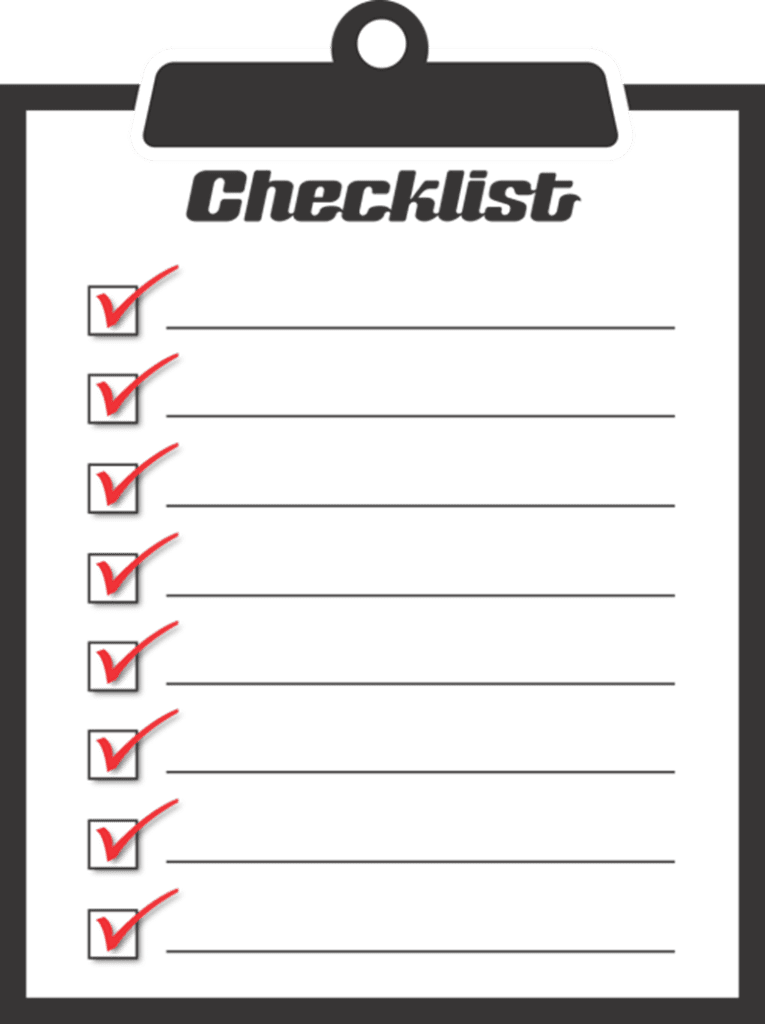 Organization is the single biggest factor that contributes to the success of your move, and an office move checklist can help you accomplish that. It will include what you need to do as well as when you need to do that thing. It should also include helpful moving tips, such as organizing and labeling everything as it comes out of the filing cabinets. That way, putting everything back will be seamless.
If you forego a checklist and leave everything to the last minute, it's sure to slow down your move, make the relocation cut into more business days, and ultimately hurt your bottom line. After all, every minute you're moving, you're not working—and that means lost revenue.
Tip #2: Inform Your Employees about Their Roles and Responsibilities during Office Moves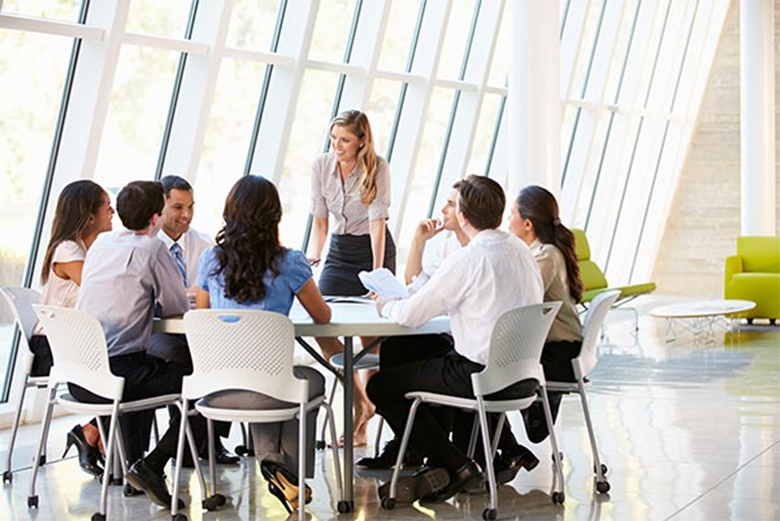 Your employees should know exactly what they are (and aren't) responsible for when it comes to the move. For example, this saves them from worrying about moving communal spaces when that will be handled by your office moving company.
Note, if employees have important or sensitive paperwork they need daily, it's probably best for them to move these kinds of documents themselves. That way, they always know where they are.
Don't forget to tell employees the moving timeline well in advance so that everyone has an opportunity to get what needs to be done accomplished. Remember, your employees still need to handle their day-to-day job-related activities, and you must give them adequate time to complete all that on top of moving duties.
Tip #3: Include Cleaners and Other Services in Your Office Move Plan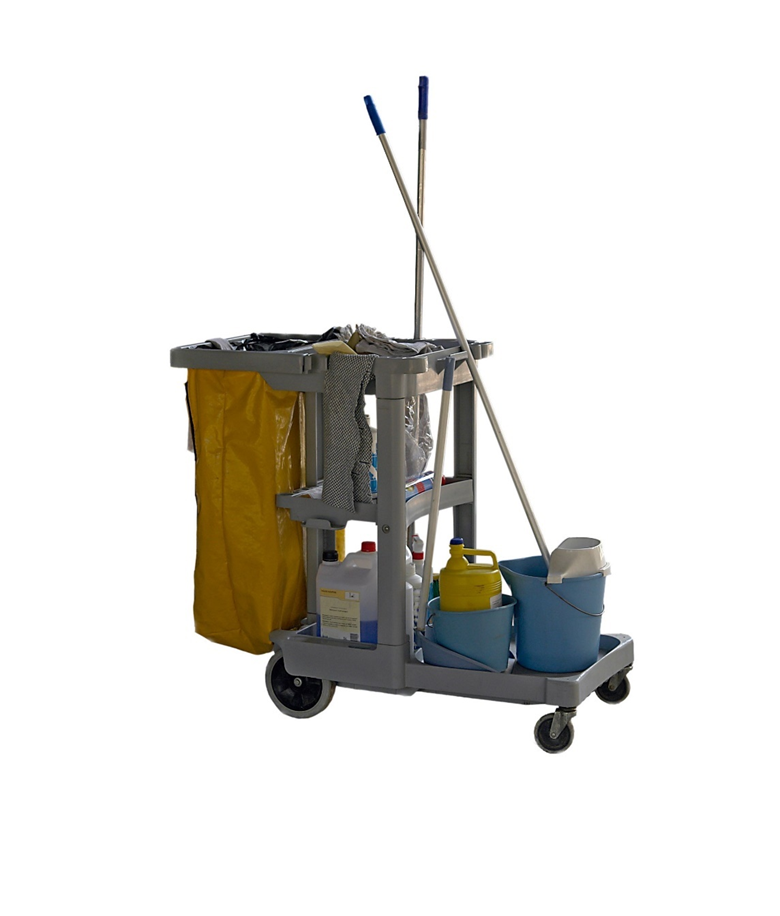 Everything that requires a third party before the move day arrives should be scheduled well in advance. This includes cancellation of various utilities (phone, Internet, lights, etc.) as well as hiring cleaners to get your old office space ready to be vacated on time. If it's your responsibility, don't forget to also hire cleaners for the new office location.
Tip #4: Contact the Building Engineer Well in Advance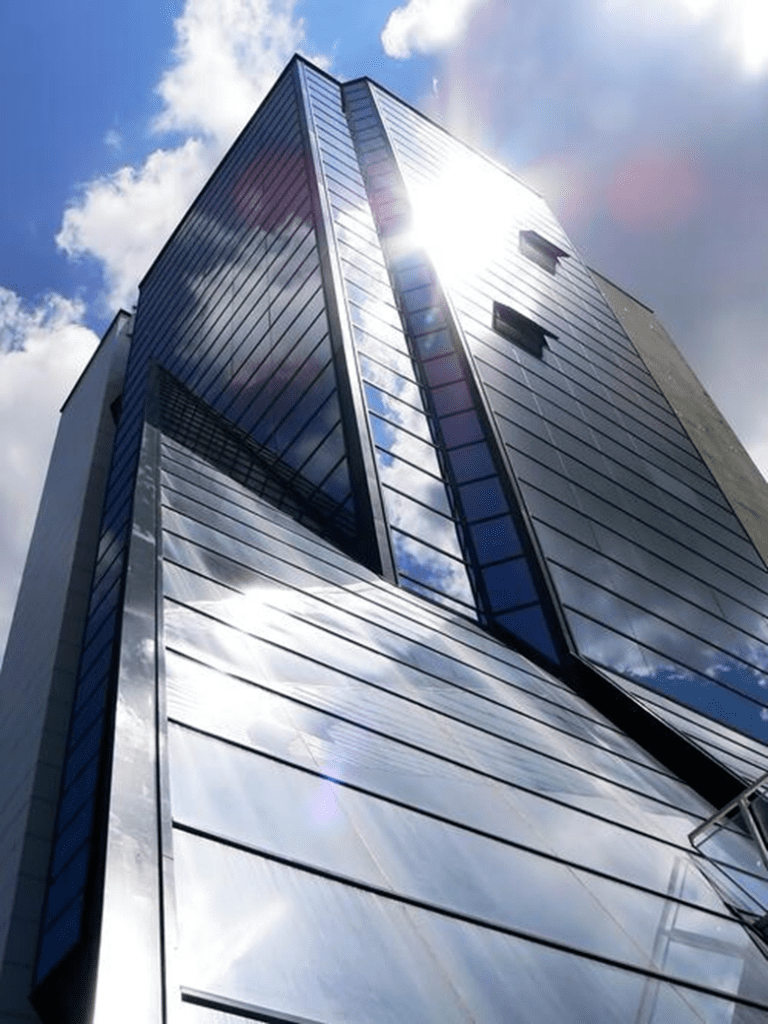 Building engineers can give you all the pertinent information about moving in that particular building. They can help you gain access to the elevators or loading docks, let you into the building during off hours, and inform you and your commercial moving company about what you can and can't do in relation to your upcoming move. It's often necessary (not just advised) to coordinate with your building engineer.
Tip #5: Have New Furniture Delivered Prior to Moving In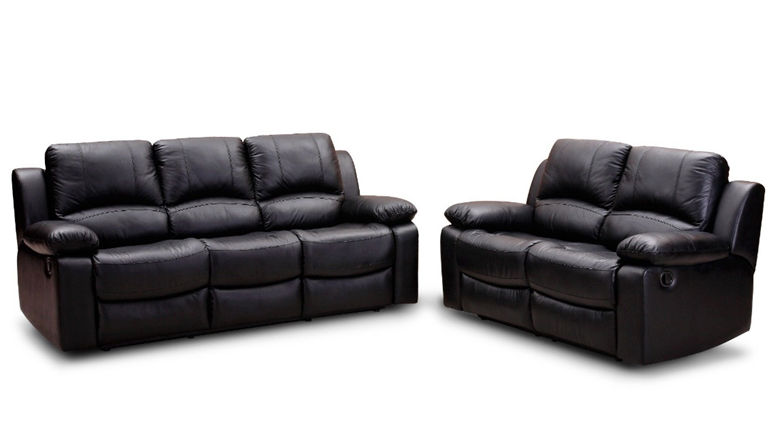 You definitely don't want your furniture delivery people getting in the way of your office movers, so make sure to schedule that delivery for another day than move day. Having this delivery done before employees arrive at the new location would be ideal. That way, everyone can get back to work as quickly as possible.
Tip #6: Arrange for Vendors to Move Their Printers, Copiers, and Other Machinery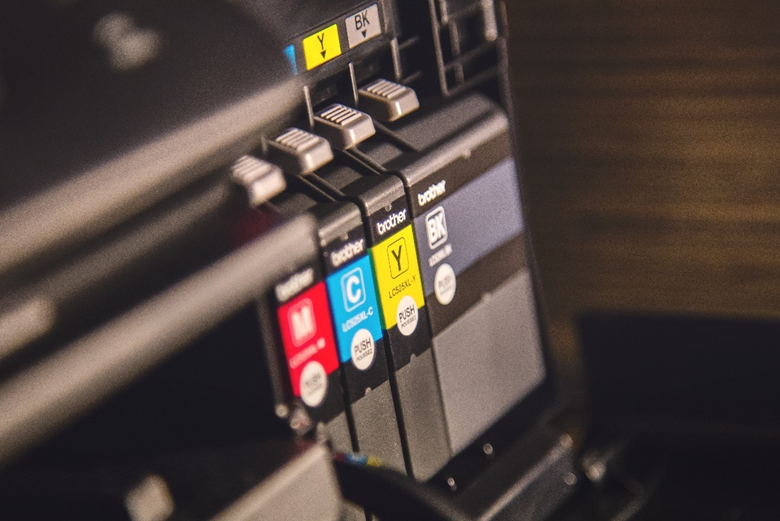 If you have particularly intricate machinery (printers, copiers, etc.), an office mover will likely tell you it's safer and better for the vendor of that machine to perform the move. Movers, after all, aren't printer experts. If transporting the device is going to necessitate disassembly or any specialized knowledge, it's probably safer and ultimately cheaper to go with a specifically qualified party.
Tip #7: Have a Contingency Plan if the Move Doesn't Go Smoothly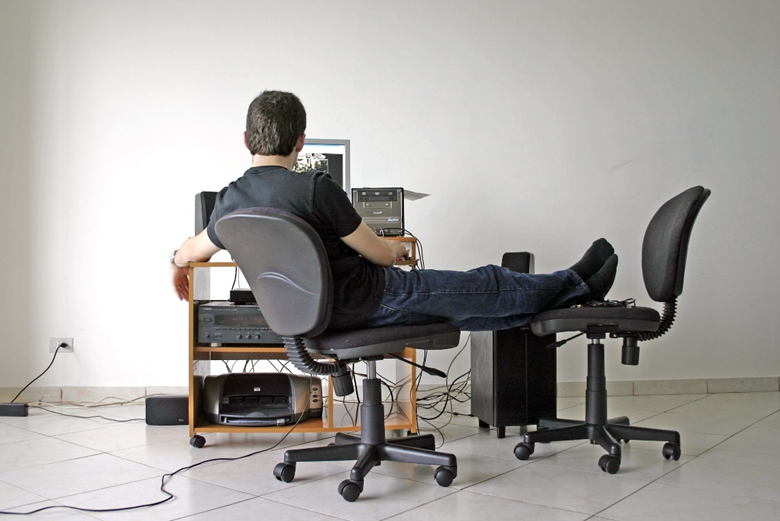 When office moving, a lot of things can potentially go wrong. You can do whatever possible to minimize that chance, but unexpected things can always crop up. If something does derail the move temporarily, have a plan in place to keep your workers productive until the new office is ready. For example, people can telecommute for those days or otherwise work remotely.
Tip #8: Update Your Contact Information across the Board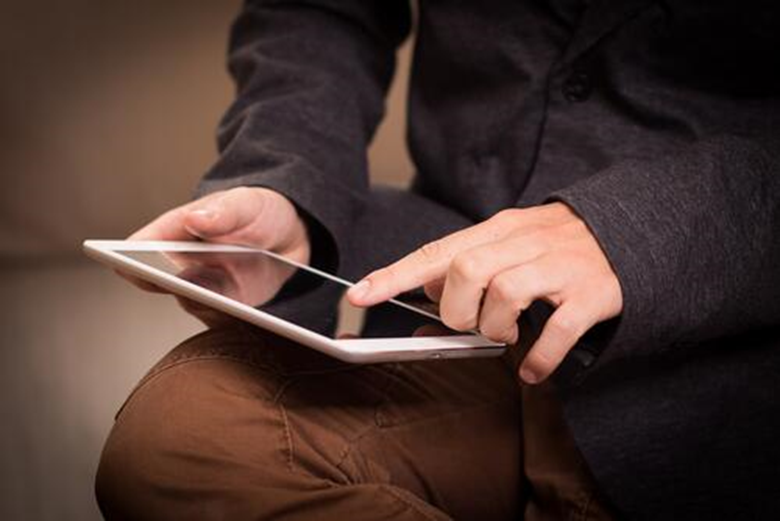 Your new business address should appear first and foremost on your website. This is where clients are most likely to check for information, and if you have an appointment, the last thing you want is that client going to the wrong address! Within a few weeks, make sure to also update letterheads, business cards, and anything else containing your contact details.