Moving an office successfully requires a lot of planning, management, and foresight. While other moves can prove inconvenient if something unexpected happens or delays occur, this can mean real financial consequences during a commercial move. For that reason, it's essential that businesses heed office moving tips and take what precautions they can to ensure their moves are as seamless and problem free as possible.
Important Tips for Moving Small Businesses in Northern Virginia 
Make a Plan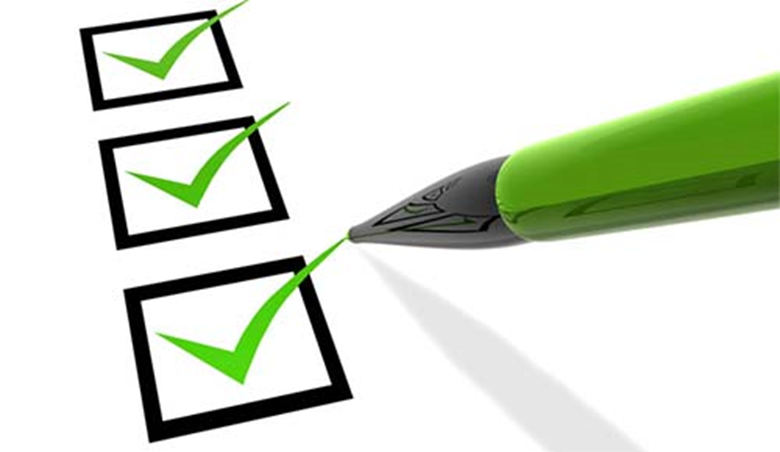 Being organized is the best plan of attack for an office move. By creating and sticking to a timeline, you're much more likely to get the new office up and running on time. A timely move means minimal disruption to the fewest number of workdays.
Assign Someone to Take Charge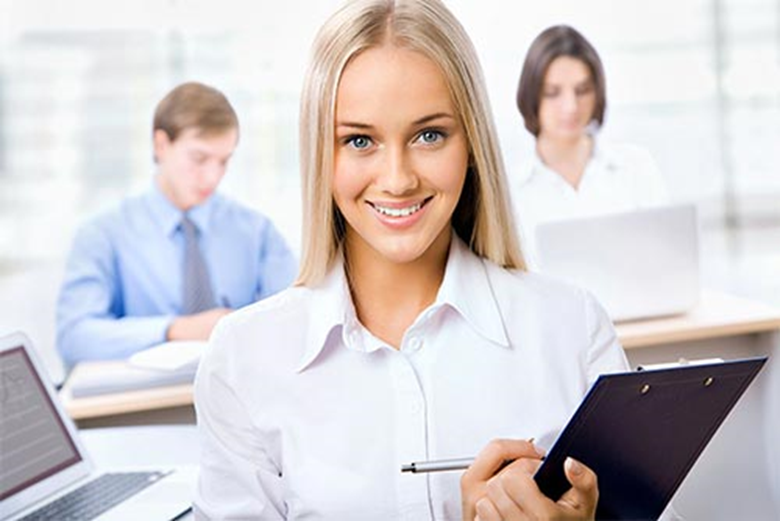 A successful move is greatly facilitated by assigning a point of contact. It's this person's job to personally deal with or delegate who has to handle the vendors, commercial Northern Virginia moving company, phone company, utilities, and more. This person doesn't have to do everything move related, but having one person in charge keeps everything organized and helps eliminate confusion about what still needs to be done.
Be Clear about Roles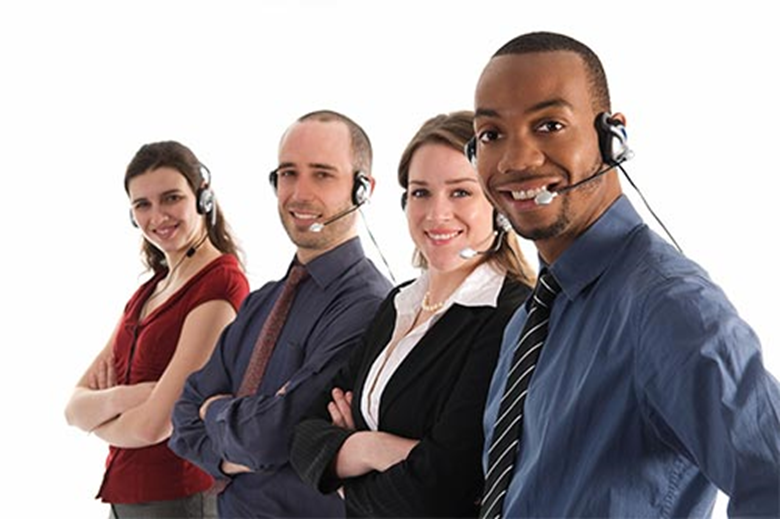 Make sure everyone in the company knows exactly what his or her role is. Before assigning these roles, make sure the plan is solidified. Decide what employees are going to be responsible for packing and what movers are going to tackle.
Generally, employees are responsible for personal items, and the commercial mover handles everything within common areas.
Make sure there's someone to communicate to the employees what they must do and by when. Also make sure there's someone to actively check the employees are on schedule with their packing.
Don't Procrastinate – Be Prepared for Your Commercial Mover in Northern Virginia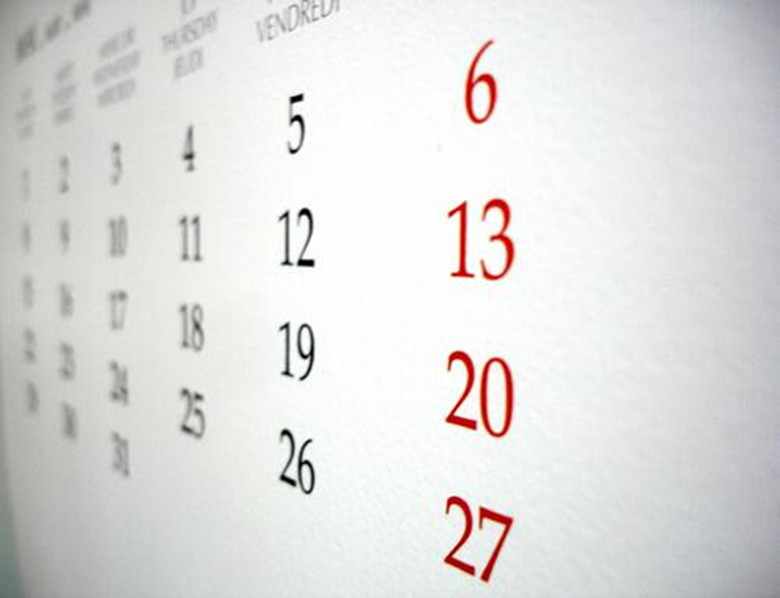 One of the worst things a company can do during a commercial move is put off planning until the last minute. Being organized and prepared doesn't happen magically. It takes time and effort, and if the company starts early enough, any potential problems can crop up when there's still time to solve them.
Label Your Moving Boxes Clearly and Thoroughly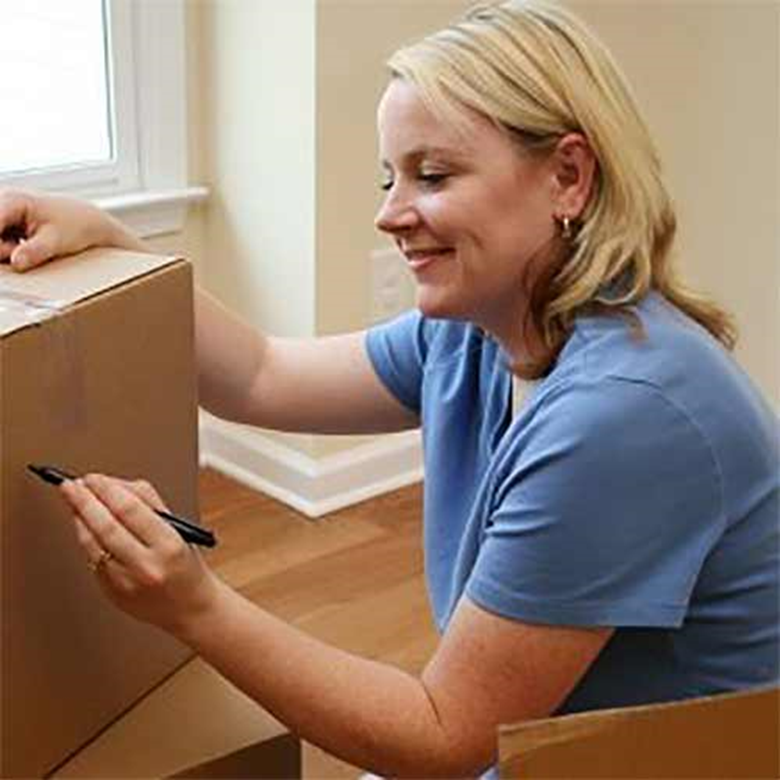 Labeling is always important in a move, but it's especially vital in a commercial move. As the office gets back up and running, employees need to know where specific items are in order to complete their work, and labeling can help ease that process. Thorough labeling also stops items that might look similar (such as computers) from getting mixed up among employees.
Get the Office Back to Speed after Your Move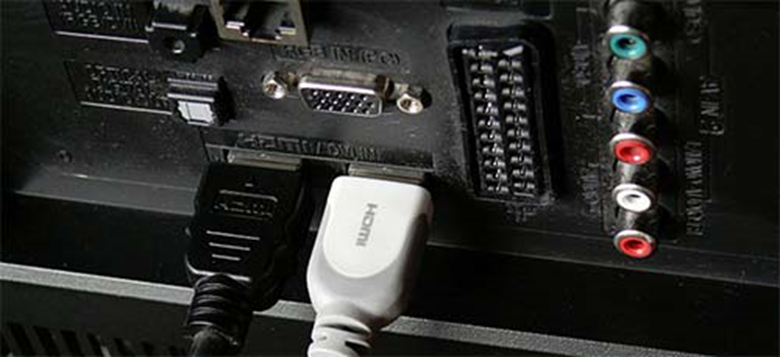 The sooner the office is up and running, the sooner everyone can get back to work. Arrange ahead of time to have your power, web services, phone service, and other vital utilities hooked up and ready by the time the move is complete.
Update Contact Information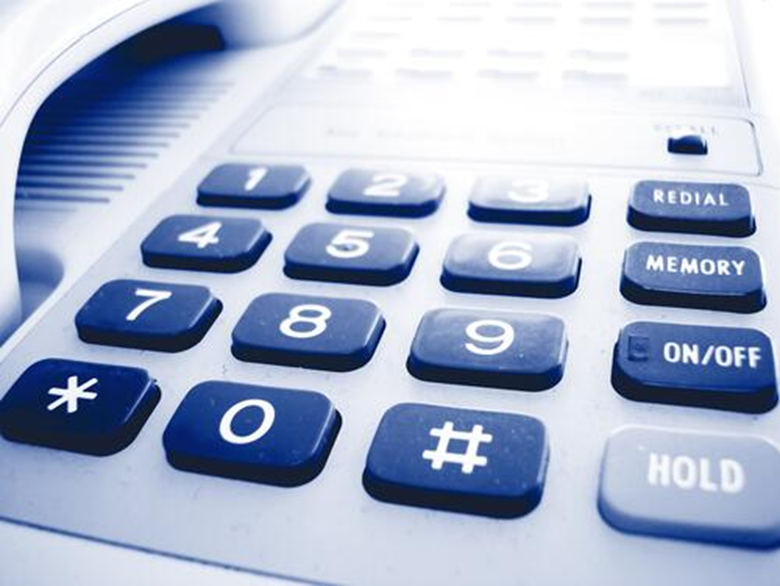 A move doesn't just affect the employees. All the clients need to be kept up to speed as well. Make sure the new address is updated on all important billing documents (company credit cards, etc.) as well as the website, letterheads, business cards, and more.
Spread Out Tasks
Sometimes the prospect of moving an office can feel overwhelming. That's why it helps to spread out all the tasks that need to be accomplished over several months. Everything that can be taken care of early should be sorted out as soon as possible. That will leave employees less frazzled, as they'll only have to deal with last-minute preparations rather than everything on the day of the move.
For example, you can hire cleaners for the old office location four to six weeks out. After that service has been scheduled, you won't have to worry about it again—and that means one less phone call to make on move day.
For more important moving tips related to moving a small business in Northern Virginia, please feel free to contact a representative of All Star Movers, a Fairfax, VA, moving company in Northern Virginia.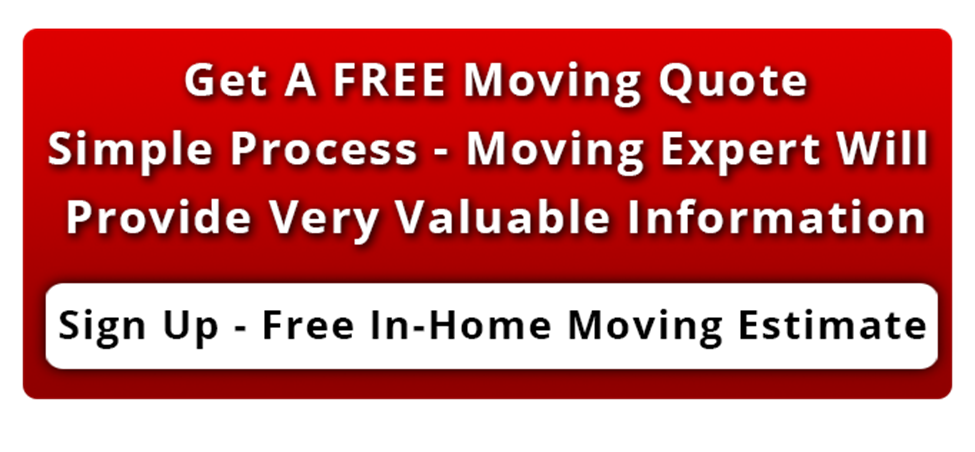 Topics: Moving Tips, Important Moving Tips, Moving in Maryland, Moving in Washington DC, Moving in Northern Virginia, Moving Packing Tips, Office Moving Tips, Commercial Moving