When you're looking to relocate your office space in Northern Virginia, you want to be absolutely sure you're selecting the best commercial Northern Virginia movers. Going with an inexperienced or unprofessional commercial mover could have consequences ranging from minor inconveniences to truly increasing the cost of a move. Before making your final selection of a Northern Virginia commercial moving company, though, arm yourself with the questions you need to ask to get the most experienced, professional, and reputable mover possible.
Important Questions to Ask a Commercial Moving Company in Northern Virginia 
How Are Commercial Moving Costs Determined?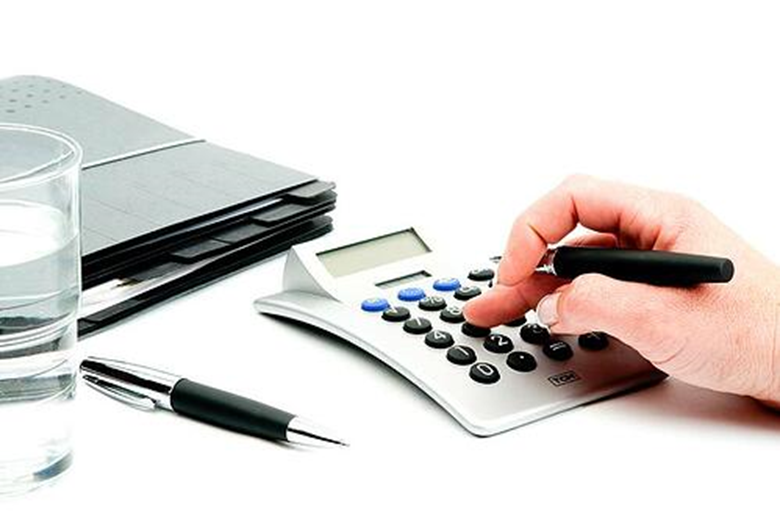 Price is always an important factor when moving an office, and you need to know not only what the quote is but what it entails. Is that quote a flat rate? Is it per hour? Per employee? Per Office? By volume?
Determine exactly how the company figures cost before you sign and commit to any commercial mover.
What Type of Office Moving Estimate Am I Receiving?
Part of knowing how costs are determined is knowing what type of estimate you're receiving—binding, nonbinding, or customer benefit.
Different types of estimates can have big consequences on the final price, so ask lots of questions before you agree to anything.
What Type of Trucks Are Used and How Many?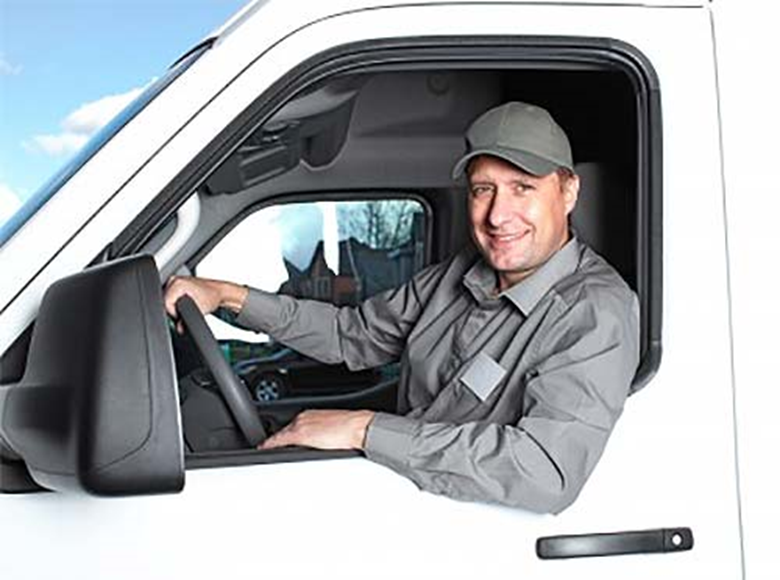 To move your office, straight trucks with air ride suspension are best. This creates the smoothest ride for your office furniture and any delicate office equipment. Avoid commercial movers who insist on placing these items in trailers.
What Kind of Equipment Will Be Used?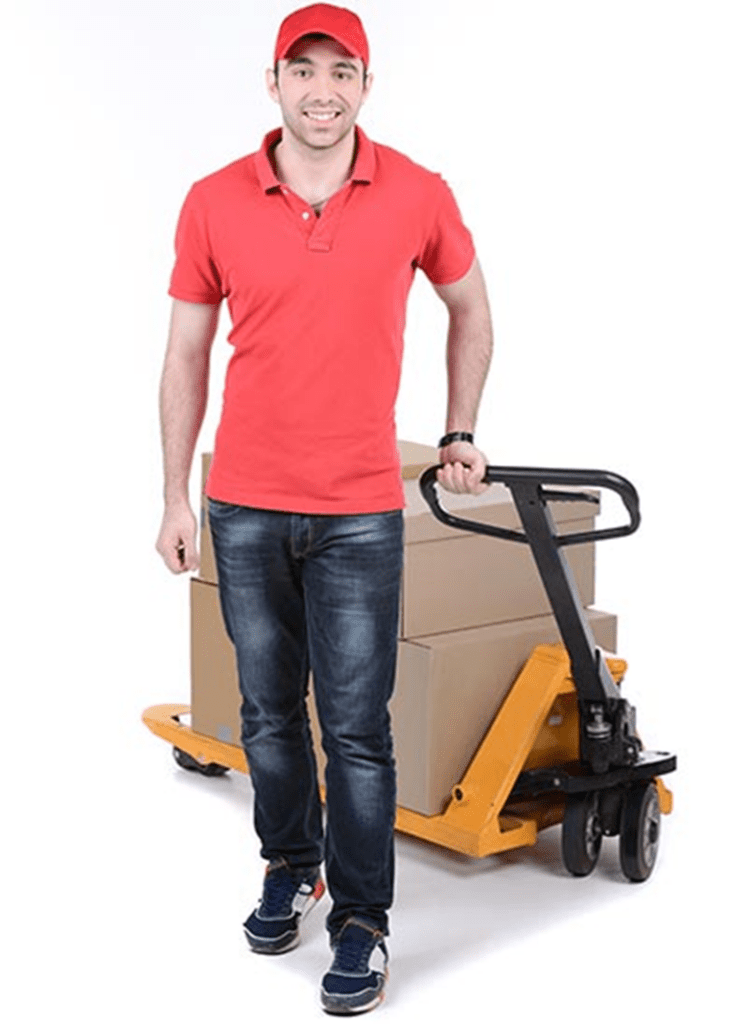 Qualified commercial moving companies in Northern Virginia will use the appropriate equipment for both efficiency and safety, so ask about what moving equipment your company uses. They should tailor that equipment to what items your office includes—filing cabinets, safes, computers, etc.
What Kind of Guarantee Can They Provide About Finishing on Time?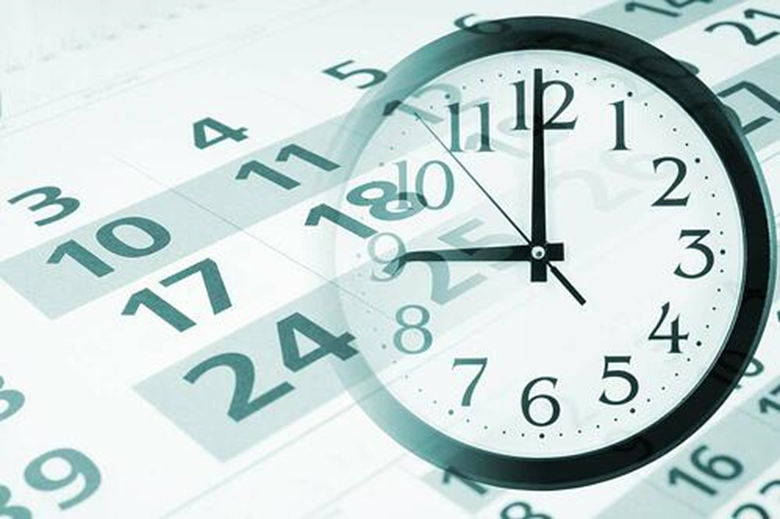 Finishing an office move on time is of the utmost importance because you want to disrupt work as little as possible. People need to be back up and running for work come Monday, so figure out what kind of guarantee the moving company offers regarding finishing on time.
A reputable mover will let you know right away (one way or the other) if they can finish a job of your size.
How Many People Will Complete the Move?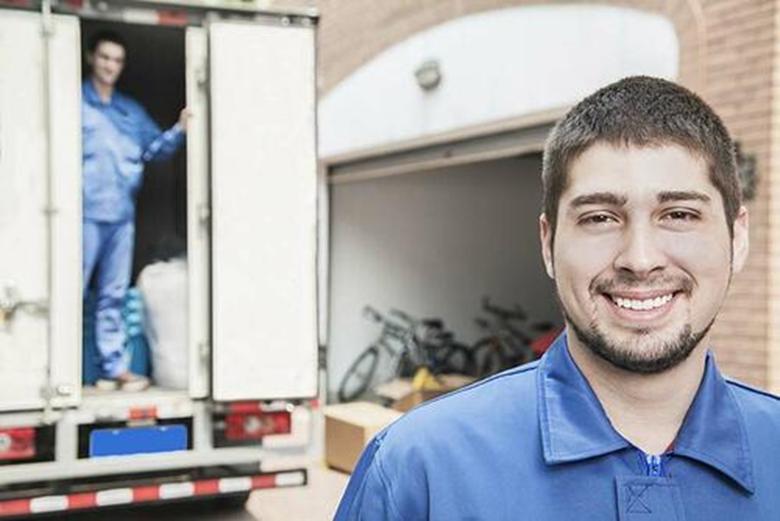 Along the same lines of finishing on time, ask how many people will be provided for your office move. The Northern Virginia moving company should be able to knowledgeably explain how many people will be necessary to efficiently and safely perform a move of your size.
How Many Years Has the Company Done Commercial Moving?
Commercial moving is a lot different than residential moving, so make sure to ask how many years the moving company has experience with office moves specifically.
What's Included in a Given Commercial Moving Proposal?
Be very clear about what the mover's proposal includes. This will help eliminate time-consuming and unpleasant surprises on move day.
A proposal should outline, among other things, who's going to:
– Do the packing and in what areas.
– Reassemble and put the office furniture back.
– Pick up moving boxes afterward.
Does the Commercial Moving Company Meet All Insurance Requirements?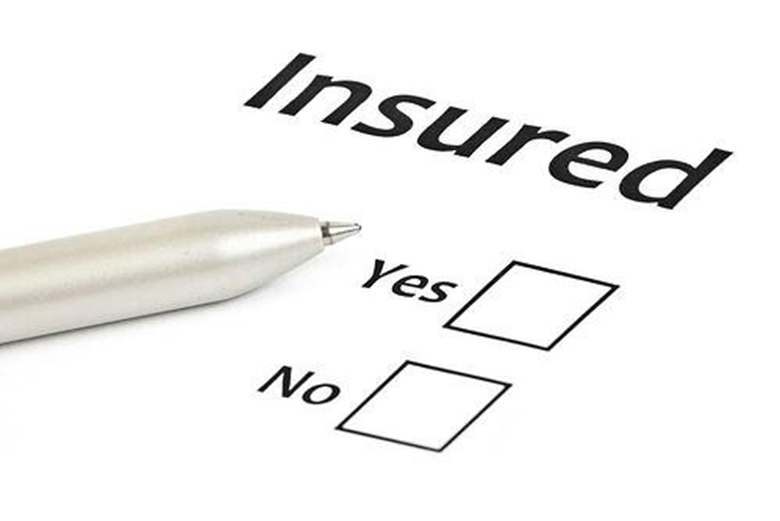 Ensure your commercial mover has the necessary moving insurance to cover any possible damage to the new or old building as well as your office equipment. Typically $500,000 of insurance is adequate, but if you need your mover to deal with electric elements, either ensure the insurance is adequate or hire an electrician to deal with that aspect of the move.
Who Will Supervise the Move?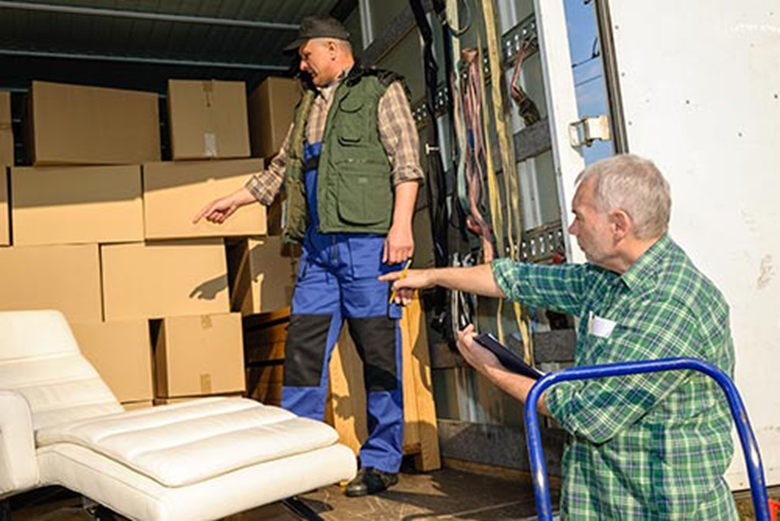 Every move should have someone in charge. This person will supervise and can answer any questions you or your employees have during the move. For a small job, this is typically the driver. For larger jobs, there is often a project manager to coordinate different crews.
Your company should have a point of contact as well, so the building engineer, your team member, and the move coordinator can work together to minimize confusion and keep the move running smoothly.