Picking a moving company can be overwhelming. With so many options, it's difficult to know exactly what company is going to provide the best level of service for the best value. To be as informed as possible and to ensure you find the right mover for you, ask the following questions of your prospective movers.
Before Hiring a Mover – Make Sure You Ask These Ten Important Questions
1. Are you licensed and insured? What are your DOT (Department of Transportation) and motor carrier numbers?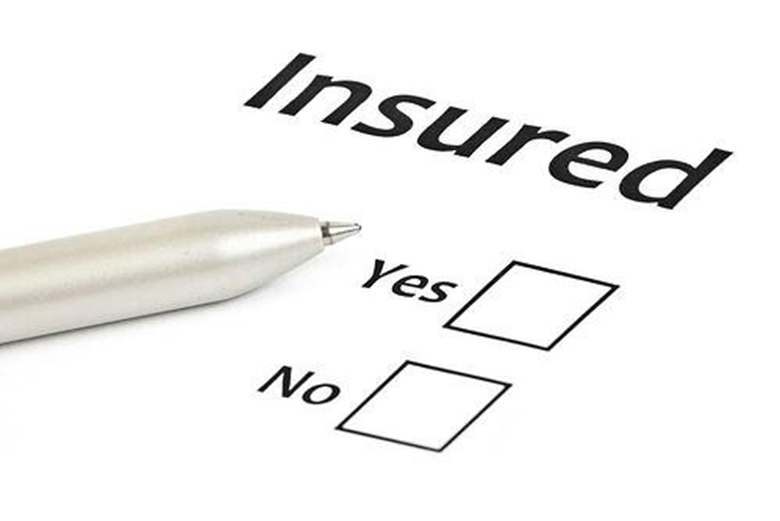 Every reputable, legal moving company must be both licensed and insured. They will also have DOT and motor carrier numbers. If you movers can't provide this information, they might not be operating legally or in full compliance with moving-related regulations.
In addition to being generally insured, also ask your movers if they offer workers' compensation. Movers workers compensation protects you and ensures you aren't liable if a mover injures himself or herself during the move.
2. Are you a member of AMSA (American Moving and Storage Association) or other qualifying organization?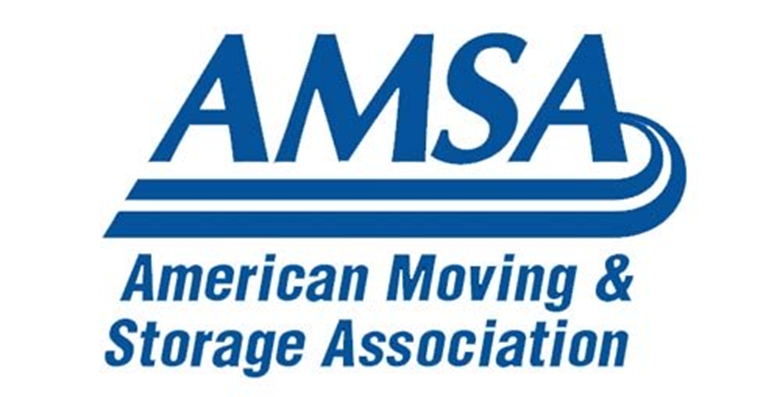 Membership in moving-specific organizations such as AMSA doesn't guarantee quality movers, but it is a positive sign. Give preference to AMSA members.
3. How do you charge? Do you assess any surcharges, additional fees, or deposits?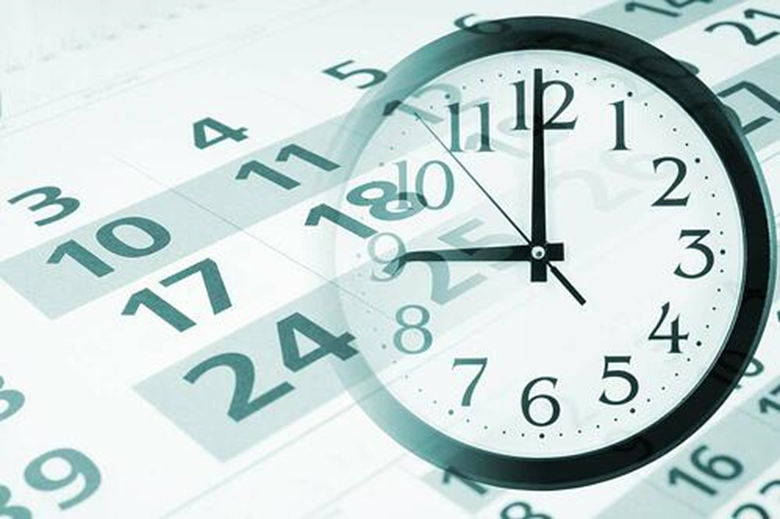 Know upfront how a moving company charges (flat fee, per hour, per hour per mover, etc.). Ask about any potential extra charges such as fuel surcharges, deposits, elevator surcharges, or more. Don't forget to also ask about what kind of moving estimate your mover offers. Is it binding, nonbinding, or capped?
Be as informed as possible about how a moving company charges. It could save you some unpleasant financial surprises after the move.
4. Will you do an on-site estimate?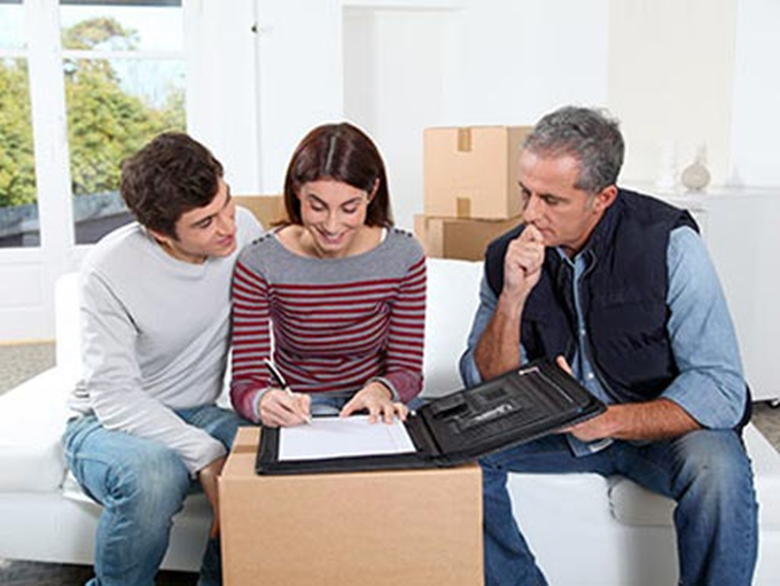 Every move is different, and a mover won't know the exact logistics of your situation until performing an on-site moving estimate. Avoid working with movers who won't come to your home to assess an estimate.
5. Can you provide references from former clients or reviews online?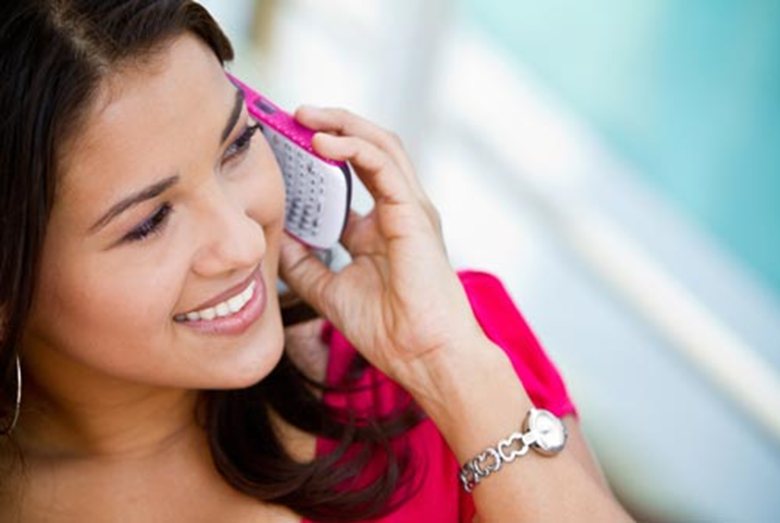 Get your information straight from the source, and see what former clients of the moving company have to say. Avoid companies that can't or won't provide this information.
6. How many years have you been in business?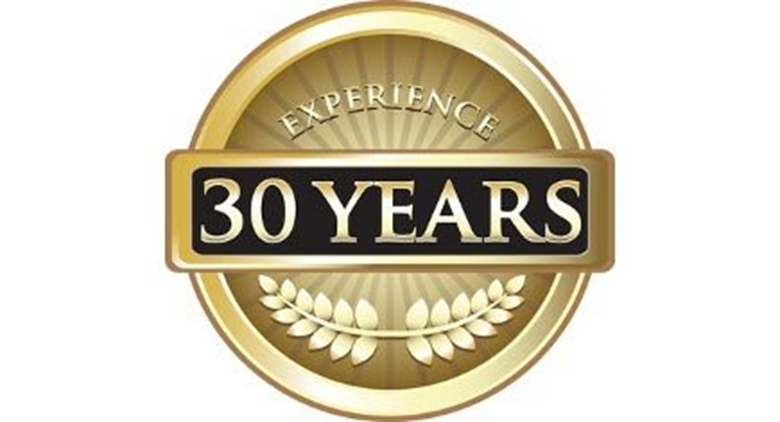 The longer the company has been running, the better. More experienced movers have encountered more obstacles and learned to successfully navigate them. It also means they've earned enough trust and positive word of mouth to stay in business for a long time.
7. Are all your movers full-time employees, or are they contract workers?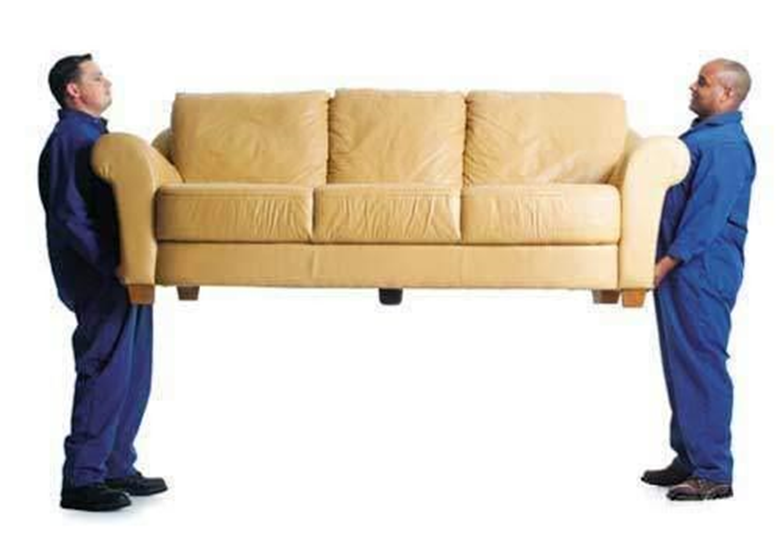 Give preference to moving companies who only work with full-time moving employees. Some moving companies use day laborers or contract workers, but full-time employees tend to have more experience. They are also familiar with their coworkers and thus work better together, and the company knows, trusts, and endorses its own employees.
8. Are you a full-service moving company?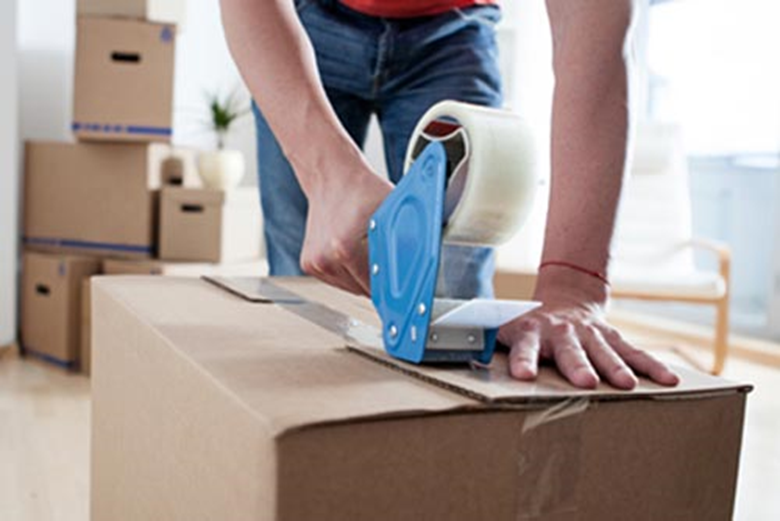 If you require more than just moving services, make sure your moving company is full service. This means they provide packing services, packing materials, storage options, and more.
9. What is the claims process if something does happen?
Hope for the best; plan for the worst. This adage definitely applies to moving. Know the moving companies claims process in case something does happen. What's covered? Who's liable? What do you need to do to protect your items before and during a move?
10. When will my items arrive at the new home?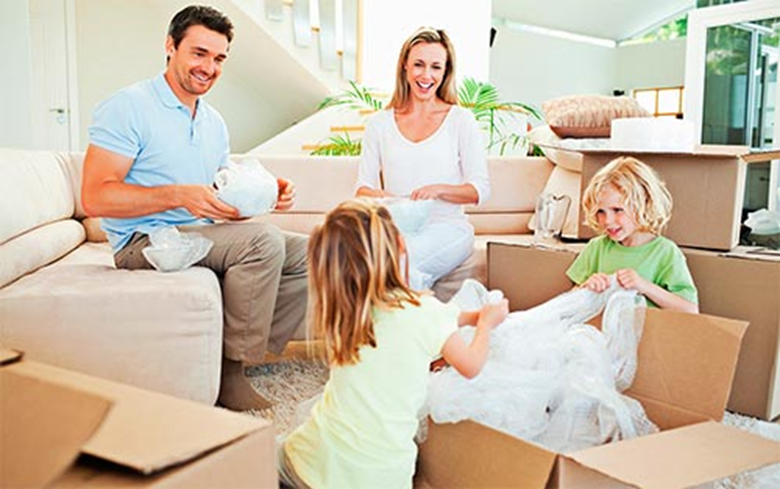 For most local moves, the items will be delivered the same day. However, if there is a long distance move or international move, make sure to ask and plan for when those items will arrive. The projected time could help you decided between two competing companies.