If you're about to undertake a commercial move, you need to know all the ins and outs of what a building engineer is and what role that person plays in your move day. Read on to learn all about why building engineers are a crucial part of any office move.
Moving an Office? Everything You Need to Know about Building Engineers
Do You Need to Coordinate with the Engineer before Your Commercial Move?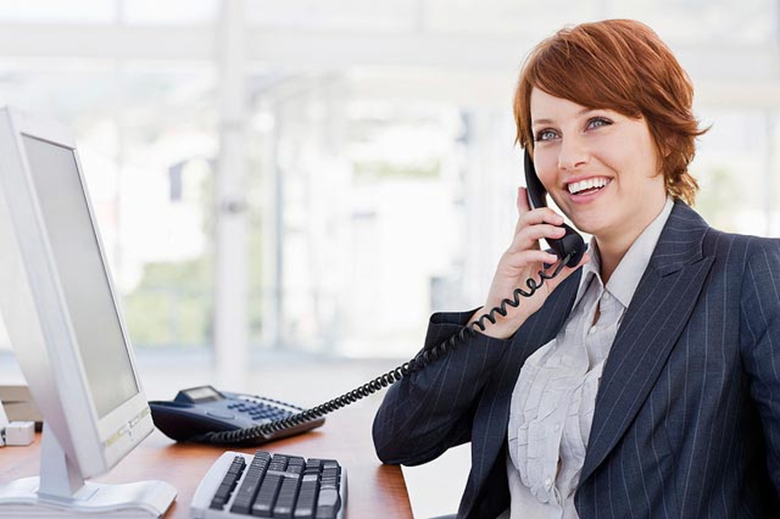 Yes! Talking to this individual before your move is not just recommended; it's required. You must discuss what you can and cannot do with the building manager long before your commercial moving company ever even shows up.
This shouldn't be a chore, though, because it's greatly beneficial for you to have this conversation. If the engineer has been at the building for any amount of time, it's very likely he or she has had to coordinate many moves and successfully navigate those with numerous office movers. That kind of firsthand experience can really help you and your commercial mover tackle this job without a hitch.
Must the Engineer Be Present during the Move?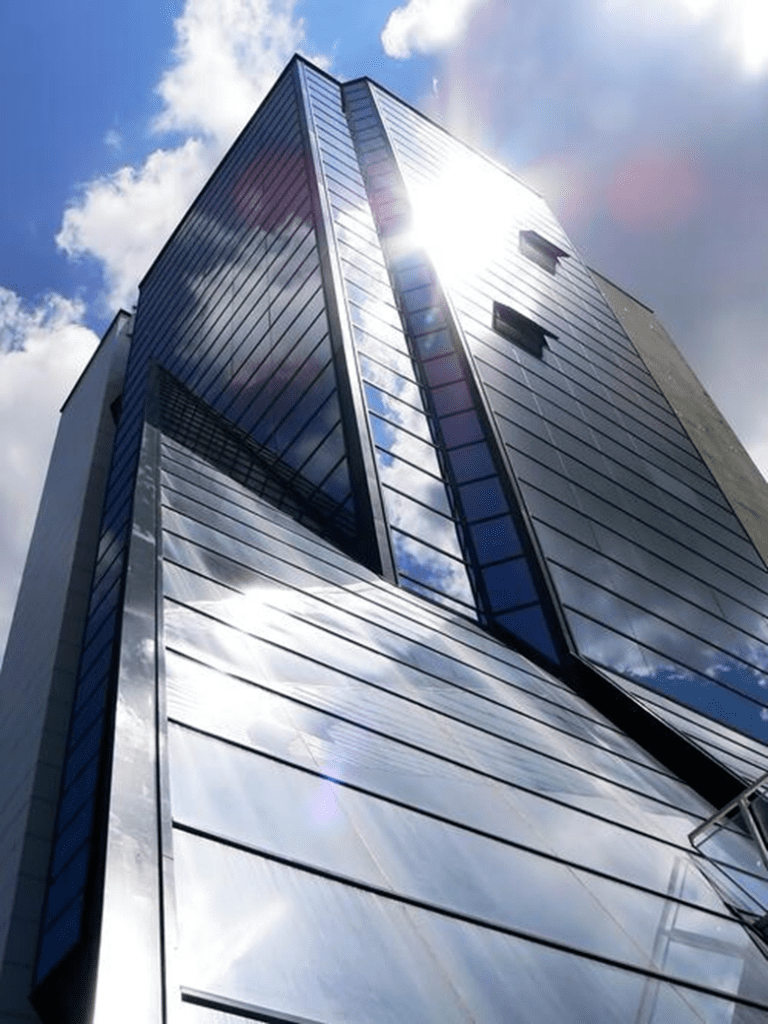 Again, yes. Often commercial moving occurs after set business hours, and you need this individual there to perform important tasks, such as letting you and your movers into the building, directing you toward loading docks, and troubleshooting maintenance issues (broken elevators, for example).
Remember, you will need to coordinate with the engineer at your old building as well as your new building. That means any questions or processes you go over with one building manager will have to be done a second time for the other building.
What about Payment?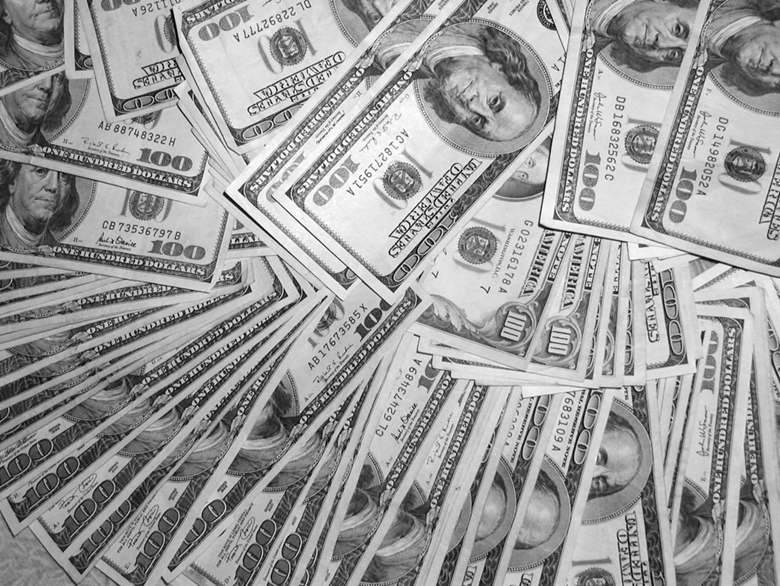 Your company will be liable to pay this building manager for his or her time. Office moving is often outside business hours and on that engineer's personal time, so you are the one financially liable for that payment.
Also, while it's not required, it's certainly nice moving etiquette to provide a tip as well. After all, you are going to be sharing a building with this person for a potentially long time. It would be nice to show your appreciation and start that professional relationship on the right foot.
What Should You Discuss?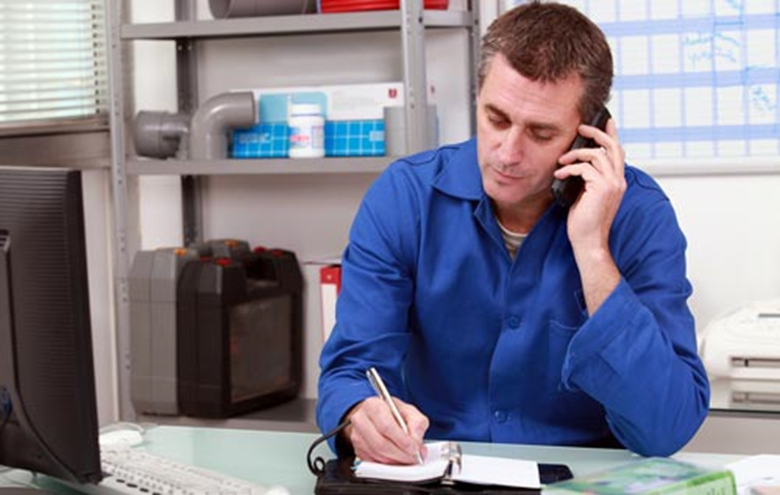 You must coordinate and discuss a variety of issues with the building manager.
Policies regarding what your office moving company must do to protect the floors, elevators, walls, and more. This involves what kind of material must be put down and where in the building.
How to gain access to the building outside of office hours (early, late, weekends, or holidays—whichever the move happens to fall on).
Parking issues for both your commercial movers and anyone from the office who is participating in the move. This includes whether spots need to be reserved, which your building manager can tell you.
How to reserve the loading dock.
Information regarding contractors, utilities, wiring (phone, Internet), and other set-up necessities in your early days in the new office.
Essentially this manager is your point of contact throughout the move. Most will even have compiled written documents that you and your office mover can go over together in order to ensure everyone is on the same page and nothing important is left off your office moving checklist!
For more information about an office move plan and what role a building manager plays in that, please feel free to contact a representative of All Star Movers, a commercial movers company since 1977.