It's easy to think that hiring a professional moving company means you're absolved of all moving responsibilities. However, there are plenty of things you can do to make the moving process even easier, faster, and cheaper after you've officially booked your move with the desired company.
Homeowners Moving Responsibilities 
1. Packing for Your Move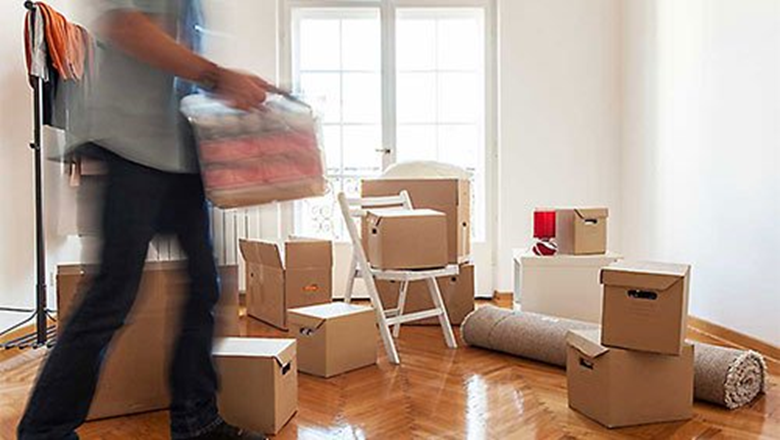 Packing is one of the largest jobs associated with moving, and you need to decide how involved you want to be in that process. Many moving companies will offer a packing service for an additional fee.
If you want to avoid the cost of having the movers pack for you, you are responsible for getting all your possessions ready to go come move day. If you choose to take this on yourself, it also means you're responsible for finding and/or purchasing all packing materials.
To make everything easy and clear for the movers, also make sure moving boxes are clearly labeled as to what is going or staying and where boxes should be placed in the new home.
2. Downsizing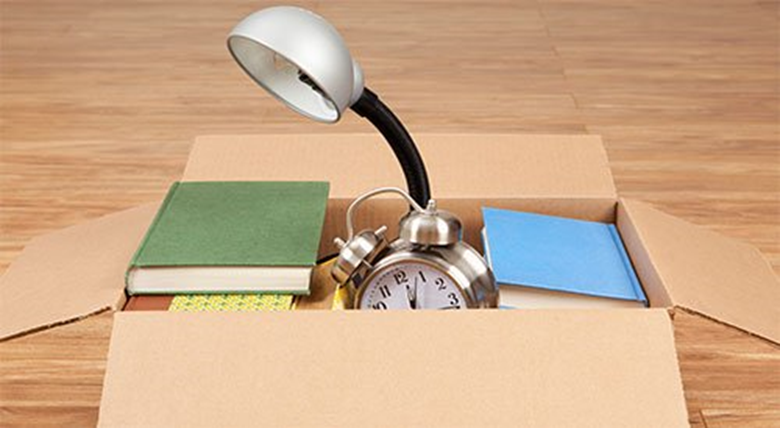 Before you or your mover actually start the packing process, it is your responsibility to weed out all items that shouldn't be moved to the new home. This could include everything from old, unwanted furniture to clothes you've been meaning to donate.
Whether you're going to sell, gift, or donate these items, start this process before the movers get involved. It will just end up costing you extra money to have the movers pack and transport items you plan to get rid of anyway.
3. Cleaning for Your Move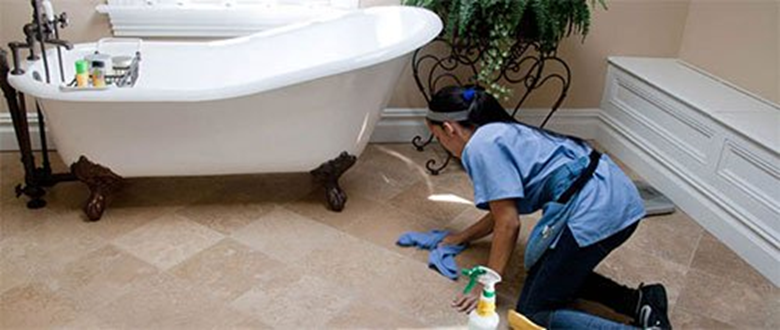 Cleaning is another very large job associated with move day. Unlike packing, however, your moving company will not handle this aspect of the relocation. If you decide you don't want to do the cleaning yourself, you could hire a professional cleaning service or enlist the help of willing friends and relatives. Regardless of how you go about cleaning your old home, it is your responsibility to sort out and organize that service.
Be especially vigilant about cleaning out and defrosting the refrigerator, which could leak in transport if not done. Also clean out garbage cans, microwave ovens, washers and dryers, etc.
4. Seeing to the Moving Logistics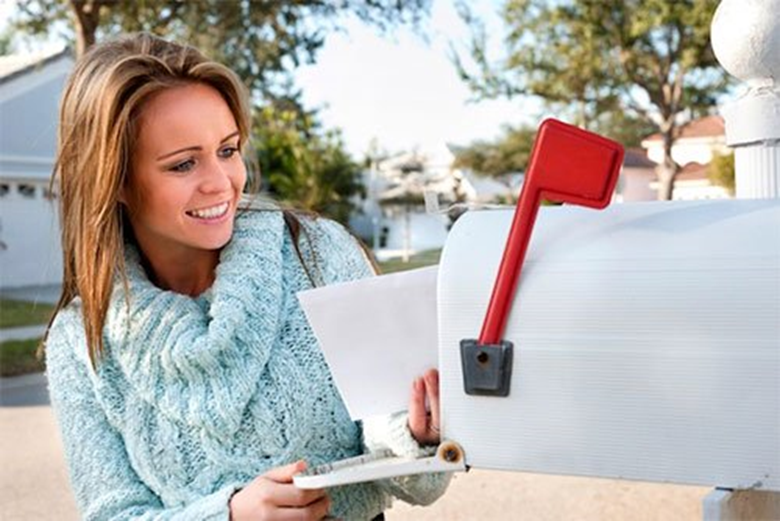 Move day itself can be stressful and chaotic without the proper planning. To cut down on some of that stress, take care of many of your moving logistical issues well before the day arrives.
Arrange for a sitter to watch any kids or animals. Having to worry about them during the move divides your attention from the move itself.
Alert all relevant people and mailing lists of your new mailing address and when it will go into effect well in advance.
Cancel or transfer all utilities to the new address. That way you're already up and running when you move in.
Discuss your insurance options with the movers. If your homeowners' insurance doesn't cover the move, make sure you arrange with your movers for adequate coverage.
Call your credit card company and authorize a large charge for the day of the move. As a precaution some cards will decline a large charge, and then you'll have to scramble to call your credit card company on the day in order to pay the movers.
4. Making Arrangements at the New Home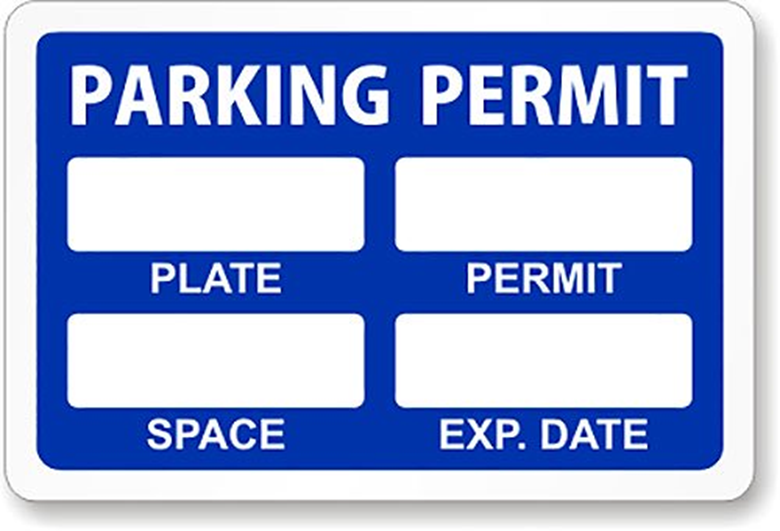 Depending on your new home, there could be some issues to consider before moving. If you need to secure parking permits for moving vehicles, that's the homeowner's responsibility. You might also need to reserve the loading dock or provide the moving company's certificate of insurance to the building manager. Know any such rules and regulations for the new community before moving.