If you're looking to use local movers in the Fairfax, Virginia, region, you're very likely wondering about how much it's How much is your Northern Virginia move going to cost? It's an important question but one with a lot of variables that influence the answer. Use the following scenarios and information as guidelines to gauge your potential moving costs.
Important Information That Factors into How Much a Local Move Cost in Northern Virginia
Local Move Parameters
First and foremost you must know whether your move is considered local. In Virginia State you can move thirty miles or less and still be considered a local move. Northern Virginia movers charge per hour per mover for local relocations.
A move over thirty miles is no longer considered local, and prices are regulated by tariffs. These types of moves are charged according to both weight and mileage.
If you're crossing state lines within a thirty-mile radius from Washington, DC, this is still considered a local move and not subject to being charged by mileage and weight.
Number of Possessions
Determining the cost of a move in Northern Virginia always starts with possessions. Even more so than the square footage of the house or apartment, how many possessions you have will be a deciding factor in cost.
More items means more billable hours for the movers, which means a higher moving cost.
House Size
That being said, there is generally a correlation between house size and number of possessions.
If your home is large (over 5,000 square feet), expect a six- to eight-person moving crew to work between eight and twelve hours. On average a move of that scope costs about $4,000.
A house that's only 3,000 square feet is going to require less movers and less time. Therefore, a move of that scale runs between $1,800 and $2,200.
Again these numbers are very dependent on the number and type of possessions. Some very large homes could only cost $1,000 to move if the occupants had very limited furniture and other possessions.
On the other hand, a person with many possessions but a small home could theoretically end up paying more than a person with a larger house.
Organization Level
If your movers walk into a highly organized, fully packed house, that is going to make the move much more efficient and cheaper.
If you aren't organized or ready for the movers in Northern Virginia come move day, this can slow the entire process down and cause more billable hours for your mover.
Organization is one area where you have the power to significantly affect the cost of your move and make your move easier.
Packing Costs
Another factor that affects moving costs is packing-related expenses. If you have your Northern Virginia moving company do your packing for you, expect that cost to run about 75 to 80 percent of the cost of the move itself. (Half this is attributed to labor, and half is packing materials.)
Access Features
How easy it is to get from your home to the moving truck can affect the overall time and cost of a move. Features that can drastically slow down the progress of a move include elevators, stairs, side-load garages, narrow or winding walkways, and anything else that would impede quick access to the truck.
For more information about how to price your next local move within the Northern Virginia region, please contact a representative of All Star Movers for more helpful information. We are Northern Virginia movers in Fairfax, VA.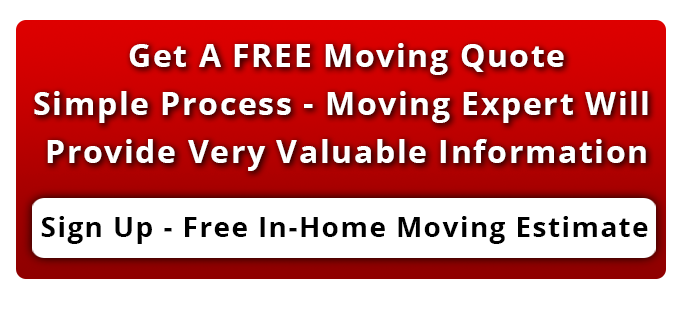 Topics: Moving Tips, Moving Estimate, Moving Costs, Moving in Maryland, Moving in Washington DC, Moving in Northern Virginia