Sometimes people fall into the trap of thinking of a moving company as a business that can only help or provide value on move day. A Northern Virginia mover, however, can be an invaluable resource throughout the entire moving process, and this is especially true when Realtors and movers work together. If a professional relationship is developed between a particular Realtor and a moving company, it can certainly be mutually beneficial—and for nobody more so than the client who is moving.
Benefits of Realtors Working  with One Moving Company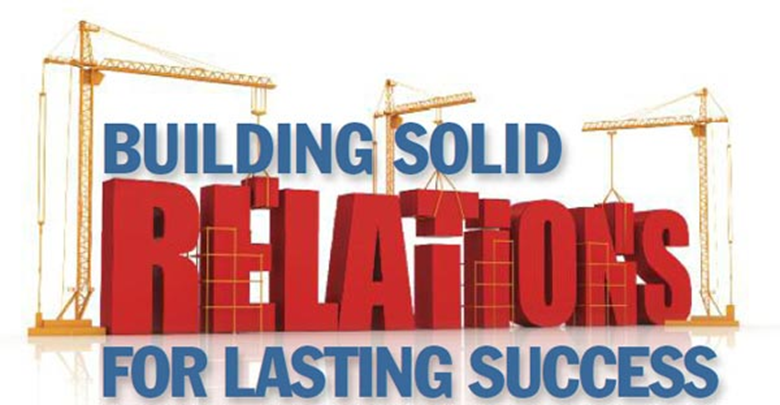 As a Realtor, you can enjoy several distinct benefits of teaming up with one particular moving company on a long-term basis.
One, having a long-term working relationship means you're willing to do more for those moving companies in Northern Virginia that you work with. In turn, those moving companies are willing to do more for you as well. You can both help each other out, which ultimately ensures the client has the best possible experience throughout every stage of the move. When both Realtors and moving companies are in the referral business, those happy customers become even more important.
Two, it helps you navigate potential client issues. You don't have to be an expert in everything because you will have developed contacts with people whom you trust to handle some of your clients' queries or issues that are outside your wheelhouse. Experienced moving companies in Washington, DC, have developed expertise over the years regarding many moving-related problems, and it's a good bet that between you and the mover you can knowledgeably tackle any moving roadblock.
Professional Moving Company Provides Realtors a Support System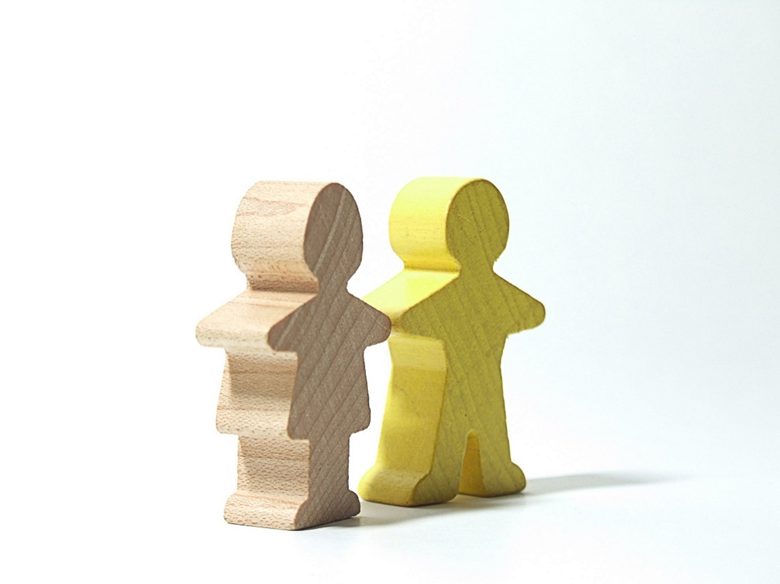 As a Realtor, your aim is to create the most seamless moves possible for your clients, and that's exactly what teaming up with a moving company can help you accomplish. It's all about developing that support system that can help your clients keep in touch with knowledgeable, trustworthy professionals throughout the move.
However, this is precisely why choosing the right moving company to partner with is so important. You need that moving company to be a source of valuable, accurate, and useful information for your clients. The movers must be experienced and personable enough to be educators in the moving industry. Make sure the movers you look to partner with have been established and successful in the industry for a long time, and also make sure the average tenure of their employees is high as well. This helps ensure both a qualified business and qualified individual workers.
With you walking them through the buying process and your moving company partners there to cover the move itself, your clients can get the best possible support through what is undoubtedly a stressful and confusing time.
Support and Information in the Wake of Roadblocks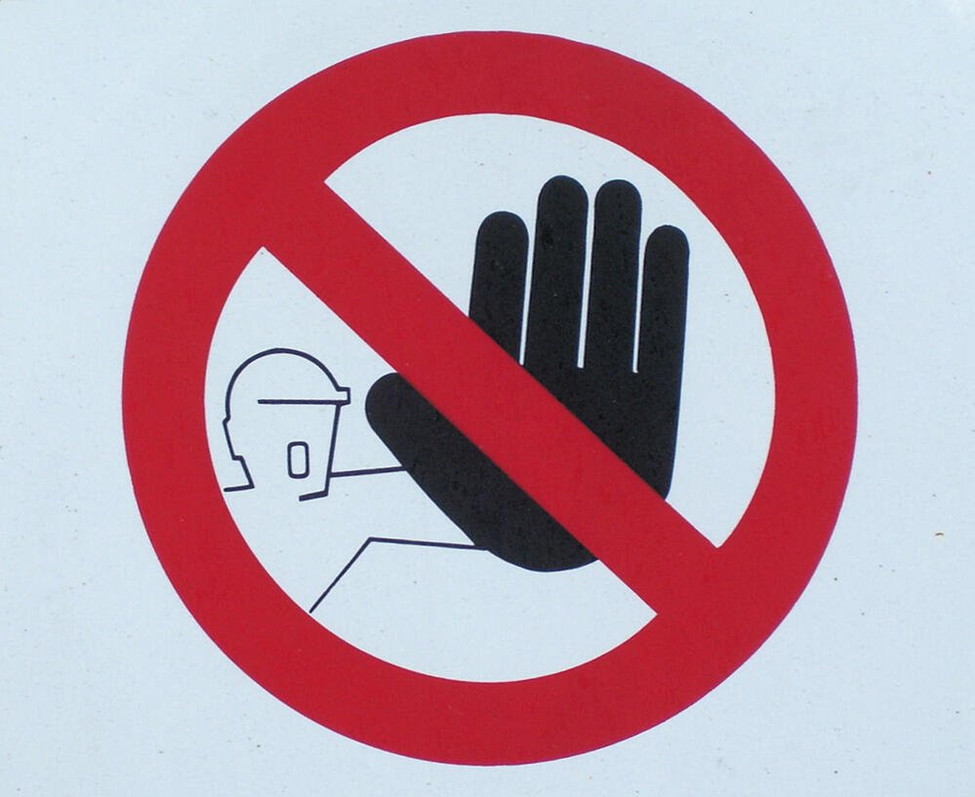 If every move were easy and went according to plan, nobody would even need professionals in the moving-related industry. However, as anyone who has ever had to move knows, there are bound to be hiccups, roadblocks, and unexpected problems.
If the closing date is suddenly changed or if there are any number of other adjustments to the plan, it's helpful and comforting for your clients to know their support network includes professionals who have come up against those problems before and can provide workable solutions.