If you live in Northern Virginia, you have a large number of moving options. This often makes it difficult to effectively, accurately, and successfully compare all those moving companies. Whether it's examining price points or intangibles, these methods can help you sift through the often overwhelming number of choices of moving companies in Northern Virginia.
Tips to Compare Northern Virginia Movers 
1. Compare Quotes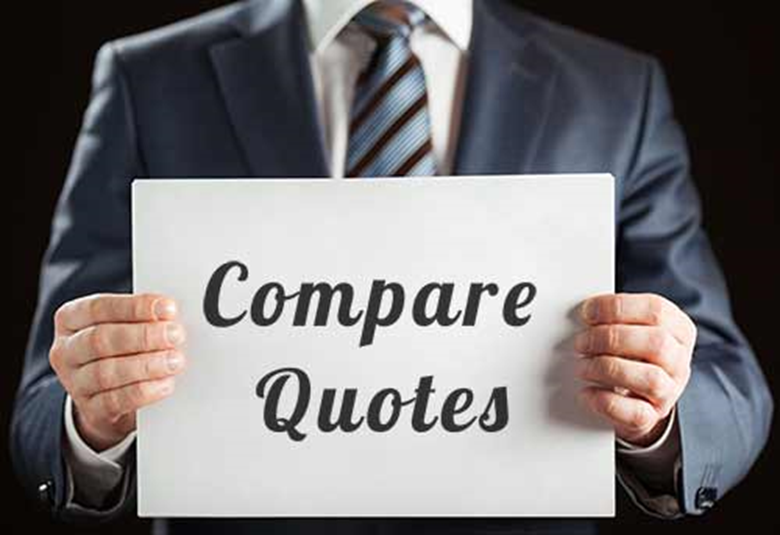 Price is always an important factor in choosing a mover in Northern Virginia. and it's advisable to get quotes from multiple movers when trying to make a final decision. However, a quote can be misleading—especially if a company is trying to make it so. You have to be careful that you're actually comparing apples to apples.
For example, if one Fairfax movers quote is drastically lower than others, it might be because there are certain surcharges that you will be unexpectedly held accountable for. This can include fuel surcharges as well as extra fees for moving during certain times of the week, month, or year.
Know how a company charges (hourly, flat rate, etc.) and know what a quote includes by asking lots of questions before making any final decision.
2. Compare Mover Reviews in Northern Virginia
If you're stuck and can't decide between two moving company in Fairfax Virginia area, one way to differentiate between companies is turning to online reviews or word of mouth. Reviews are powerful tools to inform potential customers about a company's professionalism, experience, and value.
The main thing to keep in mind with reviews is that one person who has a negative experience can be very vocal. This is especially true of online reviews. So make sure to read the opinions of multiple customers to get a more accurate sense of the company's trustworthiness and value.
3. Compare Experience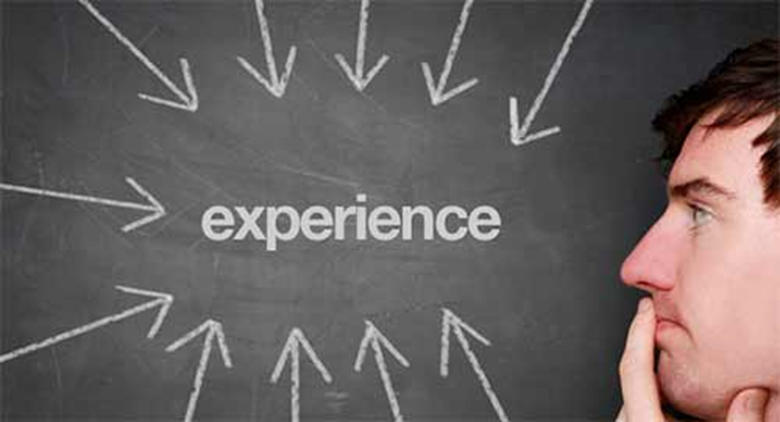 One of the most important things a Northern Virginia moving company can bring to the table is experience. Therefore, when comparing moving companies, always look at the number of years in business. Almost equally as important is the experience of the individual movers themselves, so also ask or otherwise find out about the average tenure of each employee. If you have experienced Northern Virginia movers on your job, it's much more likely to get done right and in the most cost-effective way for you.
4. Compare Convenience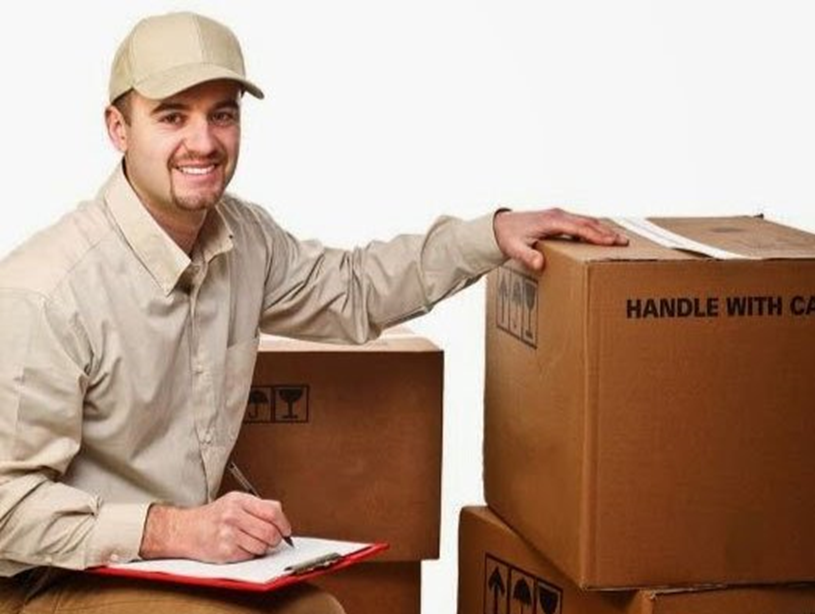 While a quote from one company might look enticing, don't forget to think about extra services or features that provide you with convenience and value. For example, some moving companies won't come to your home for an in-home moving estimate. Always go with the company that's willing to make that trip and work around your schedule. If the company can make the estimate process as convenient and easy for you as possible, it's more likely it will do the same for the move itself.
Also consider full-service movers in Northern Virginia. Even if you don't initially think you need all the services, it's nice to know you have options for movers who will also pack and store as well as move. This is especially helpful if something unexpected happens such as the closing date getting bumped. If you're already working with a full-service mover, it becomes much easier to work out that temporary storage options in Northern Virginia.
5. Compare Industry Knowledge
One pivotal way to gauge a company's offered value is through the information they can provide. This information does two things. One, it speaks to the quality of the Northern Virginia moving company. It's easy to tell when a representative of the company is speaking knowledgeably and confidently about the industry issues. Two, it provides concrete value to you—even before you're officially a customer. If a moving company cares enough to educate the consumer base about its industry, that often means credibility and trustworthiness.
In the moving industry, this can mean anything from information about insurance, moving day checklists, and how to properly label boxes to information tailored to your specific move.
For more information about how to effectively compare moving companies in Northern Virginia, please contact a representative of All Star Movers a Fairfax Virginia mover.