One of the more stressful aspects of a move is the possibility of losing something important or valuable. This is especially true of important business or personal documents that might be either irreplaceable or difficult and expensive to replace. Before and during a move, however, there are some precautions and steps to take to ensure all your important paperwork survives the move.
Moving Document Tips to Secure Your Business Documents and Personal Documents When Moving 
1. Keep the Files Under Lock and Key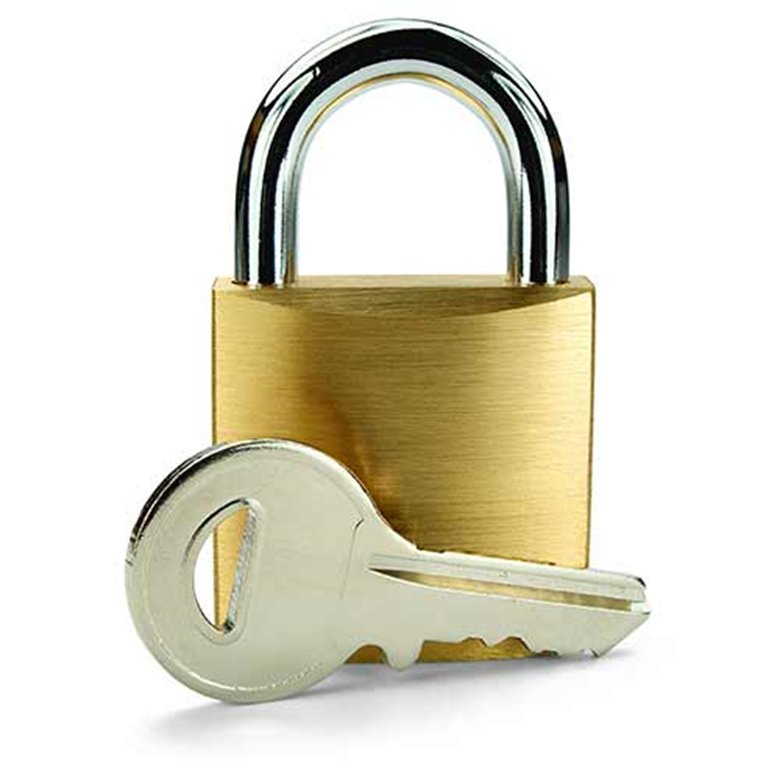 If you're concerned about the privacy of the documents when moving, loading, unloading, or in transit, the files could be kept in a filing cabinet or some other lockable storage container. This entire container could then be placed in the moving truck, and you can keep the key on your person for safekeeping.
These files include birth certificates, car titles, paperwork associated with your home or mortgage, and more. As more and more people work from home, the documents could also be sensitive work-related contracts or files that contain client information. Whatever the nature of the documents, securely locking a moving document container adds a level of peace of mind.
2. Labeling Business Document Moving Boxes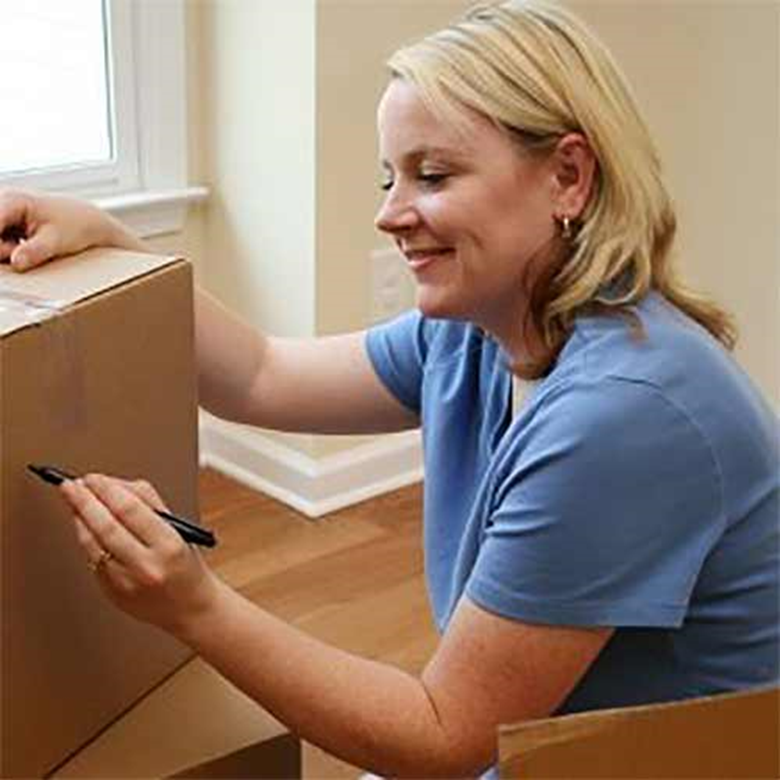 While organizing and properly labeling your moving boxes is a big part of a seamless, easy move, be wary of what you label boxes containing private or sensitive documents. Especially with long-distance moves (where more people are potentially coming in contact with your possessions), you don't want it to be clear that the box contains Social Security numbers, bank account information, or anything else that could lead to identity theft.
Do label the box, but label it something that only you know means it contains private or business documents.
3. Use Technology to Ensure Privacy – Load Your Documents in the Cloud When Moving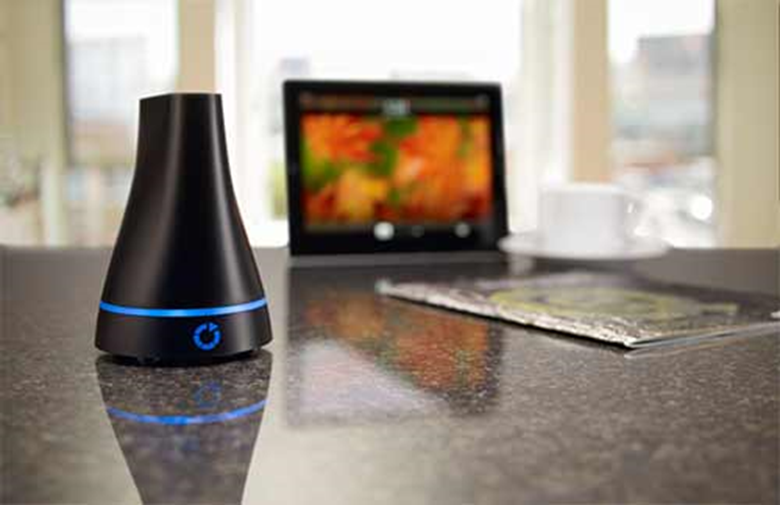 One of the easiest ways to keep your business's documents safe for a move is by utilizing technology. For example, documents can be loaded to the Cloud and then shredded if the hard copies aren't necessary. Once in the Cloud, they can be remotely accessed. They're a number of cloud based products that will serve this purpose. Here are some of the better options – Dropbox, Box and Connected Data's – Transporter private cloud file sync and share application.
Although time-consuming, documents could also be scanned and saved to a flash drive or external hard drive that could then easily be transported.
4. Hire Reputable Movers to Keep Your Documents Secure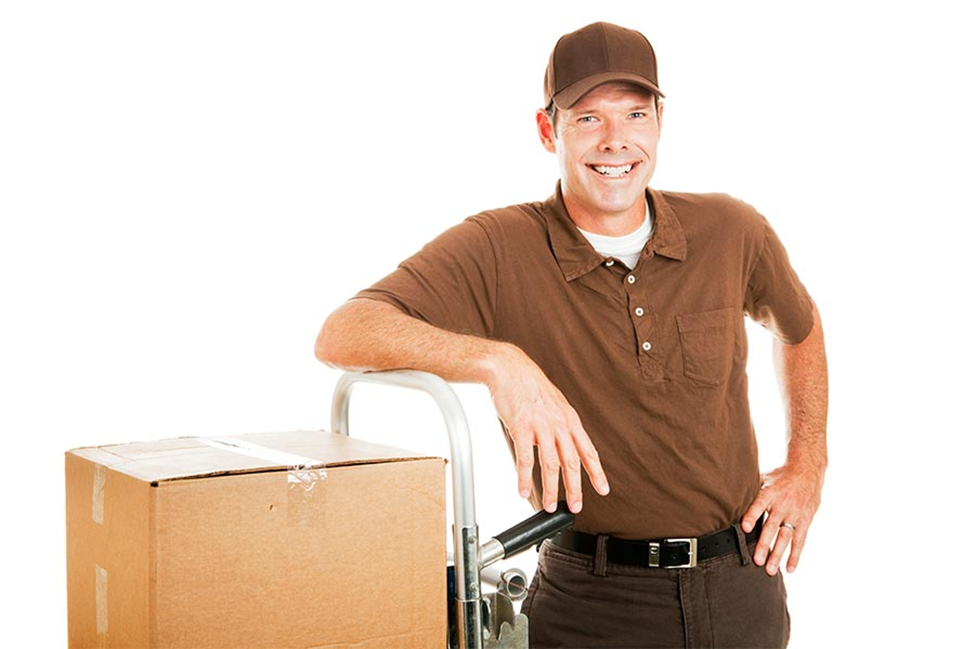 When hiring a moving company, you're trusting those individuals with all your possessions—and that can include sensitive documents for moving. To minimize any risk associated with this, make sure you do your research and hire reputable movers that hold themselves to a high level of professionalism.
You don't need to explicitly point out which boxes contain important documents, but you can note to your mover which boxes need to be treated with special attention and care.
5. When in Doubt, Do It Yourself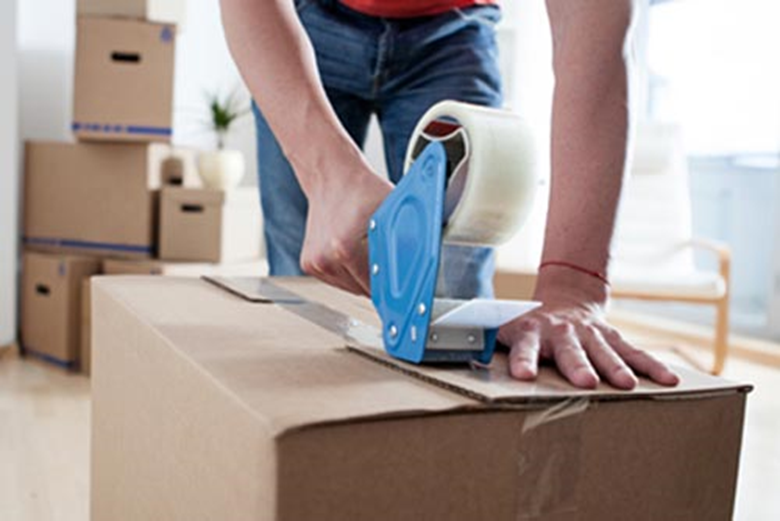 If there's something particularly valuable to you, you might not want to risk putting it on a moving truck at all. If the documents are irreplaceable or you simply don't want to let them out of your sight, consider moving them yourself with your own method of transport. That way you don't have to risk multiple people handling them or anything getting lost in the process. This applies especially to long-distance moves where more people might handle the items, the transport time is significantly longer, and the truck could make stops at multiple residences.
Many movers actually recommend keeping anything of particular value with you if you can easily and safely transfer it yourself. Especially if something really unexpected happens and your possessions are lost or damaged, it's always better to be safe than sorry by having those items with you.
For more information about how to successfully secure your important business documents for a move, please contact a representative of All Star Movers a Professional Fairfax, Virginia Moving Company.