A lot of people have the misconception that packing for a move is little more than throwing possessions in some boxes in order to get them from point A to point B. However, there are a lot of moving packing tips that can help minimize many of the issues that come up during the moving process. In that way, it's not just about packing; it's about packing the right things in the right way.
Here are the Best Moving Packing Tips
Don't Assume Everything Will Go Smoothly
For the majority of moves, there won't be major snags. However, being overly prepared for something to go wrong is always better than being underprepared and caught unawares
For that reason, don't forget these moving tips: leave out a few flashlights, candles, or head lamps just in case the power or utilities haven't been properly turned on in the new home. If you're stuck in the dark searching through boxes for some source of light, that can make a stressful situation even worse.
Leave Out Essentials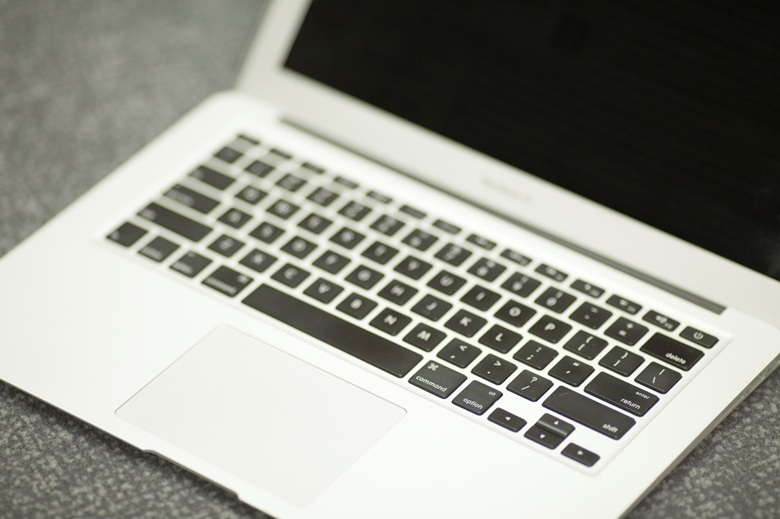 When you're packing your items, be aware of what things you use and need every day. That way you can leave these items out or set them aside so you won't be without. This can be something that's simply nice to have (such as your phone), or it can be something that's absolutely essential (such as daily medication). Other items to leave aside include keys, wallet, cash, toothbrush, and a couple changes of clothes—just on the off chance the moving truck gets waylaid or delayed.
Think Ahead about Entertainment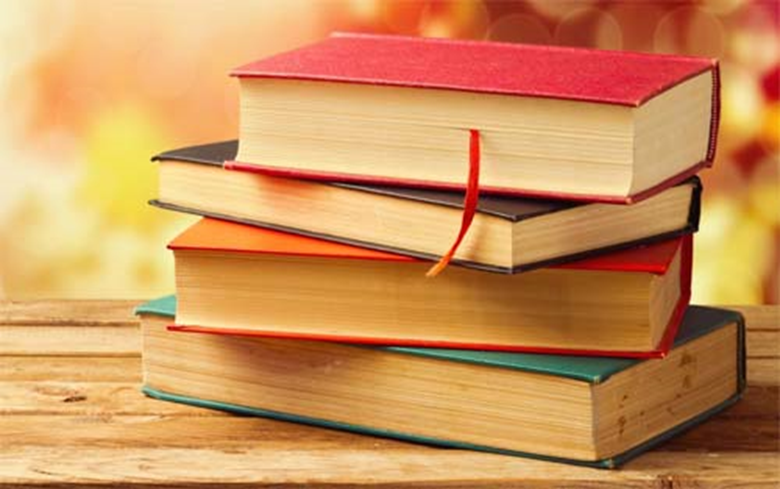 Even if you've arranged for the cable or Internet to be set up in the new home, there could be unexpected delays or miscommunications. If you get to the new home and find yourself without TV, Internet, or power, consider leaving out a few games, books, magazines, or packs of cards to keep you (and especially your kids) entertained.
Food Considerations
The theme here is being prepare for the unexpected, and that includes issues with food. Bring a cooler filled with ice (especially in hot summer months) just in case there's an issue with the new fridge and/or freezer.
Don't forget to also set aside a few days of food for any pets, and if applicable, make sure you have baby formula on hand.
Keep the Kids and Pets Occupied –  Schedule a Babysitter When Moving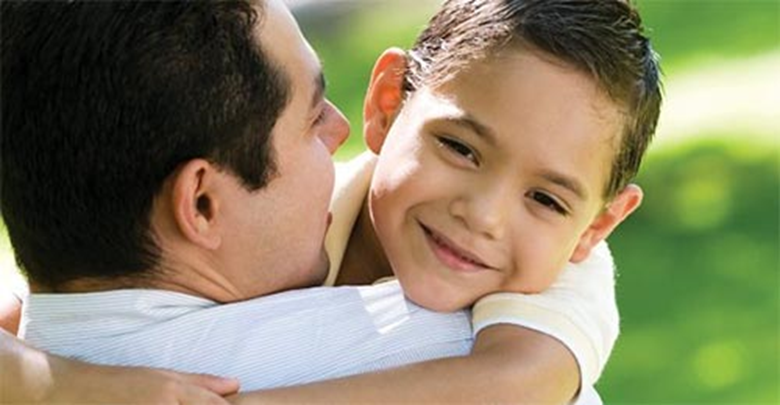 If you want to simplify the moving process, one way to be extra prepared is by setting up a babysitter and/or pet sitter ahead of time. By making sure the kids and pets are entertained and well taken care of, you can focus on getting the move completed as quickly and safely as possible. Options include nannies, sitters, or daycare for the kids and pet sitters or pet hotels for any animal family members.
Moving and Valuables 
Valuables always pose a particular problem during moves. Valuables can include fine jewelry, furs, stocks, securities, valuable or irreplaceable documents, and other expensive items. While the majority of moves go according to plan, you want to prepare as if it won't. With that in mind, it's best to keep valuables with you, and then you can transport them personally. On the off chance something happens to the moving truck or there's an issue with damage or theft, you want those valuable items in your care and possession.