Moving can be a confusing process for anyone, but that becomes especially true for first time movers. Luckily, with some of the following important moving tips, you can avoid many of the most common moving mistakes. Why exactly should these tips matter to you, though? Because moving in the right way can potentially save you a lot of unnecessary time, hassle, and money.
Best Moving Tips to Help All First Time Movers
How Much Does It Cost to Move?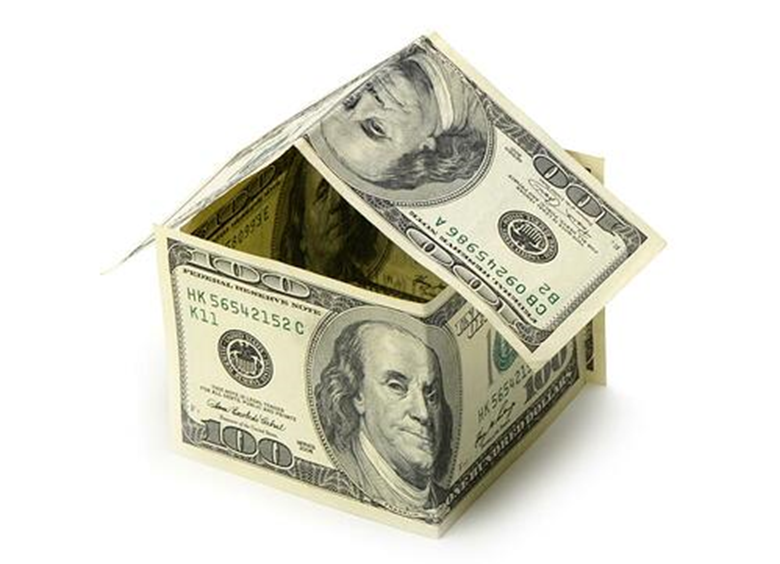 If you've never moved, it's easy to be confused about pricing because you simply don't have any reference point for what's considered industry standard. If you believe that all professional movers charge about the same rate, though, that's simply not the case.
Factors that Affect the Cost to Move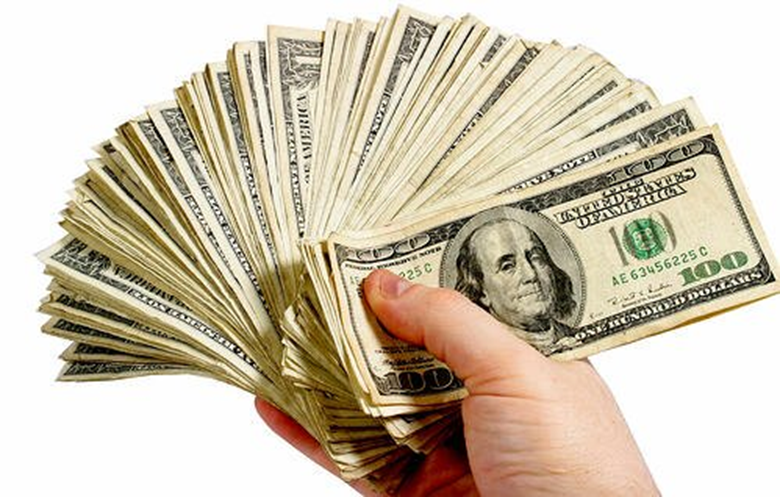 Before you commit to any company, make sure to
call at least three moving companies to get an in-home moving estimate. Avoid phone estimates, as they tend to be less accurate, and you also don't have the opportunity to meet the movers in person before the move.
throw out any company that's charging significantly more or less than the other movers. This can help you avoid overpaying or getting poor service.
enquire with different kinds of companies. Don't immediately assume well-known names in the moving industry are going to offer the best value. Your local movers can often offer more competitive rates and possess better knowledge of your area.
ask lots of questions of the movers. They should be able to provide you with accurate, valuable information to help facilitate your moving process. If they can't, it a red flag. Be aware, the price of a move can also vary according to the season or even day of the week you move. Again, ask your movers for guidance on this.
Remember, in terms of price, it's not always just the base fee that you're liable for. Watch for hidden fees too. That includes
fuel surcharge.
truck charge.
mileage charge.
stair fee.
elevator fee.
equipment fee.
a fee for bulky items, such as pianos, canoes, ladders, grandfather clocks, and more.
Other Ways to Find Reputable Moving Companies
The other easy way to find the best possible moving company is to turn to people you trust who have moved before. This can be anyone from your parents to your boss to your Realtor. So long as you trust the person's opinion, this close circle of people is a great place to get recommendations you can rely on.
Key Takeaways
To ensure you're getting a fair price from your professional moving company, get at least three written in-home moving estimates to help you compare prices.
Turn to people you trust for moving company referrals.
Don't jump at the lowest price. It can be difficult to say no to the cheapest estimate, but working with a less-than-reputable mover could end up costing you in the long run—in hassle, time, stress, and money.