When it comes to moving, time is always money. Especially for local moving, it's common to pay by the hour, so the faster you can make the moving process, the lower your final bill. However, as a first-time mover, it's not always easy to know what you can do to ensure the moving process goes quickly and smoothly with minimal delays. Luckily, the following helpful moving tips will guide even a novice through the moving basics.
First Time Movers: Moving Advice to Save Time and Money during a Move
Best Moving Tips to Guide First-Time Movers: Start Early
If you're moving locally, the best moving advice you can follow is to start early!
Contact a Professional Moving Company Right Away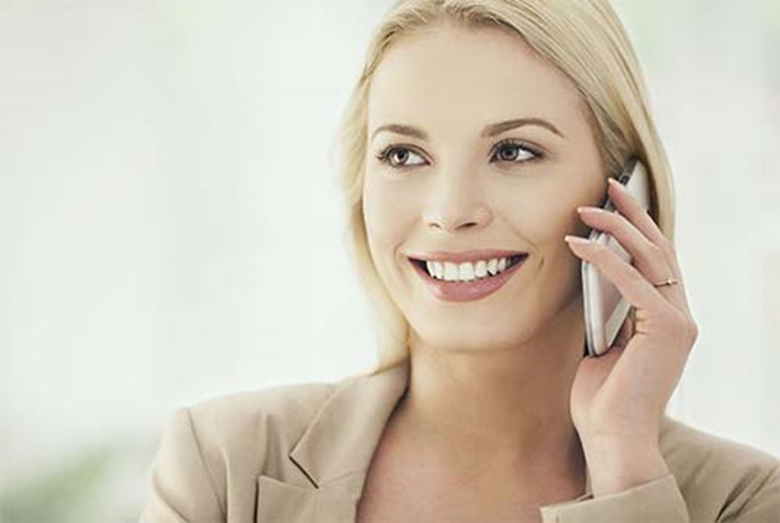 As soon as you're sure you're moving, start to reach out to your local movers. Contact at least three reputable moving companies to help you gauge what's fair in terms of industry standard pricing for your geographic region.
Set up and then conduct in-home moving estimates with those three companies. Don't put this off to the last minute.
Choose a Moving Company Early…but Choose the Right One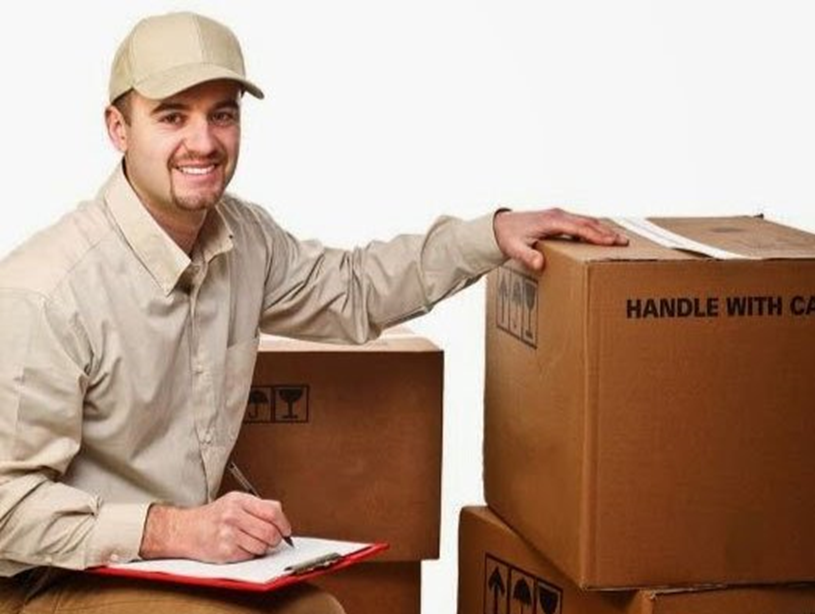 Starting early means you have time to properly select the right company for you. Many factors contribute to this:
The moving estimate can help you determine what company to select. Just remember not to jump at the lowest price.
The professionalism and trustworthiness of the company both matter.
The company should be willing and able to prepare you for your move by providing valuable information about everything from packing to their rescheduling policy.
Book Your Professional Movers as Soon as Possible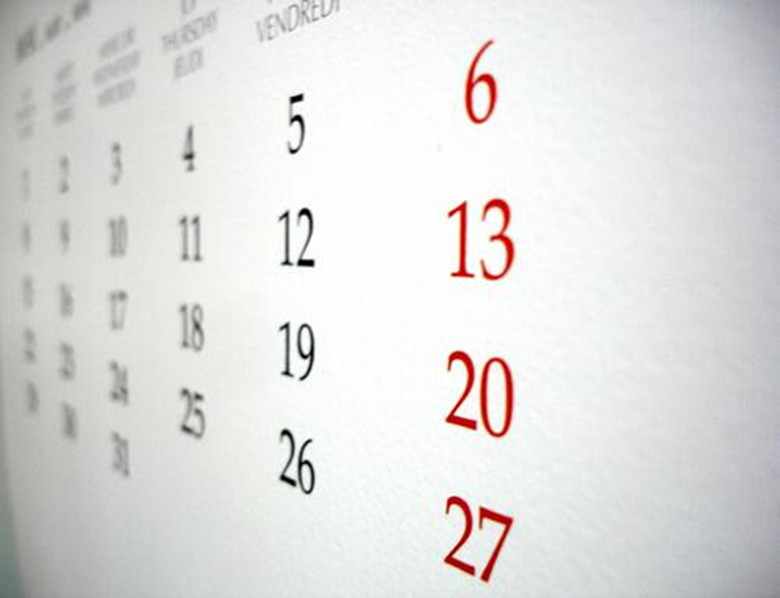 Once you're satisfied with a particular company (including the moving estimate price and the company's professionalism), book to reserve your spot. Reputable movers can book up early, so the best moving advice is to grab your slot if you're happy with that company.
Once you are on the schedule, don't be afraid to confirm with your movers twice—once a few weeks out from the move and once a few days before. This helps ensure you and your movers are on the same page. Those phone calls should only take you a few minutes, but if there was a scheduling mix-up, they could end up saving you hours of hassle and a lot of money. Don't feel as if you're bothering your movers with this. As long as the phone call is brief and relevant, movers often appreciate a customer calling to confirm.
Why Does Starting Your Move Early Matter?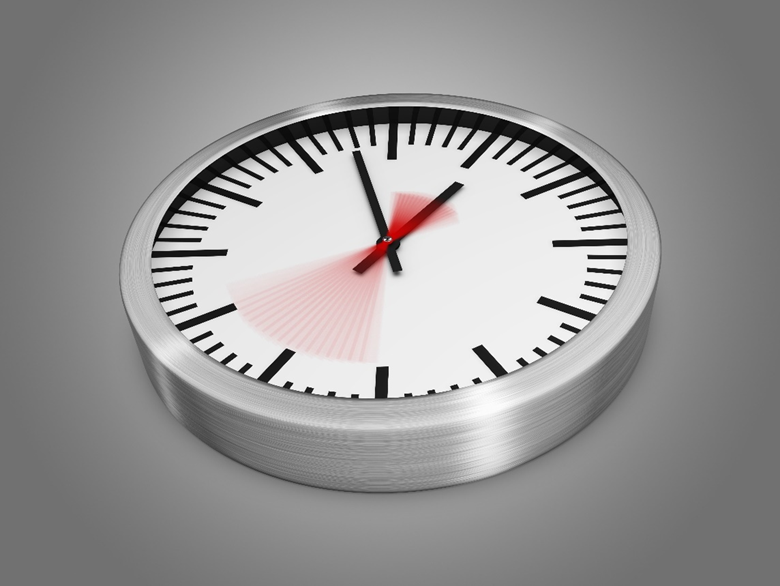 In addition to reserving the moving company you like, starting early gives you plenty of time to accomplish everything you need to do in this sometimes-lengthy process.
This especially gives you adequate time to pack, which almost always takes longer than many novice movers expect or plan for. Remember, if you're not fully packed and ready to go when your movers show up on move day, that can significantly delay your move. And once you're on the clock, you want to do everything you can to ensure the move goes quickly and smoothly.
Starting early also gives your schedule some flexibility in case anything unexpected happens—a common occurrence for any move. For example, if you have a snag or delay with turning off or on your utilities, starting this process ahead of time can alleviate a lot of stress because you'll have the time to sort it out rather than trying to deal with this on move day itself.
Moving Etiquette: What to Know as a First-Time Mover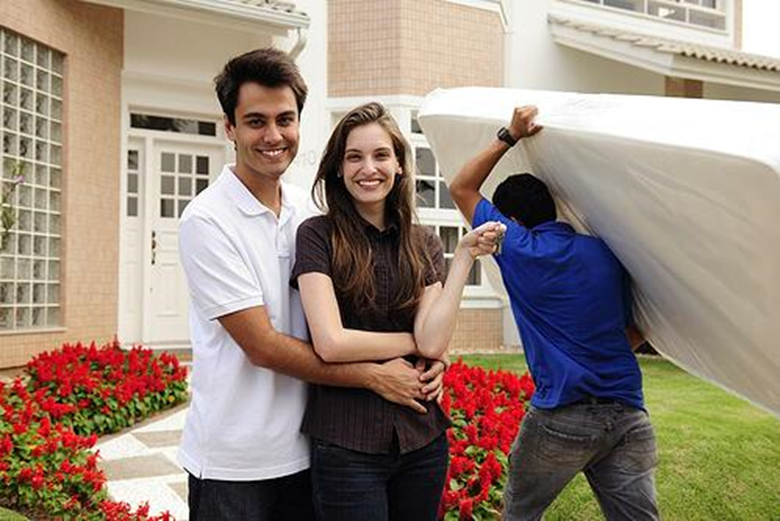 The other major piece of moving that can be overwhelming and confusing if you've never done it before is simple moving etiquette. What's expected of you in terms of interacting with your moving crew?
As a rule of thumb, if you're confused, don't be afraid to ask your moving company. A reputable company will be happy to offer a straightforward answer backed up by industry experience.
Some common areas of concern include
whether you should provide snacks or drinks,
how involved (or not involved) you should be in the move.