Large home moves are difficult for a number of crucial reasons, but if you're adequately prepared and mentally ready for the job, they don't have to be overly stressful. With a few crucial moving tips, even moving to or from a mansion can go smoothly.
How to Have Success with Large Home Moves
Treat a Large Home Move Like Any Other Move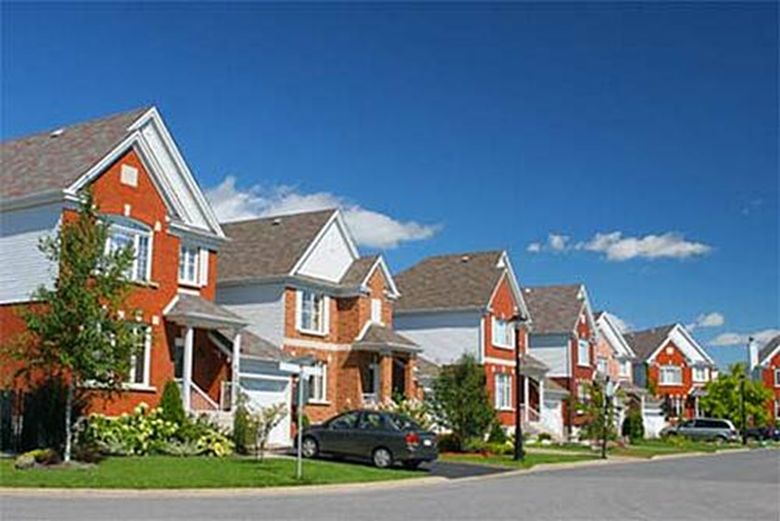 Obviously, there are going to be more logistics, difficulties, and hurdles to overcome for a large home move than one-bedroom apartment moving, but the principles for success are actually the same. If you can keep everything organized and avoid becoming overwhelmed by all the things you have to do, you won't be fretting about moving a large house. You'll just be on to the next thing on your detailed moving checklist.
Leave Yourself Time (Plenty of Time!)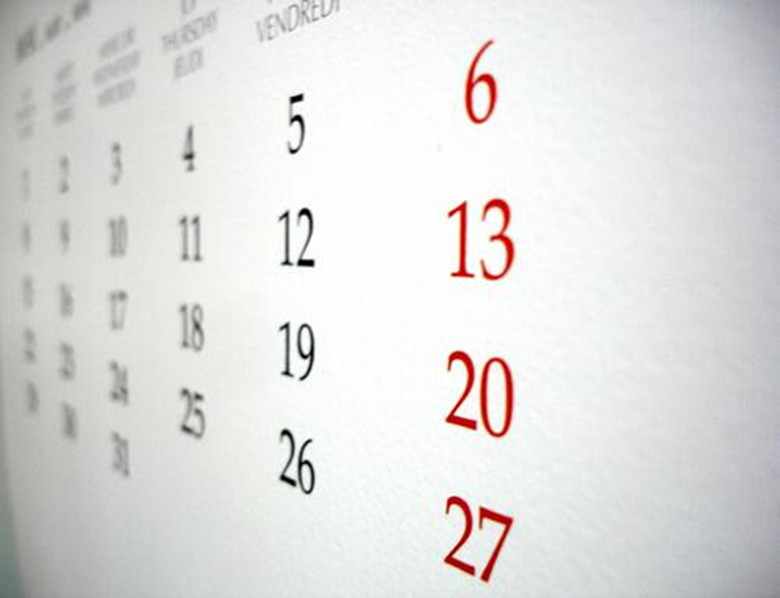 Of all the moving mistakes you can make, leaving your large home move to the last minute is perhaps the biggest. A large home is just that—large—and you need to leave yourself adequate time to get every part of this move done.
While a large home doesn't necessarily mean lots of items, there certainly tends to be a strong correlation. If you know you have lots of stuff to move from your expansive home, you really can't start this packing and moving process early enough!
Start by packing all those items you can live without, such as home décor. You obviously want to keep these possessions, but you can also do without them for several weeks. If you can pack these kinds of time-consuming extras long beforehand, you'll be well on your way to having enough time to pack everything else.
Assess Your Home and Possessions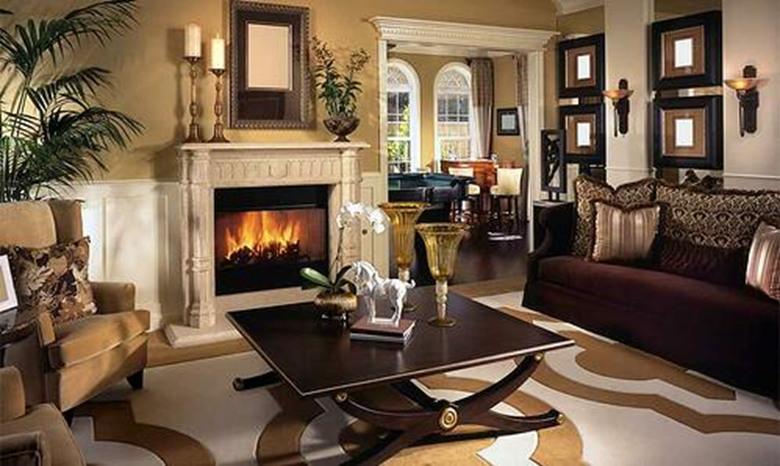 Again, just because you have a large home doesn't mean you'll have a difficult move. If you keep your home relatively sparse of bulky furniture, your house might not even pose any particular problems.
Every move is different because every house, house layout, and collection of personal possessions are different. Before you start to panic or make elaborate plans to accommodate your move, go through and seriously assess what difficulties your home might present. Qualified estimators can help you determine this while performing in-home moving estimates.
Organization Is Essential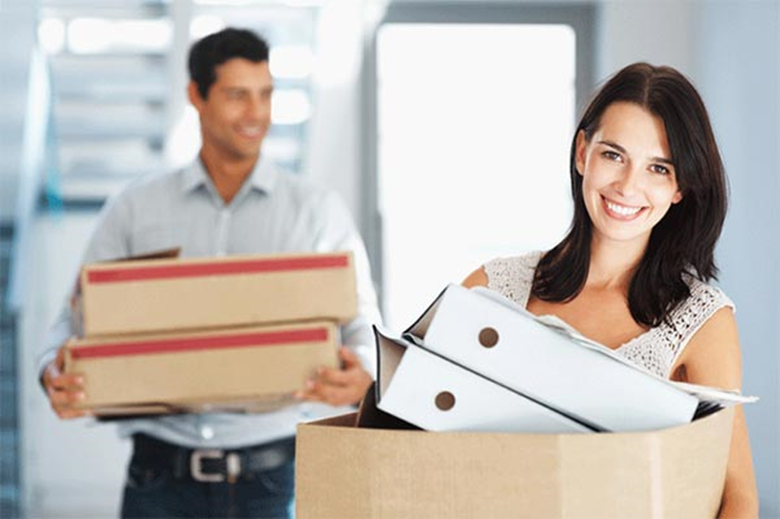 Perhaps the biggest difference between a standard move and a large home move is the level of organization required. As the square footage and sheer amount of stuff multiplies, that organization can become more difficult, but one easy way to combat this is by working with an experienced large home mover.
These professional movers will have the experience and know-how to be effective and efficient. When a moving crew has come up against something again and again, they learn how to deal with it—and moving homes with lots of square footage is no exception.
To keep everything maximally organized, also consider a move coordinator in addition to a foreman. This person will keep everything moving smoothly and keep you, the homeowner, updated about progress. With such a large undertaking, you simply can't be everywhere at once to answer questions. A well-informed, experienced move coordinator can help alleviate that pressure.
Best Moving Tips: Have Realistic Time Expectations
A large home with 6,000 to 7,000 square feet of space simply isn't going to be a quick job—even with professional, experienced movers. In fact, it's likely to take multiple days. If you were only planning on a single day with your moving company, that is probably an unrealistic expectation.
Moving Day Tips: Coordinate Everyone's Schedule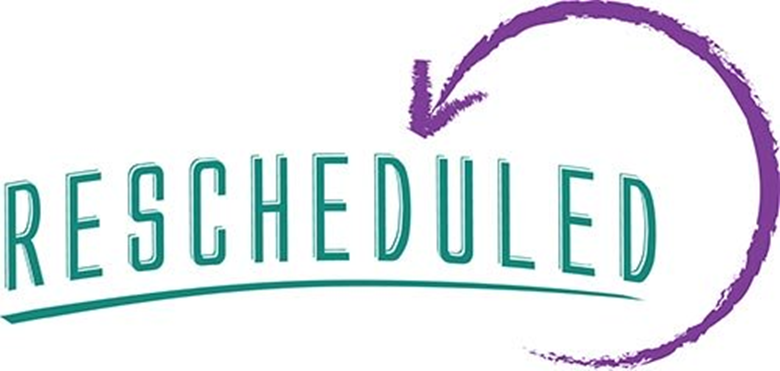 If you're moving into a larger home, you're likely ordering furniture or other items to fill those extra rooms. If that's the case, make sure you don't have your furniture delivered on moving day. The last thing you want is your movers and your delivery people getting in each other's way. Schedule any deliveries for a day or two after you know for certain the move will be over. (Again, have realistic expectations about how many days this process will take so you can schedule accordingly.)
The same goes for contractors, painters, or anyone else who you'll need to schedule shortly after your move.
Helpful Moving Tips: Have a Floor Plan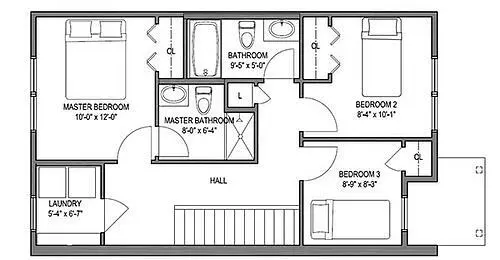 If you have a lot of furniture and other items to coordinate, you're definitely going to want a thorough, detailed floor plan of the new home. This will allow you to decide exactly where everything is going to go before your movers even show up.
Best Packing Tips: Take Extra Care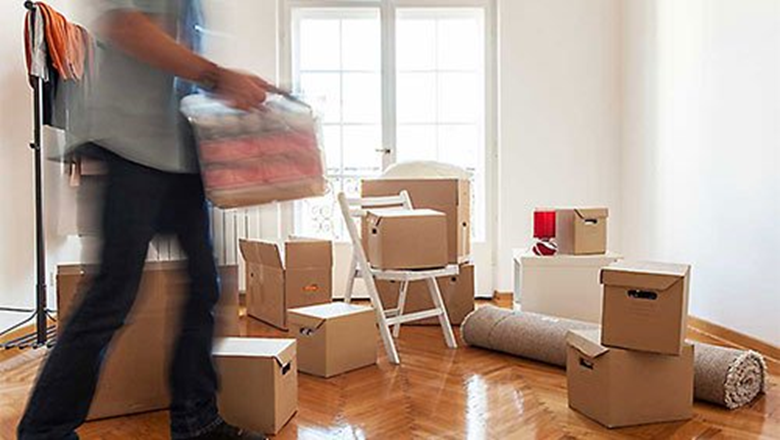 Luxury homes usually go hand in hand with luxury items. Whether you're doing the packing yourself or you're leaving it to your movers, even more care needs to be taken with both packing and moving to protect those high-end items. Marble, for example, can crack if twisted during transport, so you or your movers need to be aware of that when packing.
When the value of the home is very high, movers also need to be extremely careful about not dinging floors, doors, or hallways. It can be a bigger financial burden to fix those issues than in older, less pricy homes.
Pick the Right Moving Crew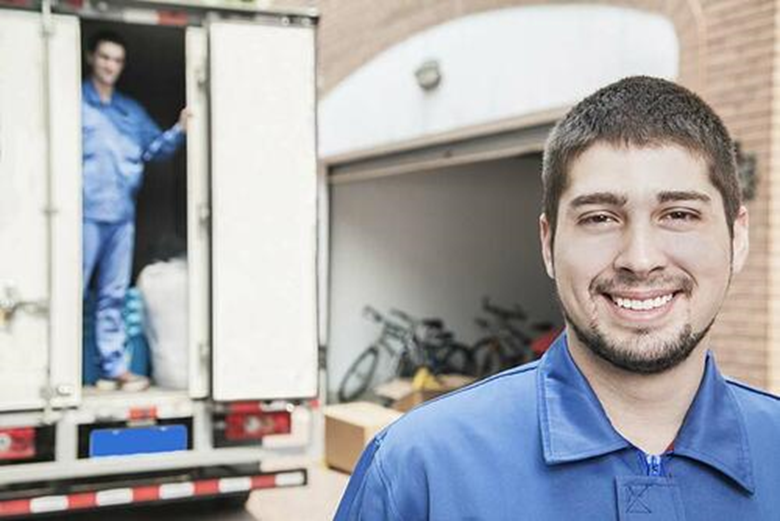 You need professionalism and attention to detail when a large job is required. The crew should come prepared with professional moving equipment to accommodate your large items, and you should be able to verbally communicate with everyone on that crew.