The moving estimate is a crucial step in the relocation process, but it can be a bit daunting. With so many other moving logistics floating around your mind, you might forget to get all the relevant details from the person performing the in-home moving estimate. With that in mind, here's a list of simple but important questions to ask your moving estimator.
Important Questions to Ask a Moving Estimator
1. What kind of estimate am I receiving?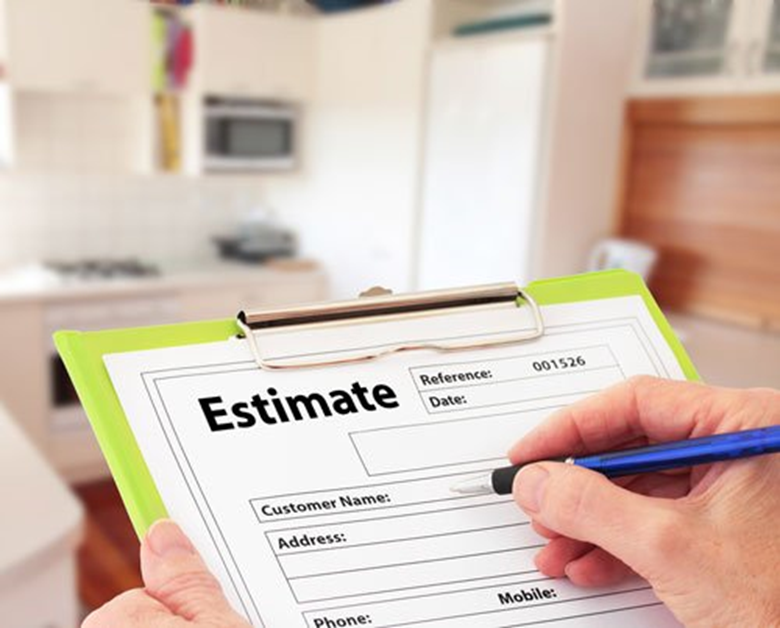 The world of moving estimates is not always straightforward. Whether you're receiving a binding, nonbinding, or customer-benefit estimate makes a big difference in terms of what you might end up paying when the move is said and done. Make sure you know what kind of estimate you're receiving and what exactly that entails. This includes all issues related to payment—how to pay, when to pay, etc.
Most local movers don't give binding estimates. As example, most Northern Virginia movers want give a binding estimate.
3. Is the moving company licensed and insured?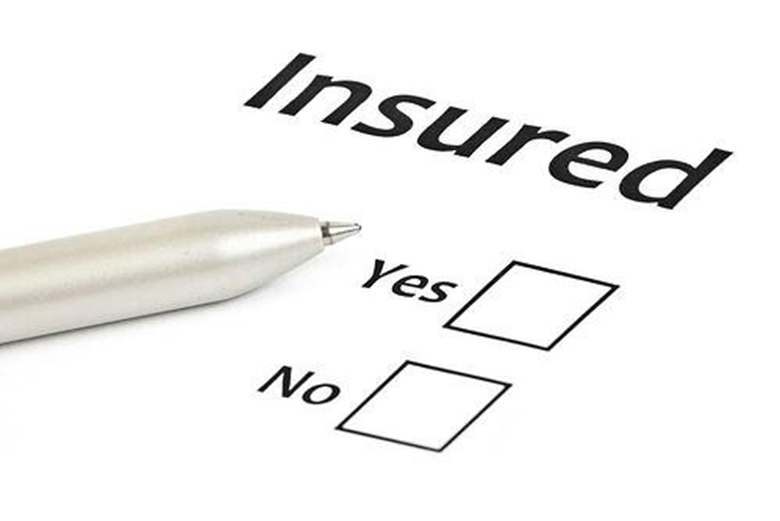 This is important for two main reasons. One, it confirms the company is established, reputable, and recognized, and this can help ensure your move will go smoother. Two, it gives you recourse if something does go wrong during the move. Insurance is a great way to get some peace of mind.
3. How many years has the company been in business?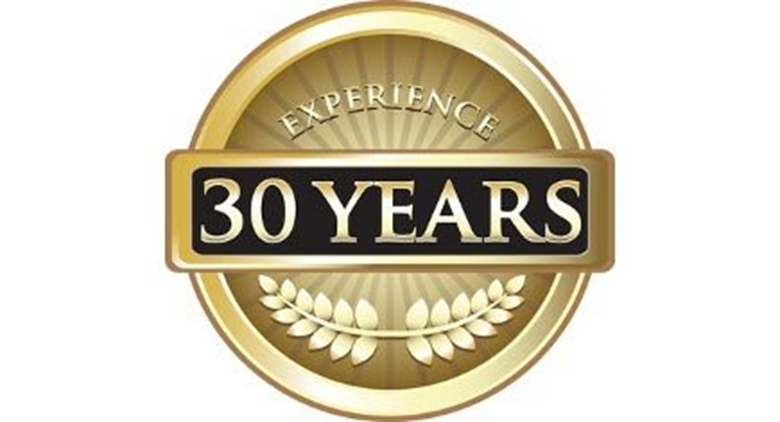 The longer a company has been in business, the more likely it is to be reputable. The more years the company has been operating, the more situations it has come up against, and this often means it has the experience and practice necessary to combat whatever problems might arise in your move.
4. What's the average tenure of your movers?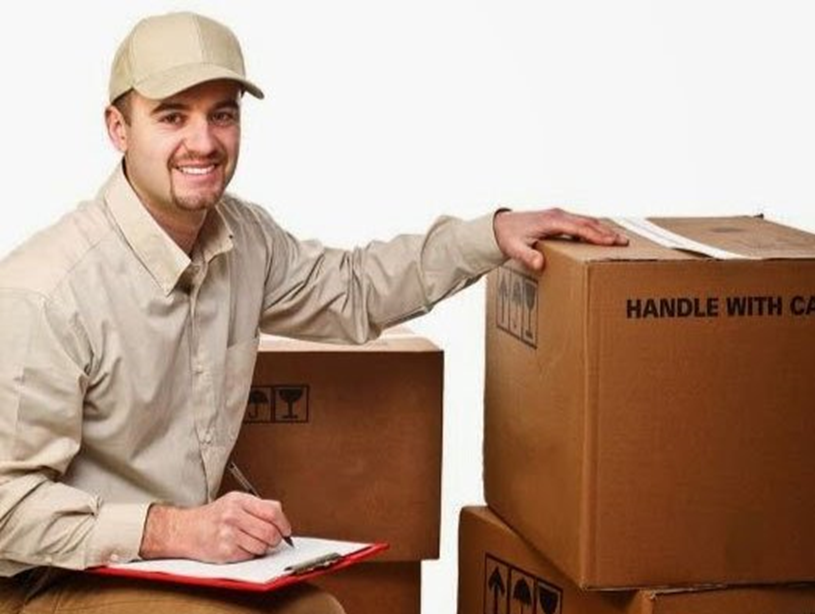 The number of years the business has been operational is important, but perhaps even more so is the experience of the employees themselves. Gauge the average tenure of the movers to ensure they can handle whatever your move entails, whether that means safely navigating stairwells or moving your piano without incident. Don't forget to also ask if those movers are full-time employees of the company. This is always preferential to day laborers or contract workers.
5. How are you going to move my difficult furniture or fragile items?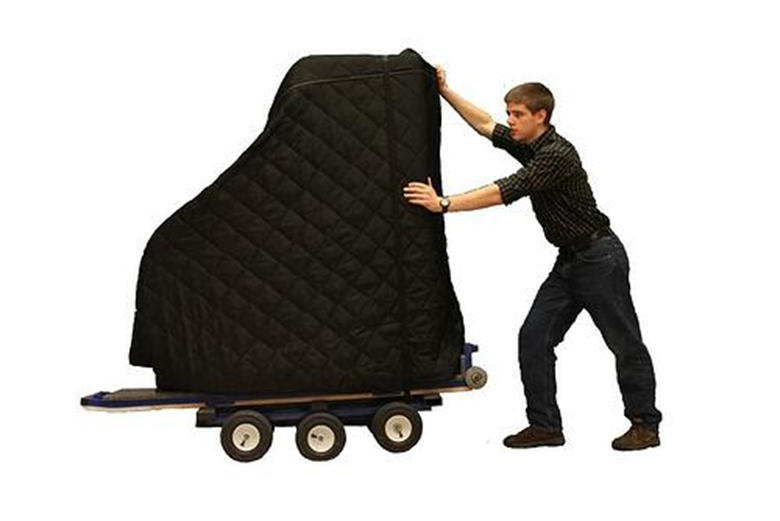 Make sure your movers can confidently and professionally inform you how they are going to move your more difficult items. If there's no mention of the proper moving and/or safety equipment or the movers seem at a loss how to answer this question, that's a big red flag that the moving company is inexperienced or not equipped to handle your move.
6. What are my responsibilities?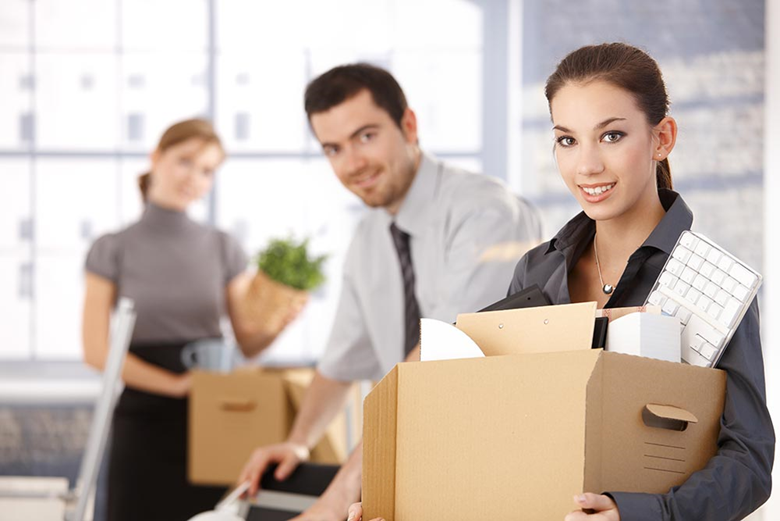 A reputable mover will have this kind of information at hand. They should tell you if you need to reserve parking, speak to your building manager, coordinate elevator use, and more. The movers should also tell you more basic information such as whether you're responsible for purchasing packing materials from a third party.
7. How do I reschedule? Cancel?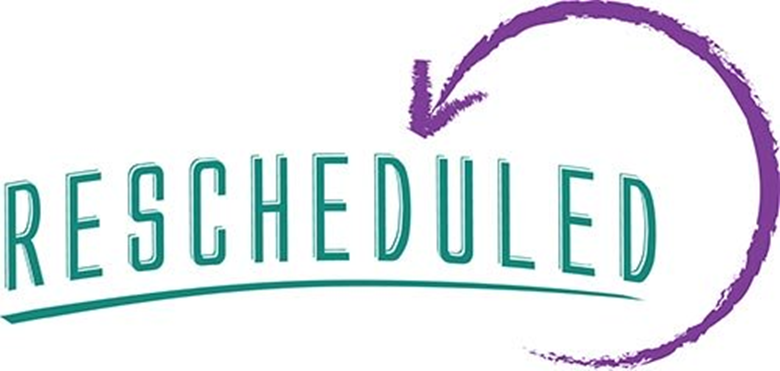 If something does come up at the last minute, it's a good idea to know the moving company's policy on rescheduling or canceling. Knowing ahead of time can save you from unexpected or unpleasant surprises later.