There are a lot of important steps in the moving process, but perhaps none is as important as finding the right moving company. However, in this digital age, the Internet can actually be equally helpful and harmful when looking for a top-rated mover in Fairfax, Virginia. However, by following a few easy steps and guidelines, it can help you wade through your options to get to the right mover for you.
What You Need to Know to Find Top-Rated Movers in Fairfax, Virginia
How the Internet Has Made Picking a Moving Company Harder
Everyone thinks of the convenience of being able to search for companies online, and that's absolutely true. It's easier than ever to find, research, and book a moving company because of the Internet. However, also be aware that Internet searches can be quite overwhelming. There are over three hundred moving companies in the Fairfax, Virginia area alone. That leaves many people wondering how they are even supposed to start narrowing that list down to reputable, top-rated moving companies in Northern, Virginia.
Years in Business for Fairfax, Virginia Movers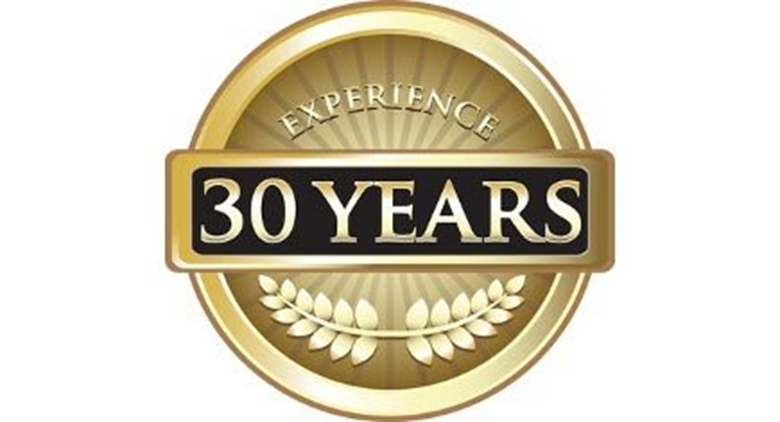 One of the best indicators of a reputable moving company in Fairfax, Virginia is the number of years in business. Many moving companies come and go. They start up overnight and then quickly disappear because they don't have the expertise, the qualified staff, or even the proper legal registration to operate as a mover.
To avoid dealing with one of these potentially disreputable companies, always look at the years in business. That factor is a great indicator of how viable the business is, and it also often means the employees are more experienced as well. That can save you financially (a more efficient move with less damage to your possessions) and emotionally (less stress because you know your items are in capable, experienced hands).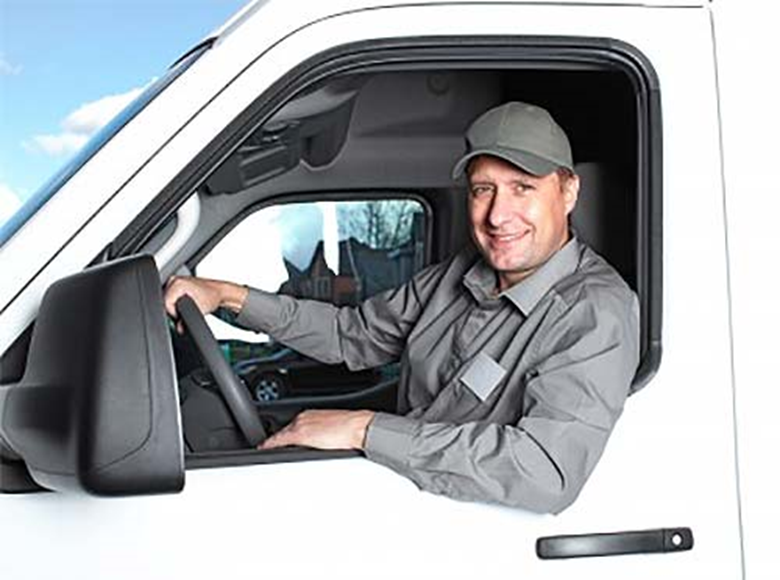 When looking at years in business, also look at the average tenure of its employees. Again, this speaks to experience, and the more experience your movers have, the more likely you are to have a problem-free move. Along the same lines, full-time employees are also preferential to day laborers.
You can gather this information by calling the mover and speaking to a representative. If the company is not readily willing to give this kind of information, that's often a bad sign, and you might want to take your business elsewhere.
Valuable Industry Information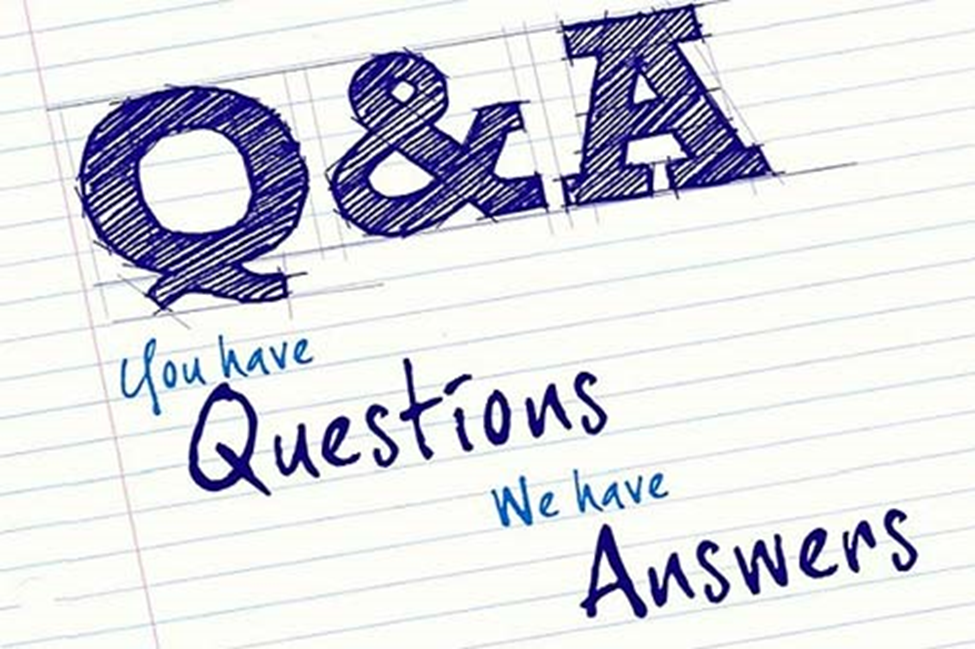 You want a moving company in Fairfax, Virginia, that's going to go the extra mile to make sure your move is successful, and one way to gauge that is through the kind of moving industry information they can provide you. This includes pamphlets such as a moving day checklist as well as comprehensive, knowledgeable answers to all your moving questions. You also want a company that will perform a free in-home estimate, during which you can ask those questions face-to-face and provide you Fairfax, Va moving costs.
If a company won't spend the time to answer your questions or can't do so to your satisfaction, that company might not have the experience or attitude you're looking for in a mover.
Reviews and Recommendations for Fairfax, Va Movers
Just as the Internet has made the moving process more difficult in some ways, it has also opened a wealth of valuable information to people looking to move.
Online reviews and testimonials are firsthand accounts from people who have actually interacted with the moving company, so they're fantastic resources for you to check.
You can also use them to confirm a positive review from a friend or family member and see if lots of other customers had similarly positive experiences.
For more information about how to locate highly rated movers in Fairfax, Virginia, please contact a representative of All Star Movers a Fairfax, Va mover that has been in business for over 30 years.