Finding a reputable moving company with fair pricing and experienced, honest staff is a big part of having a positive moving experience. However, there are factors to consider beyond just finding a company you find trustworthy. You also want to ensure that company is fully legal and authorized to operate as professional movers.
Why Homeowners Need to Check a Movers Federal Motor Safety Carrier Administration Number Before They Hire Them!
What Makes a Moving Company "Legal"?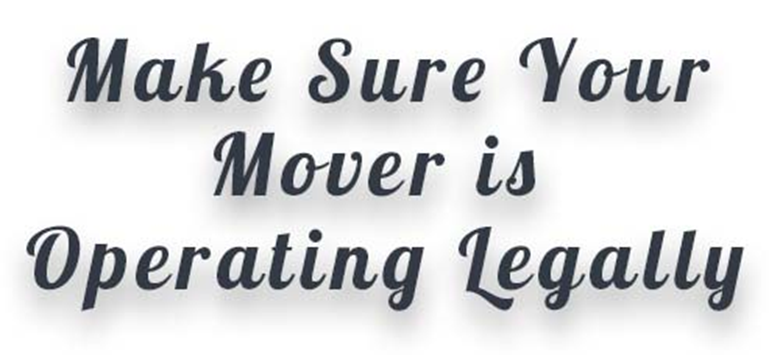 As a consumer, there are several items you can check to make sure your moving company is legal to operate in that capacity. The first item is a Department of Transportation number for a mover. All legal movers and moving companies must have registered DOT numbers.
The second item is a motor carrier number issued by the Federal Motor Safety Carrier Administration. If your moving company owns and operates trucks, it will need a motor carrier number.
A moving companies Motor carrier numbers is also required if the moving company moves customers across state lines. As example, if your hiring a mover in Fairfax, Virginia and the mover is moving you to Bethesda, Maryland, they are required to have a motor carrier number. This isn't required for local moves, but regardless of whether the company handles local or long-distance (interstate) moves, that moving company will always need a DOT number.
What Can I Check?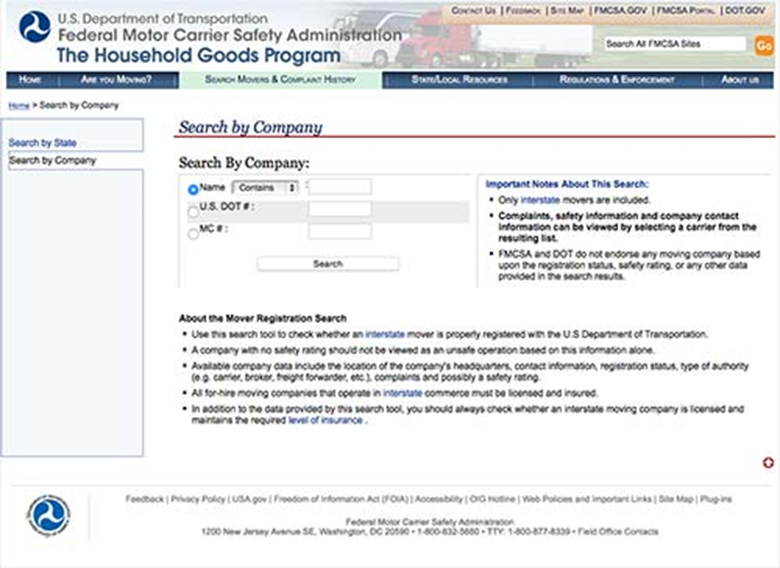 If you have any issues or concerns about your mover—or you just want to double-check—you can confirm the existence of your moving company's number(s) here. You can also search by the company's name to get a free report regarding any outstanding fines, penalties, or safety issues. This is a quick, easy way to search from home and make sure the company you've selected or are considering selecting is on the up-and-up.
If the report does yield an issue, make sure to talk to your moving company about it. If you're otherwise impressed with that company, give the representatives a chance to tell their side of the story. It very well might have been a misunderstanding or a situation they are in the process of rectifying.
Other Ways to Confirm Credibility and Legality – Moving Company Documents Must provide Homeowners

In addition to being registered with the correct governmental bodies, there are a few other procedures legal moving companies must do. For instance, during interstate moves specifically, moving companies must provide three separate documents to the homeowners—Protect Your move, Your Rights and Responsibilities, and a Dispute Settlement Program. If you ask your movers about these documents, and they can't provide them, it's a potential red flag.
Another way to confirm credibility is by reviewing the company's pamphlets, website, and other documents. Everything the company supplies to its customers should be marked with that company's numbers (DOT, motor carrier, or both). If you don't see the numbers, it might be cause to look into that company further.
If you're unsure what to look for, check out All Star Mover's a Fairfax, VA Movers homepage as an example. At the bottom of the page, it clearly displays the DOT number and motor carrier (MC) number. Pages such as this help customers know upfront the company is registered and legal.
Why Do These Numbers Matter?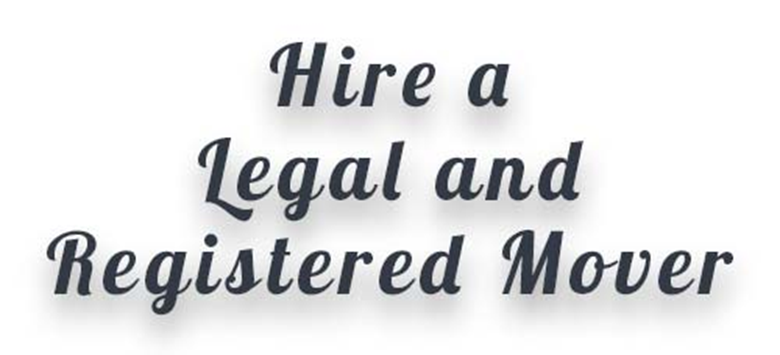 You always want to work with a fully legal and registered moving company because it adds another layer of protection for you during the moving process. If you need to file a claim or lodge a complaint, it's much easier and you're much likelier to get resolution if that's a legal company. Therefore, these numbers or lack thereof are a good way to decide between companies if you're debating about which mover to use.
For more information about the motor carrier and/or DOT number, please contact a representative of All Star Movers a Fairfax, VA mover located in Northern Virginia.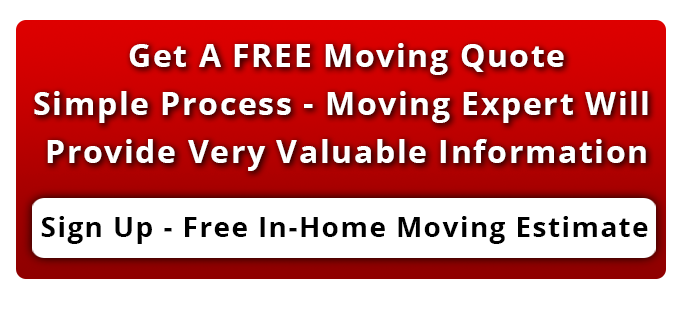 Topics: Moving Tips, Important Moving Tips, Moving in Maryland, Moving in Washington DC, Moving in Northern Virginia, Long Distance Moving, Local Moving, Office Moving Tips, Realtor Moving Tips, Moving Trucks