Tips to Estimate Moving Costs – Determine the Moving Crew Cost
Every moving company has its own business practices, but one very common way movers charge is per crew member per hour. Make sure to ask around and get multiple moving estimates for your move, as that hourly rate can vary from company to company.
Homeowners and Renters Can Save Money on Their Moving Cost
You can significantly affect the quoted price of your move by determining the number of people on the moving crew. The number of people on a moving crew depends largely on how involved you want to be in the moving process. Some people want to be extremely hands-on. This might necessitate fewer movers over multiple days. That will mean a higher cost, but for those people the added money is worth the peace of mind of being able to direct and provide instruction about their belongings to the few select movers.
Other people will be far more hands-off. This typically means a much quicker and cheaper move, but it doesn't allow for as much personal instruction to the movers.
The number of people on the moving crew and the total price does, therefore, change based on personal preference.
Deciding on the Right Number of Movers
Selecting the right number of movers can be a bit tricky. More movers means a higher hourly rate, but the job will be completed quicker. Less movers means a lower hourly rate but over a longer time. Deciding what is ideal is often a matter of working directly with your mover.
During an on-site mover evaluation, a professional mover will be able to assess your belongings and residence to gauge what will be the best deal for you. Maybe there is a lot of furniture disassembly required, which might mean the necessity for a larger crew. Maybe it's just a matter of moving lots of boxes and very little furniture, in which case a smaller crew might be sufficient.
Your mover can take these factors and your personal preferences into account to make the joint decision about what number is best.
What Can I Expect From My Mover?
Unless your home or circumstances are significantly outside the norm, you can expect a crew of anywhere between three and five people.
This is where it becomes really important to go with a reputable, established, and professional moving company. These movers will gain access to your home and possessions, so you want to be as certain as possible that they are honest, upstanding people. Give heavy preference to companies that use full-time employees over day laborers.
Also consider asking about the average tenure of the moving companies employees. In general look for at least seven to eight years, but the more experience the better. More experience means the movers will have encountered more problematic moving-related situations and know how best to handle them. They will also be more experienced and skilled with loading moving trucks. This means potentially less vehicles employed in the move, which will ultimately save you money.
For more information about the value of a moving estimate or to schedule an on-site evaluation for your home, please contact All Star Movers in Northern Virginia.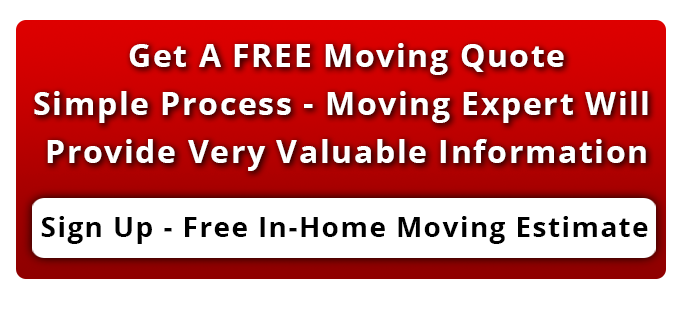 Topics: Moving Tips, Moving Estimate, Moving Costs, Moving in Maryland, Moving in Washington DC, Moving in Northern Virginia