Moving an office building can be even more problematic and stressful than residential moves because there are simply so many moving parts. You have to ensure all employees do what's required of them, take care that personal belongings don't get lost or mixed into the office materials, and tackle a laundry list of other potential complications. One way to cut down on problems, though, is to coordinate ahead of time with the new office's building engineer.
Important Office Moving Tips and Coordinating Your Move With Your Building Engineers
Assign a Point of Contact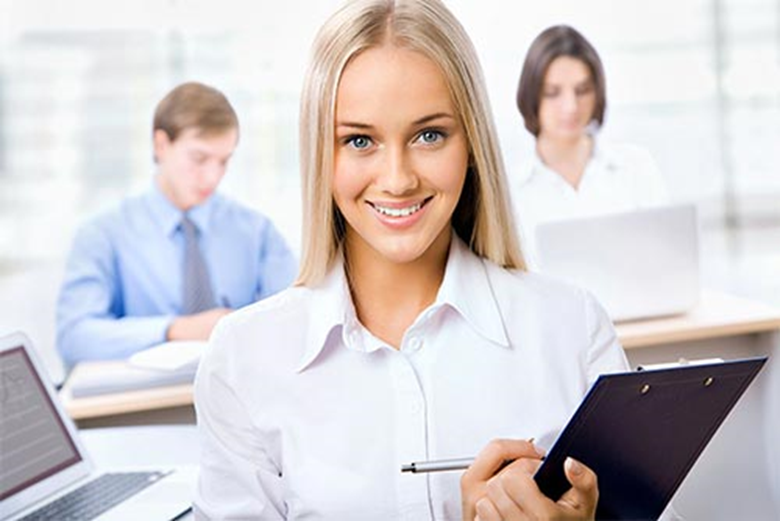 Whether it's you or somebody else in the company that you appoint to the job, there should be one person who is in charge of getting in contact with that building manager or building engineer. After all, you want the move to be smooth and free of complications, and having five different people contact the building manager about the same issue or question isn't conducive to efficient, effective communication.
Make Sure You're on the Same Page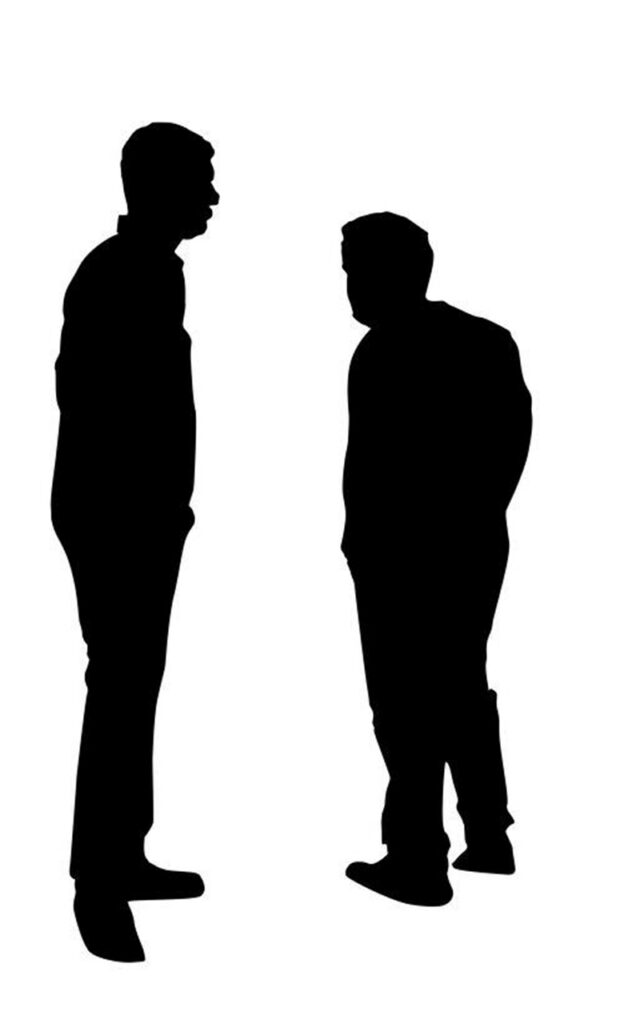 That point of contact needs to reach out to this individual long before move day. This helps ensure all company employees and everyone at the new location are on the same page and agree to the terms of the move. The last thing you want are unexpected problems or delays to crop up on move day itself, and discussing and finalizing the details with the building manager can help everything move along as planned when it actually comes time to relocate.
What to Discuss During These Meetings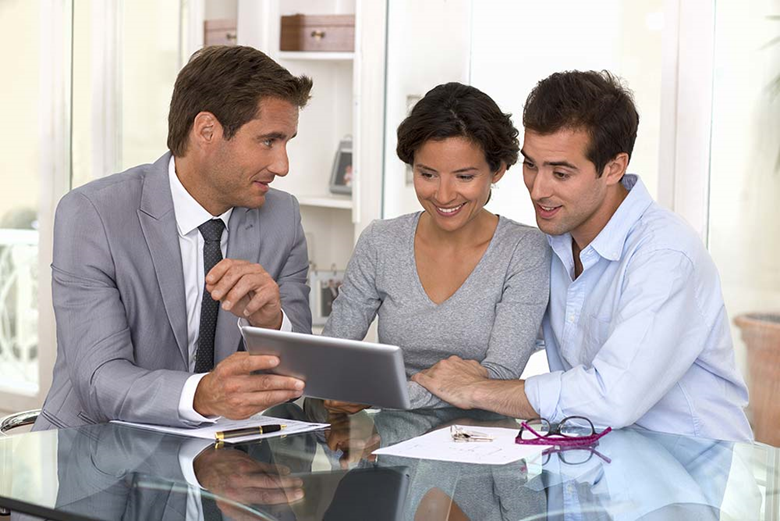 When meeting with this individual, make sure to discuss:
Any potential restrictions on move day, including what days or hours you're free (or not free) to move.
What the commercial mover needs to provide to execute a legal move. This often includes certificates of insurance.
Procedures for reserving elevators, loading docks, parking spaces, etc.
Any documentation the building engineer can provide to answer your questions or expedite the process. Commercial buildings have people moving in and out every month, so they might have a prepared document with rules and regulations related to moving in that particular area or even specific building.
One at Both Ends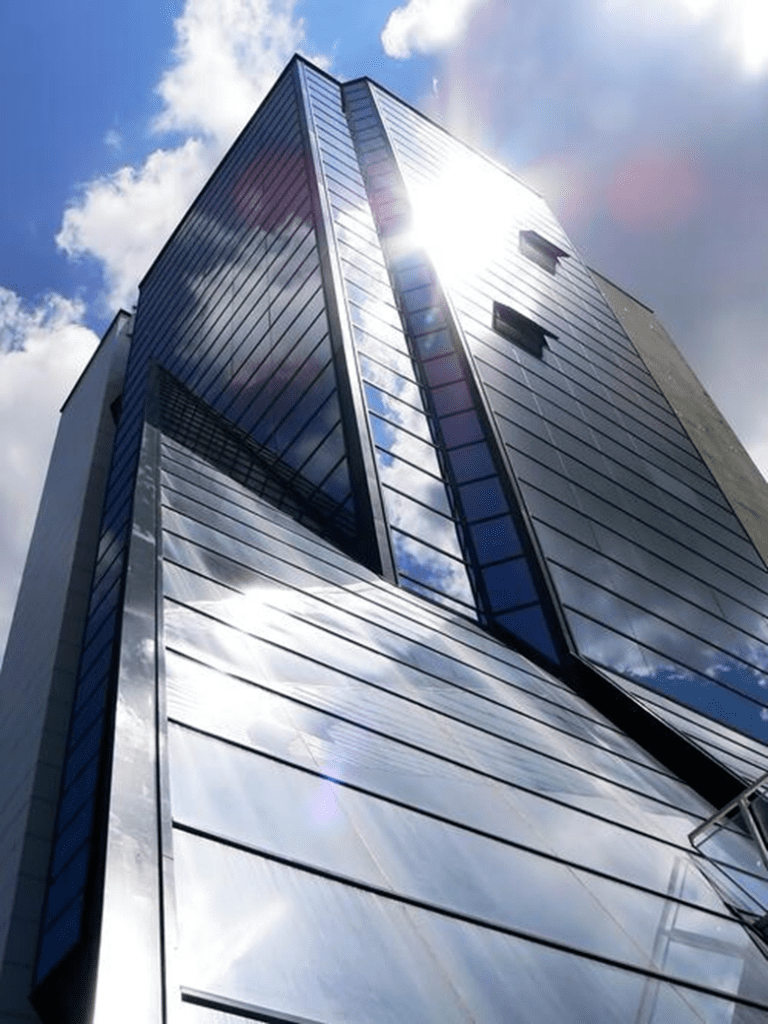 A building manager isn't just a necessary part of moving into your new office. Someone in that position is also required for moving out of the old building. In this way, you'll need to follow the same procedure for both engineers: assign a point of contact, meet ahead of time, and discuss all relevant questions before move day.
Financial Issues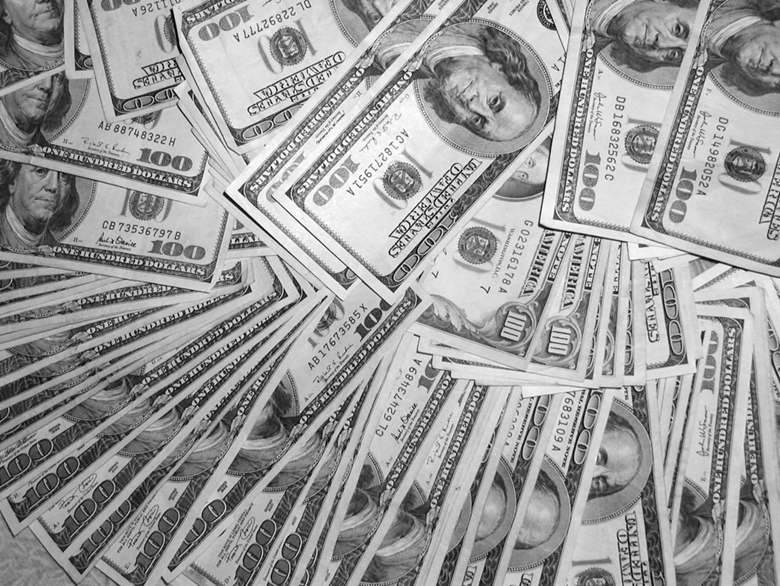 Don't forget that your company is responsible for paying for that building engineer's time, since commercial moves often occur outside of standard business hours. You might also need to put down a deposit, but all these financial matters should be on the estimate provided by your commercial moving company. If you're unsure about what needs to be paid or what you're liable for, discuss ahead of time with both your movers as well as both buildings' engineers.
For more information about commercial moving in Northern Virginia or how a building's engineer can help expedite your next office move, please feel free to contact a representative of All Star Movers, a company with over thirty years of experience in commercial moving in Fairfax, Virginia.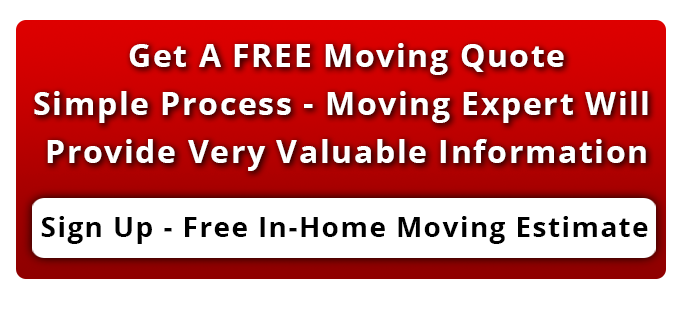 Topics: Moving Tips, Important Moving Tips, Moving Costs, Moving in Maryland, Moving in Washington DC, Moving in Northern Virginia, Office Moving Tips, Commercial Moving