Moving Companies in the Washington DC Region Usually Charge Per Hour
Knowing how much a move is going to cost is important, as many often have to budget and plan to ensure a move is not a financial hardship. With that in mind, it becomes important to know how a mover assesses its fee. One common question is whether the cost of a move is assessed based on square footage of a home. The answer is often no.
Why Not?
Most local moving companies in Northern Virginia choose to charge per mover per hour. There are exceptions to that, but it is fairly standard to expect a moving company to charge per hour not per square foot of your home.
This is to protect you and the company. The square footage of a home does not always directly correlate to how much needs to be moved. Some very large houses have relatively little in them. Similarly some small homes are stuffed with items.
If either situation is the case, the customer might be overpaying based on square footage, or the mover might be operating at a loss. Many moving companies have found that time is a much more accurate and fair way to assess the cost of a move.
This rule of thumb of charging per mover per hour applies to houses, apartments, or condos. For that reason, apartments and condos can often be slightly more expensive than homes given the same amount household goods—not because of size but because of extra time requirements. This includes climbing stairs, waiting for elevators, navigating narrow hallways, or making long walks between the unit and the parking lot or loading bay.
Exceptions to Moving Time and Costs
People who are looking to move should be aware there are some factors that contribute to a move's cost outside time.
1.  Type of Move
A local move is often charged by time. However, a long-distance move will typically be charged according to weight and mileage. An international move will go by weight and density. If you're looking to cross state or national lines in your next move, keep this in mind.
2. Moving Packing Materials
Many moving companies will offer a packing service wherein the movers both pack and move the possessions. Expect to pay for the worker's time as well as the cost of packing materials.
3. Storage
If you're utilizing the short- or long-term storage services of a moving company, that fee will be in addition to the hourly move.
4. Moving Surcharges
Some moving companies will assess certain surcharges. These extra charges can apply to using fuel, having to navigate stairs or elevators, or employing multiple vehicles in the move. Check with your mover to see if these apply.
5. Moving Insurance
Insurance will often be an additional fee outside the hourly charge. Talk to your moving company of choice to see what insurance options you have and what best suits your needs. Don't forget to also contact a representative of your homeowners' insurance company. Some or all of your possessions might already be covered under your current policy. Avoid this additional insurance fee by checking to see if you're already covered.
For more information about how movers assess their fees or to schedule an on-site evaluation of your home today, fell free to contact All Star Movers  a Northern Virginia moving company.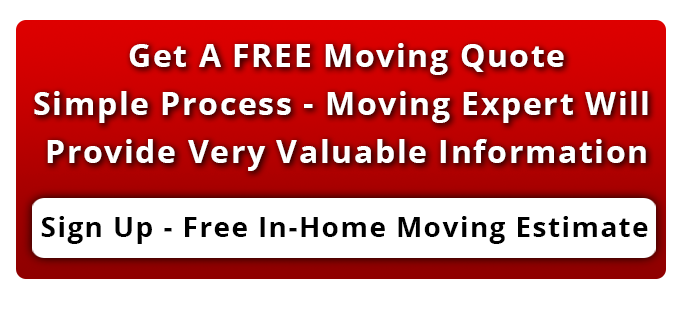 Topics: Moving Tips, Moving Costs, Moving in Maryland, Moving in Washington DC, Moving in Northern Virginia