If you're in the Fairfax, Virginia, region and need to undertake a commercial move, you obviously want to do everything in your power to ensure the move goes smoothly. After all, wasted time and energy when moving your business can directly lead to lost revenue as the days you're out of commission pile up. That's why it's so essential to use reputable, experienced local business movers the next time you need to relocate your office. A quick, hassle-free move means you're up and running (and operating your business) with minimal delay.
Office Movers in Fairfax, Virginia: How a Full-Service Commercial Moving Company Can Help
A Moving and Storage Company Can Help You Downsize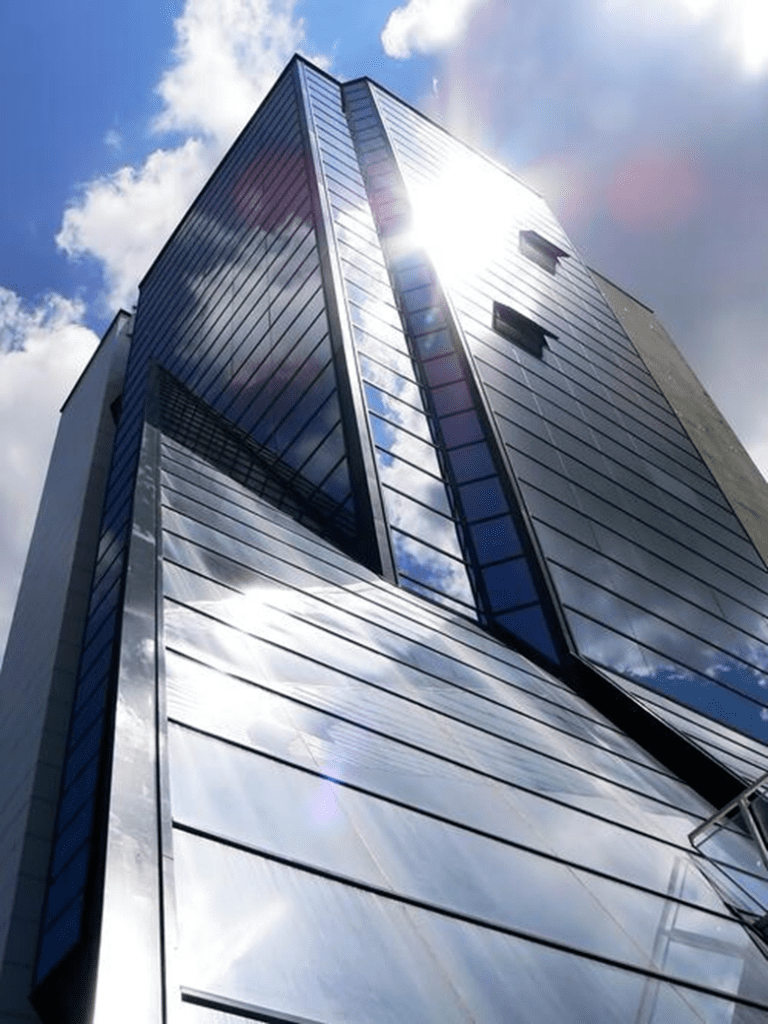 Businesses go through periods of fluctuation where they either scale up or down, depending on the circumstances. If your business is currently going through the need to downsize, a business moving company that offers storage facilities can be a tremendous help.
Say, for example, you're closing one of your Fairfax locations and are currently looking to reconfigure in a new office space. A commercial movers company can store your extra desks, computers, printers, and all other office equipment until you know exactly what the new office location will require.
They can also assist in more specific and specialized cases, such as if your Fairfax law firm is going through a merger. As the two previously separate firms decide what furniture and items to keep at the new combined office, storage can be a great place that's secure and safe until you decide what to keep, sell, donate, and/or throw away.
Commercial Movers Can Help When Your New Office Isn't Ready Yet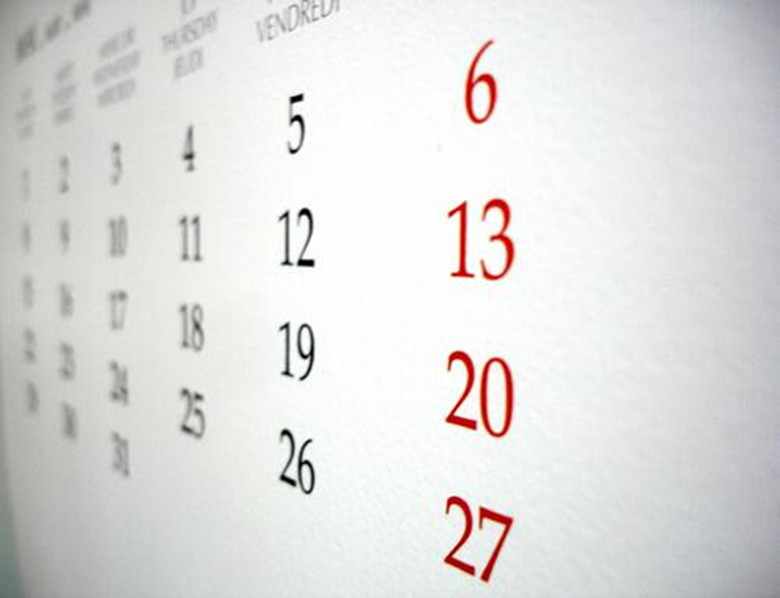 Whenever moving is involved, surprises are pretty much unavoidable. One common (though unwanted) surprise is finding out that your new office location isn't move-in ready yet. Perhaps the construction isn't complete, or maybe the old business owners aren't fully out on the assigned date. Whatever the circumstances, you might find yourself with all your office equipment and nowhere to immediately put it.
If you're working with a full-service commercial mover, however, you're already covered. You can make use of that temporary storage option until such time as your location becomes available for move-in.
Business Moving Companies Can Help When Your Office Is Being Renovated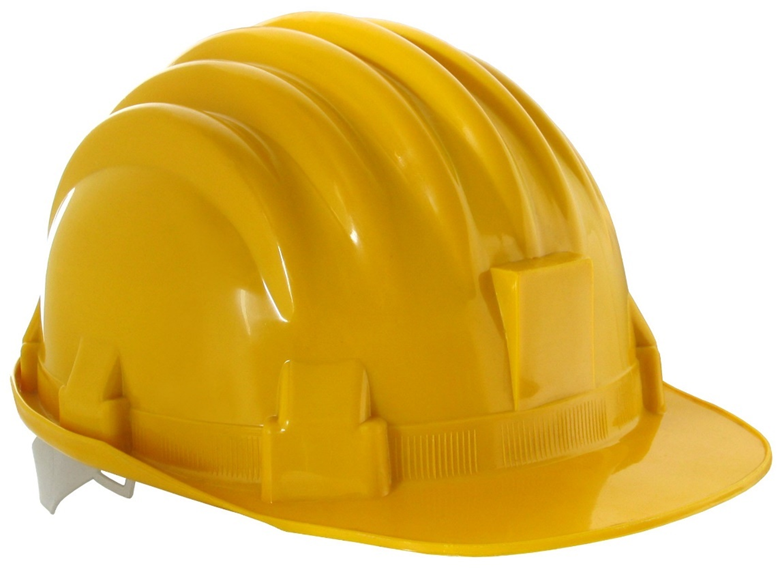 If your Fairfax office space is temporarily unavailable, such as when a renovation is being done, you'll need a temporary solution for where to store all your business-related items. This is exactly when office movers can step in.
Just make sure to choose an experienced office mover who has the expertise to move your breakable equipment and the reputation to be trusted with your sensitive business documents.
Key Takeaways
Office moves are always tricky in terms of timing and scheduling, so temporary storage is often necessary. Make sure to choose an office moving company that can accommodate that need.
Moving an office can happen whenever your business needs to expand or cut back. Either way, working with a company that offers storage is a helpful safety net.
Moving and storage of an office is not fully intuitive work. Make sure you choose a Fairfax company with experience in that particular type of move.
For more information about why storage is such an important aspect of your business move or for other helpful office moving tips, please feel free to contact a representative of All Star Movers, reputable and experienced Fairfax movers who do both commercial and residential moves.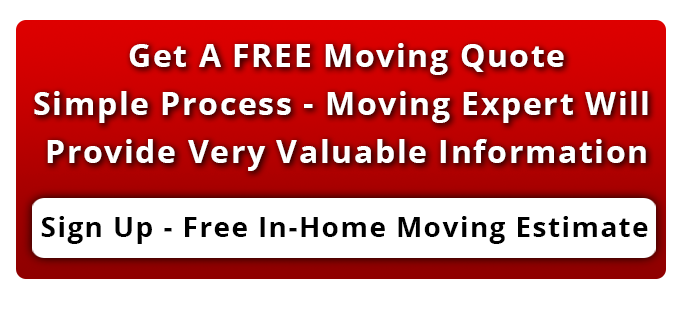 Topics: Moving in Northern Virginia, Local Moving, Office Moving Tips, Commercial Moving, Moving in Fairfax Virginia