If you're looking to enlist the services of a Fairfax Virginia moving company, there are some tips to keep in mind to ensure you pick the best movers possible. The following is a list of questions you should ask prospective Fairfax movers before you agree to work with anyone. These questions aren't guarantees of quality or perfect service, but they will give you a better idea of how reputable, experienced, and knowledgeable that particular moving company is.
Important Questions to Ask Your Fairfax Moving Company
1. How Much Does It Cost to Move in Fairfax, Virginia?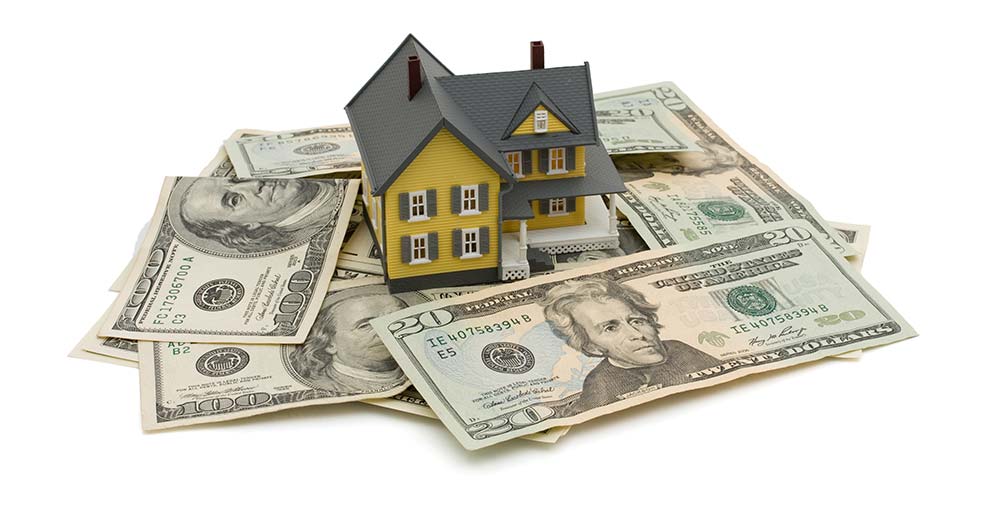 The first thing you want to establish with any Northern Virginia moving company is where it falls on the price spectrum. Under the umbrella of cost, make sure to ask:
How do you charge?
Does the moving company work for a prearranged flat fee? Hourly? Per mover per hour? All these details can affect the final price.
How do you handle moving estimates?
It's important to know what type of estimate you're receiving from the movers. It is binding? Nonbinding? Customer benefit? All these different types of estimates can have large repercussions on your final bill.
Are your moving estimates free and in-home?
Many companies boast that they offer fast, free quotes over the phone or online. That seems great, but is it really?
An in-home moving estimate is so much more likely to be accurate. By walking through every room of your home with the estimator, you're not liable to forget anything or leave out any information that could drastically change the price of your move.
It also allows you to meet and interact with your movers before you commit to them. You can get a sense of whether you trust the company, and (just as important) the moving company can gauge whether your job is something within its ability. If you have a problematic item that a company isn't prepared to move (pool table, hot tub, piano, etc.), an in-home estimate will reveal that before anybody has wasted too much time.
2. What's the average tenure of your moving company employees?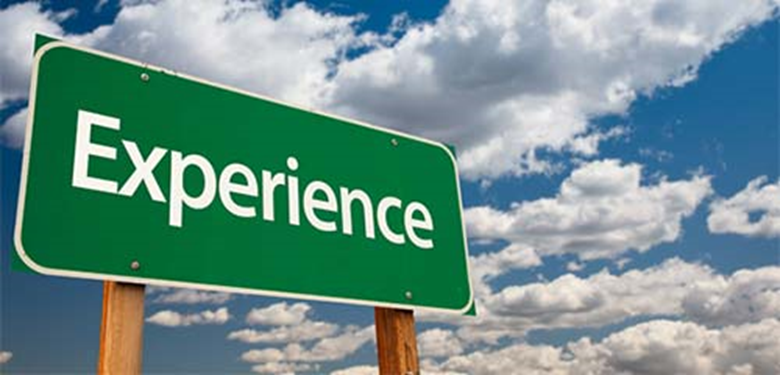 You always want to work with Northern Virginia moving companies that put a premium on their employees. While nothing can guarantee your items won't be damaged during a move, you can give yourself some peace of mind by working with a company that has full-time employees with a lot of experience. By foregoing day laborers for employees, moving companies are able to properly train and invest in their workers—all of which translates to better service for you.
In addition to individual employee tenure, also make sure to ask how long the company itself has been in business. The more years, the more experienced and prepared the company will be to handle your move.
3. Do you have workers' compensation and other relevant insurance?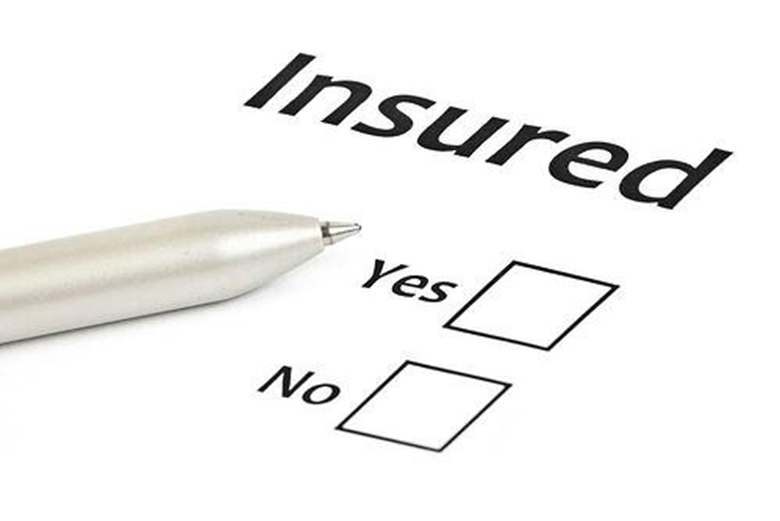 If a mover gets hurt at your home, you need to be sure you're not financially liable. That's why it's pivotal you check your Northern Virginia movers have worker's comp.
If you're seeking a commercial mover, it's likely that company will be required to provide documentation of insurance. This is standard practice and shouldn't be news to the company or a problem. If it is, that's a potential red flag.
4. Can you provide referrals for moves in Fairfax, Va?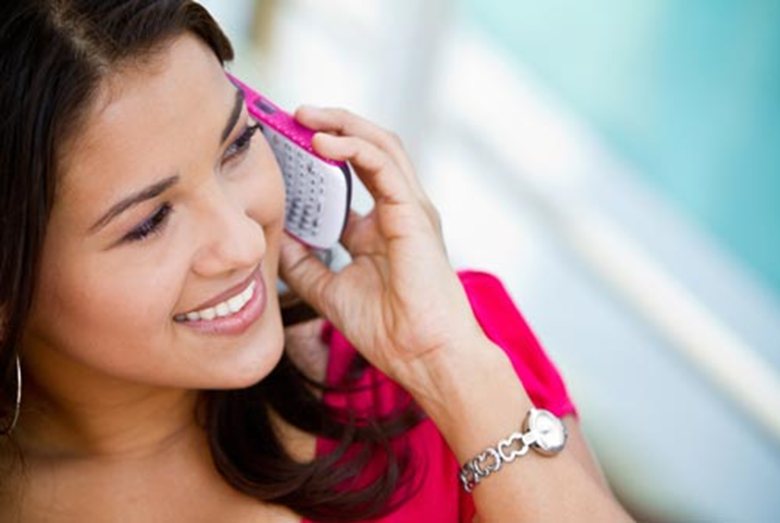 Online Referrals for Northern Virginia Movers
Referrals are important in the moving industry, and you'll have extra confidence in your movers if they can provide them. Just remember, some good movers in Northern Virginia don't have referrals, but it's just as true that some bad movers have plenty.
Like any one facet of a business, it doesn't guarantee you positive results—but it's still a good place to start and a promising sign if your moving company can provide lots of glowing testimonials.
Business Backing for Northern Virginia Movers
Outside of individuals who've worked with the moving company, don't forget to also check out credible businesses that have backed the company. Make sure they are a member of the American Moving and Storage Association (AMSA), are in good standing with the Better Business Bureau, and are properly registered with the Department of Transportation (DOT).
5. Are you a full-service mover in Fairfax, Virginia?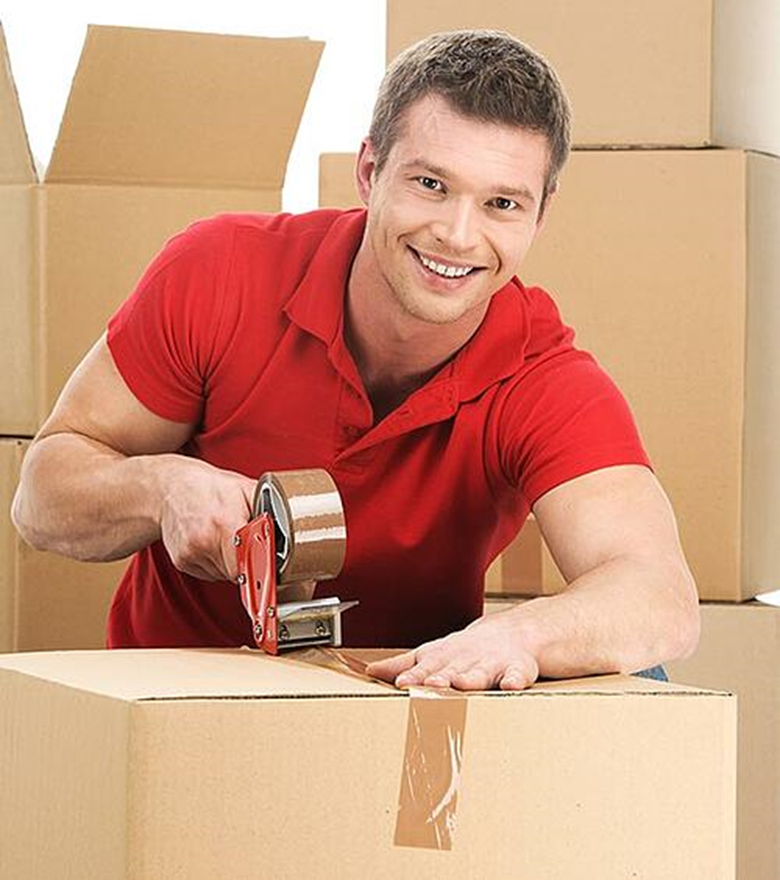 Lots of unexpected things happen during moves. Closing dates get bumped up or down. Trucks get waylaid or delayed. Job start dates get shuffled around.
Because it's such a time of uncertainty, it's a good idea to look at full-service moving companies in Northern Virginia. Even if you don't think you need temporary storage or packing services, it's better to have those options and not need them than need them and not have them!
For more information about how to select the right moving company for you, please feel free to contact a representative of All Star Movers, a full-service Fairfax moving company.
Topics: Moving Tips, Moving in Washington DC, Moving in Northern Virginia, Local Moving, Moving in Fairfax Virginia