One of the most difficult parts of successfully navigating a move is properly packing your fragile items. With items getting potentially jostled, shifted, and crushed in the back of a moving truck, it's important to use the proper packing techniques and labeling for all fragile items in order to ensure those items make it to the destination in one piece. Use some of the following packing tips regarding how to pack fragile items to keep all delicate items safe and secure through every step of the move.
Important Movining Tips for Packing Fragile Items for a Move
Packing Your Dishes for Moving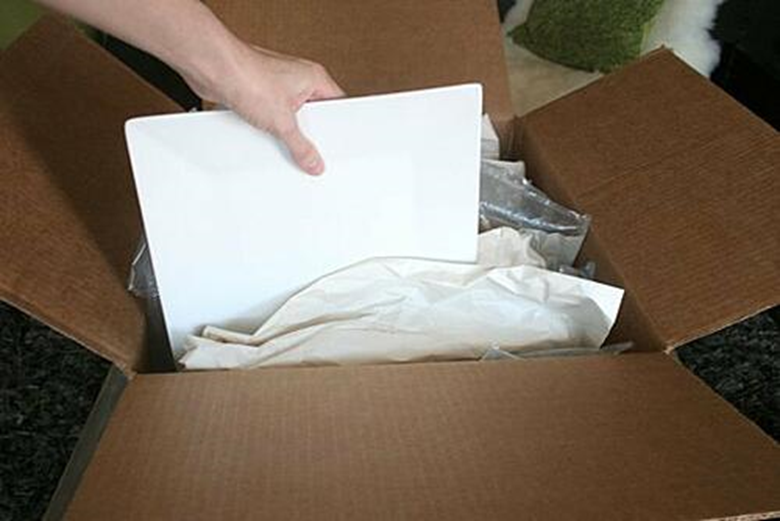 Perhaps the most common fragile items are various kinds of dishes. Whether you're packing inexpensive plates or very valuable china will, of course, determine how careful you need to be about each individual piece. However, regardless of the value of the dishes, there are some packing tips and tricks that will help get everything through safely.
Steps fpr Packing your dishes
Pack plates vertically rather than stacked one on top of the other.
Pack glasses individually. If multiple glasses are lumped together—even in very protective wrapping—there is the possibility of those glasses chipping or shattering against each other with the movement of the moving truck.
Wrap vases and similar items in bubble wrap or comparable packing material.
Diminish Empty Space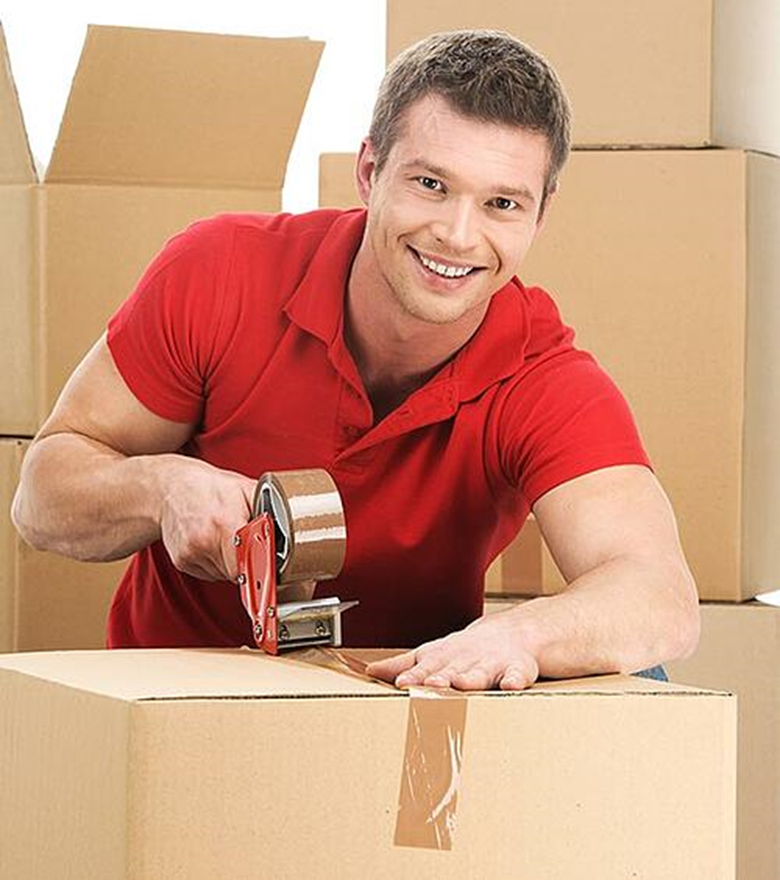 One of the main sources of breakage in moving boxes is empty space. When there's extra room in a box, it allows those fragile items to get jostled, which greatly increases the risk of those items chipping, snapping, breaking, or otherwise getting damaged. Packing each box very full also reduces the likelihood of the box itself getting crushed if something should shift during transport and land on it.
Note, professional movers will often avoid stacking any boxes marked as fragile.
Also, make sure you  purchase moving  boxes that are sturdy and will correctly protect your valuable items.  Movers will usually have boxes you can purchase or you can get them at a number of packing stores.
If you live in Fairfax, Virginia or the Norther Virginia region, here is some good information where you can purchase moving boxes in Fairfax, VA. Whether your purchasing from Fairfax movers or box stores. this is a great itemized list. 
Correctly Labeling Boxes
Properly packing for your move is just one part of keeping your fragile items safe. Another important aspect is labeling the moving boxes. As such, don't forget to clearly mark boxes with fragile contents as "fragile." Professional moving companies do pay attention to these labels and pack the moving truck accordingly.
Just don't fall into the trap of labeling every single box as fragile. Reserve that marking for boxes that truly shouldn't be placed under heavy boxes or need to be treated with extra gentle care. If you correctly label moving boxes, it can really help movers do their jobs to the best of their abilities. 
Homeowners should pack and move fragile items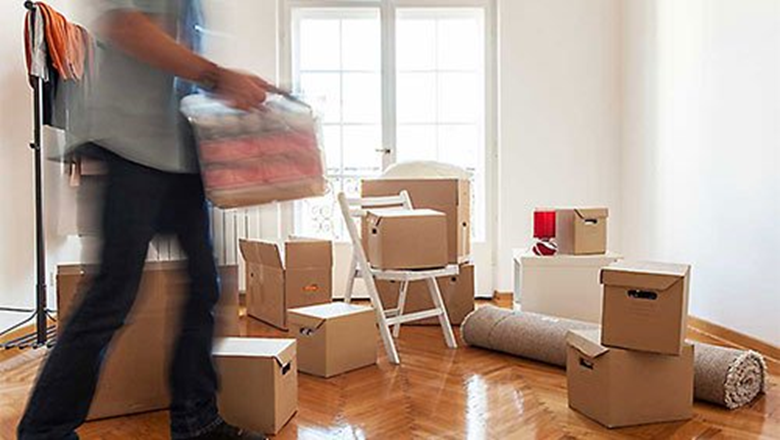 Moving companies tend to suggest that certain items be packed and moved by the homeowners themselves if at all possible. Most notably, these items include artwork, lamps, and small electronics.
Artwork: This includes pictures, picture frames, mirrors, and more. Having a moving company pack these can get costly with specialty packing materials as well as the necessary time for movers to complete the pack.
Lamps: When professional movers pack lamps, it requires two boxes—one for the lamp and one for the shade. This takes up lots of space and necessitates buying two boxes. It's often easier and cheaper to just move these yourself.
Small electronics: This includes DVD players, speakers, and the like. To avoid damage, transporting these in your own car is an easy, cost-effective solution.
Obviously, if you're undertaking a long-distance move, self-transport isn't always an option. However, if you have the time and means to self-pack these items for your local move, it tends to end up saving you money and keeps those items as safe as possible.
For more information about important moving tips or ways to ensure fragile items arrive at the new home in the condition they left, please contact a representative of All Star Movers, an experienced, reputable Fairfax, Virginia  moving company.
Topics: Moving Tips, Important Moving Tips, Moving in Maryland, Moving in Washington DC, Moving in Northern Virginia, Moving Packing Tips, Packing Supplies, Moving Boxes