To ensure something gets done in the proper way, you always want to use the right tool for the job, and moving is no exception. If you're looking to undertake a local move, you want to hire a local moving company. Local moving companies are specially equipped to handle these kinds of jobs, and you're more likely to get the kind of personalized attention that this type of job requires.
Why is Hiring a Local Mover is a Better Option than a National Mover ?
Small Local Movers versus the National Movers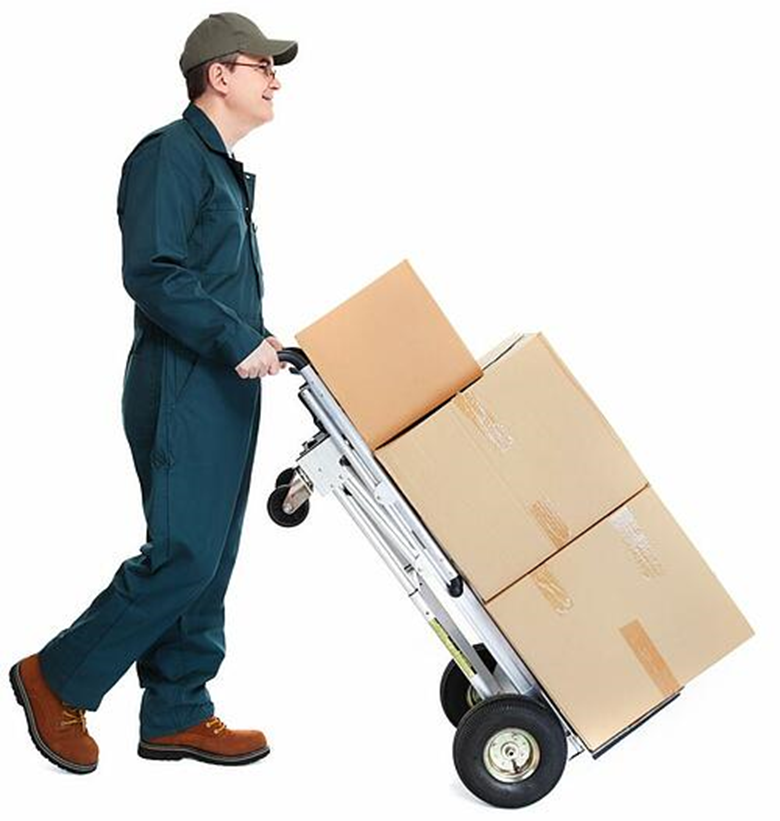 When people need to move, a lot of the options that come to mind are the higher-end, better-known brands. Your local moving companies are very rarely these larger, nationally recognizable brands.
Just because the company is smaller, though, doesn't mean it doesn't have the experience and expertise to handle your type of move.
It's important to remember that large, nationally known brands will often have agents throughout the States, but they are generally set up for long-distance moves that either cross state lines or take people across the country. They aren't used to loading and unloading on the same day, and that lack of specific experience could be a roadblock to your move.
Specific Expertise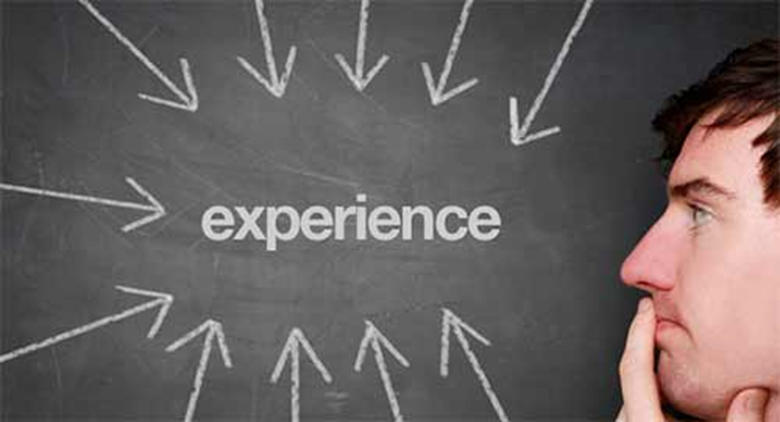 When choosing smaller, more local movers, the decision is often driven a lot more by word of mouth. The company you choose is often whoever has a good local reputation, and there's nothing wrong with that!
In fact, a good local reputation generally means the company has earned that by being in the local market and proving themselves reputable and trustworthy.
How a Local Moving Company Can Save You Money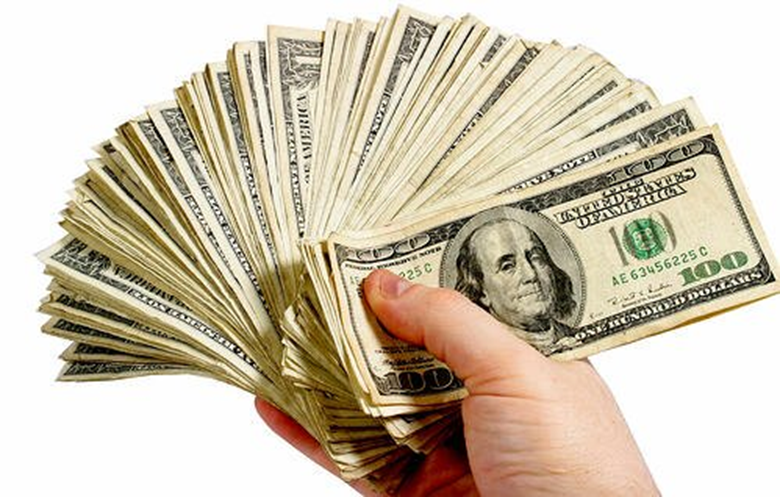 While money should certainly not be the only driving factor when picking a moving company, it's obviously an important one, and the local moving company can often save you some cash without compromising on quality or results.
Local Knowledge of the Area
Your local moving company is much more likely to know all the neighborhoods by heart. While most moving companies will certainly have GPS to guide them, this isn't as efficient as having personal, firsthand knowledge of an area—including specifics such as where they can park trucks, whether a particular place has a loading dock, etc.
Since you're on the clock from the second your mover arrives, it can actually save you real dollars and cents if you go with a company that knows how to navigate the area in the quickest, most efficient way possible. Some roads are even off limits to moving trucks, and if your mover doesn't know that, it can significantly slow down the entire moving process.
Bigger Companies and Local Crews
Generally, bigger companies will have local crews (in addition to their agents set up for long-distance moves), but they typically charge more. The vast majority of the time, it's more cost effective to go with a local option.
If something does go wrong during a move and either your home or your belongings are damaged, you have much more peace of mind when working with a local crew. Local moving companies are simply more apt to take care of these kinds of claims and issues quickly and thoroughly.
You can even go in and talk to the moving company around the corner if a face-to-face meeting is necessary, but that quickly becomes problematic with companies based out of entirely different cities.
For more important moving tips or information about how hiring a local moving company can provide the quality and value you want for your next move, please contact a representative of All Star Movers, a Fairfax, Virginia, moving company.
Topics: Moving Tips, Important Moving Tips, Moving in Maryland, Moving in Washington DC, Moving in Northern Virginia, Long Distance Moving, Local Moving, Residential Moving