Part of the reason pricing a move can be less than straightforward is because of the addition of moving fees and surcharges. These are extra moving costs that don't apply to every move or vary depending on the move's circumstances. As someone looking to move, you never want your final moving bill to be a surprise. To avoid that, learn what you can about the fees and surcharges you could possibly be accountable for, and then never be afraid to ask your mover if any apply.
A Brief History of Moving Fees and Surcharges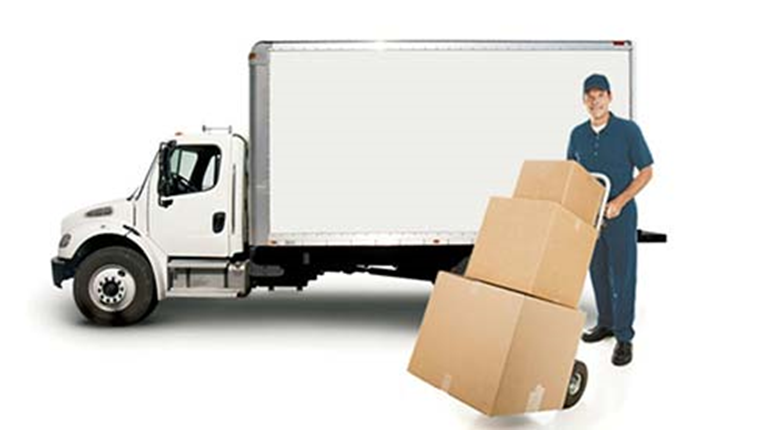 In 2001 the government had an overhaul of the entire tariff system, which affected the entirety of the United States. During that restructuring, many of the surcharges moving companies imposed on their clients were done away with. Certain charges used to be dependent on which county you were moving to and from, but this was changed to be more specific and targeted down to the zip code. (Weight was also a factor in this pricing system.) By focusing on zip code, it made for more accurate generalizations (i.e., most residences in a particular zip code were farms versus high-rises in another).
This was in effect for several years before each moving company became responsible for setting its own surcharges. Now this means some companies charge and some do not, which is why it's so important to specifically ask your moving company what (if any) extra fees will be assessed.
What Additional Moving Company Charges and Extra Moving Fees Exist?
Some of the possible fees and surcharges a company could add to any move include:
Stair and/or elevator surcharge
Extra truck fee
Boxes for wardrobes, etc. (Often this is embedded in a mover's fee, but there could be a rental charge.)
Extra fee for pickup or moving on a certain day of the week
Diversion charge (if the truck has to go to a different place or make extra stops)
Shuttle service
Storage in transit (because it takes a particular expertise to load the items into a storage unit as opposed to putting the boxes in a home)
Extra fee for moving difficult items (pool table, piano, hot tub, etc.)
Long-Distance versus Local Moves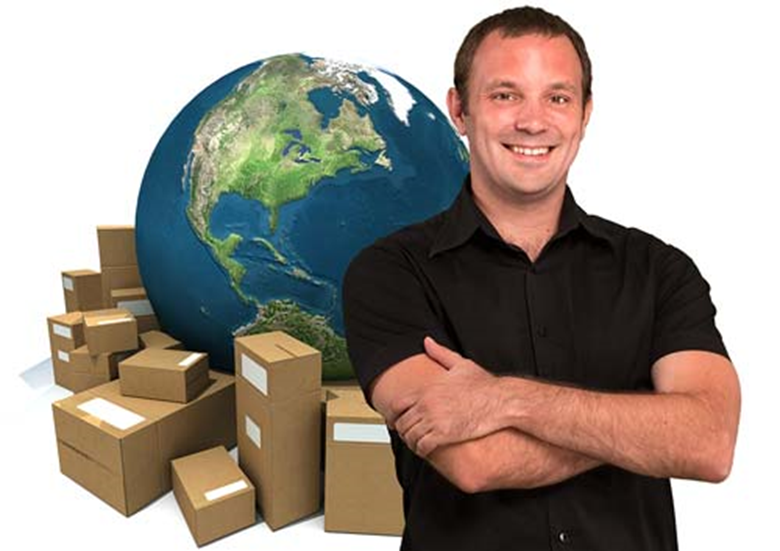 Fees and moving surcharges can be presented in different ways according to whether the move is interstate or local, so this is something to be especially aware of. For a long-distance move, surcharges must be part of the estimate. (This includes unpacking fees and/or a shuttle service surcharge.) There are, therefore, typically less surprises with long-distance moves.
With local moves, you just have to make sure you know everything up front. If the moving company charges by the hour, there shouldn't be any surcharges, but make sure the estimate is entirely clear and you ask lots of questions. If there's a surcharge, you want to know about it before the final bill comes.
Company Transparency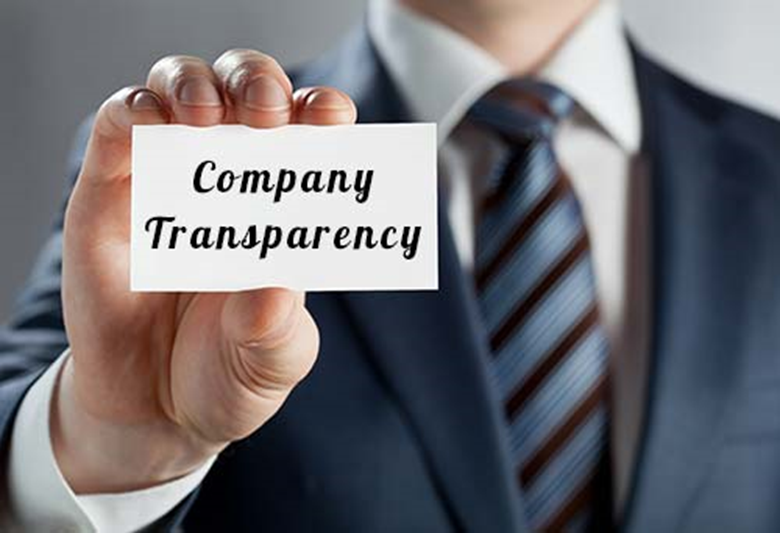 The issue is not necessarily that moving companies charge these extra fees. A company has the right to charge or not charge how it sees fit. The true problem is when mvoing companies are not transparent about business practices. If the company is forthright and tells you from the moving estimate on there will be a particular fee or surcharge, then you can plan and decide whether that's the company you want to do business with. However, if the company simply omits those charges from the estimate to artificially decrease it and then adds them on later, that is certainly an indication of bad business practices and something you need to arm yourself against.
For more information about extra charges your moving company could potentially spring on you, please contact a representative of All Star Movers a professional Northern Virginia moving company in Fairfax, Va.
Topics: Moving Tips, Important Moving Tips, Moving Costs, Moving in Maryland, Moving in Washington DC, Moving in Northern Virginia, Apartment Moving Tips, Long Distance Moving, Local Moving