Trying to work a move into a busy life is always very difficult. It requires a lot of logistics and schedule juggling to ensure everything lines up and goes smoothly. One of the best ways to facilitate this is to schedule your move early with a moving company.
How Early Is Too Early?
It's never too early to book your move! So long as you're not locked into a nonrefundable moving deposit, there's really no downside to booking with movers when you find a moving company you want to work with.
Why Is Booking Your Move Early Important?
Getting your move locked down early offers a myriad of benefits.
1. Booking early means all moving companies are available to you. You can gather as many moving estimates as you like and compare the moving companies by as many factors as you deem relevant. Then you can pick what works best for you based on those factors (cost, recommendations, convenience, etc.).
If you wait too long to start that process, some companies will be full, and you might miss out on your ideal movers. If you delay significantly, it might inhibit your ability to book any reputable mover, which could have significant ramifications for your moving plans.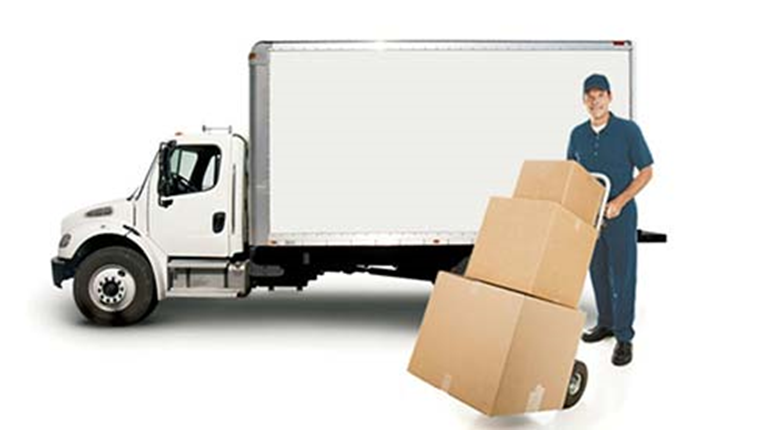 2. Booking far enough out also ensures you have the time to properly pack, donate, or sell all your items. This helps you be organized and prepared come moving day.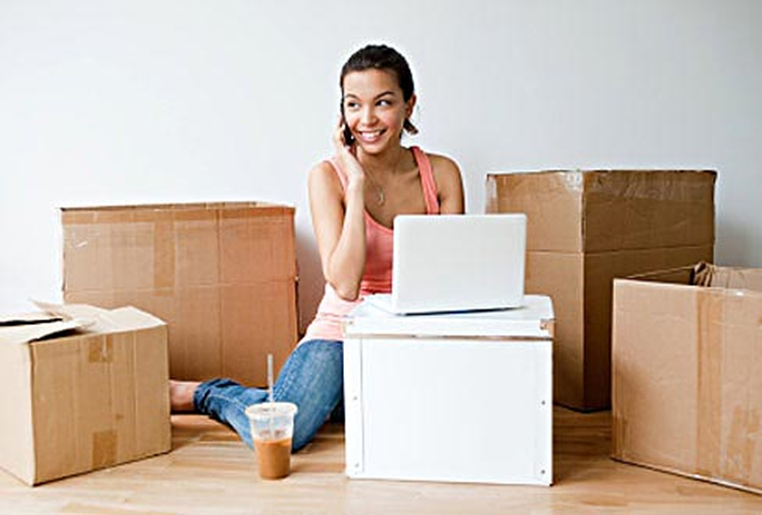 3. Booking your mover early is also important if you don't have the luxury of being flexible with your move date. If you need to move on a particular day, you certainly need to start reaching out to moving companies early to find somebody to accommodate that particular date.
This is also the case if you can only move on weekends or at the end of the month—both in-demand times to move, which means those slots fill up faster than mid-month or midweek moves.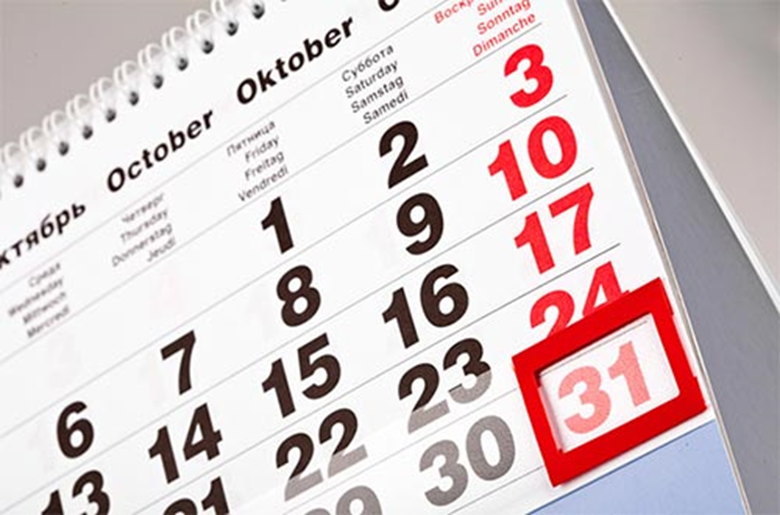 The more flexible you can be with your move date, the less important it becomes to book weeks in advance because you're simply more likely to find a company with an open slot to accommodate your move.
When Is the Best Time to Book?
When you need to book your move does depend somewhat on the season. Winter months are typically the slow season for professional movers, so appointments are easier to come by during those months. It's never recommended to leave booking a move until the last minute, but it is possible during times of less demand to book for the next day or perhaps several days out.
That is not the case in the busy season—usually around May to October—when it is much more limited. During these months, it's not uncommon for moving companies to be booked out for weeks. Think you don't need to book in advance? Many moving companies turn away around twice as much work as they take on during the summer months.
During these peak seasons, moving companies recommend booking out upwards of four weeks before the move date. During slower months with less demand, at least two weeks is recommended.
Have These Recommendations Changed Across the Industry?
Yes and no. Moving companies still recommend booking as early as possible regardless of the time of year, but the standard suggestion used to be to book around six to eight weeks prior to the move date. With paperwork and scheduling being done electronically, though, the process has become a lot faster than it was before the digital age. That has cut down somewhat on the necessary booking time.
For more information about scheduling and timing your move, please contact a representative of All Star Movers a Northern Virginia moving company.
Topics: Moving Tips, Important Moving Tips, Moving in Maryland, Moving in Washington DC, Moving in Northern Virginia, Long Distance Moving