Everyone wants to be as on the ball as possible when it comes to planning and executing a move. It's obviously a stressful time, and taking care of as many details as possible early is one fantastic way to reduce some of that uncertainty. Having said that, there are many factors that go into how far in advance you should schedule your move. As much as you are surely anxious to start this process, there is an ideal window of time to schedule a move, and being too early could pose some potential problems—albeit minor.
The Rules of the Moving Game Have Changed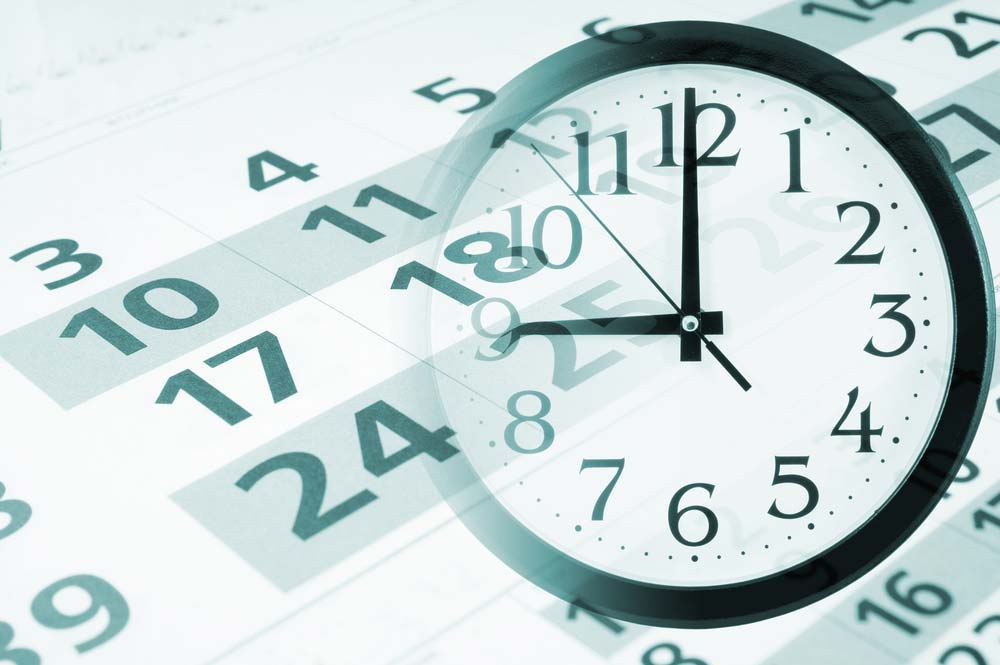 While it used to be conventional wisdom within the moving industry that people should schedule their moves six to eight weeks out, that has largely changed. Now scheduling a move should be more like three to four weeks out.
Why has there been this change in mentality? Put it down to technology. With so much of the moving-related paperwork being done on computers and being otherwise automated through the Internet, the booking process simply goes a lot quicker now.
Six to eight weeks used to be necessary in order to allow the professional moving company enough time to fill out, file, and process all forms. Now that work can be done in about half the time.
Are There Exceptions to This New Three- to Four-Week Rule?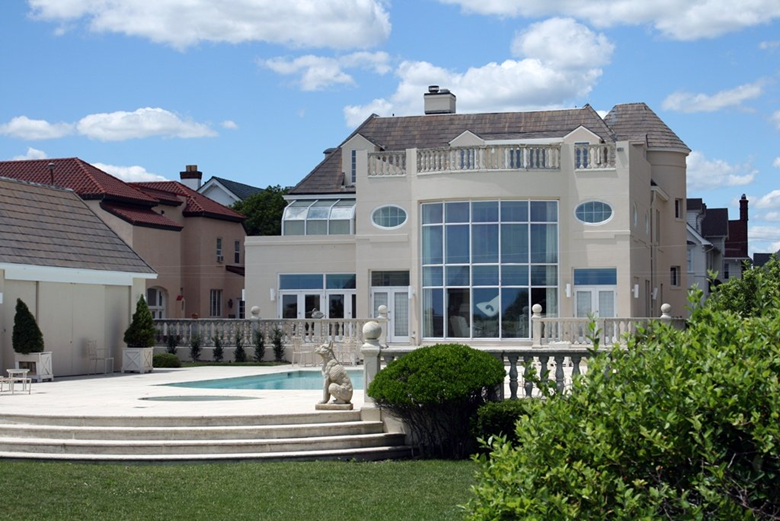 Certainly. Especially if you're scheduling a large-home move or any job that you know will take up a lot of a professional moving company's resources, equipment, and manpower, it's always a good idea to schedule that job a bit further out.
The best rule of thumb is to simply ask if you're not sure. Call the moving company you plan to work with and ask the professional what his or her opinion is regarding when you should schedule a move of your particular size and scope.
If you live in a larger region of the country, like Northern Virginia, you want to schedule your move well in advance. Hiring a busy Fairfax, Virginia mover will need to be scheduled four weeks ahead of schedule. Professional Northern Virginia moving companies stay busy. 
Time of Year Matters, So Plan Accordingly
How far out you need to schedule is also largely dependent on how busy your moving company is, and that depends largely on the time of year, month, and/or week.
For example, during peak season (about May to October), movers recommend booking around four weeks out. During the low season, you might be OK to schedule as little as two weeks out.
Within a particular month, be aware that the last ten days and the first few days tend to be the busiest, and within the week itself, weekends always fill up faster. Friday and Saturday are the most in-demand days because they allow people to most easily work around a standard Monday-to-Friday work schedule.
Always allow yourself more time if you know your move is going to fall into any of these busy periods.
How Long Is a Moving Estimate Good For?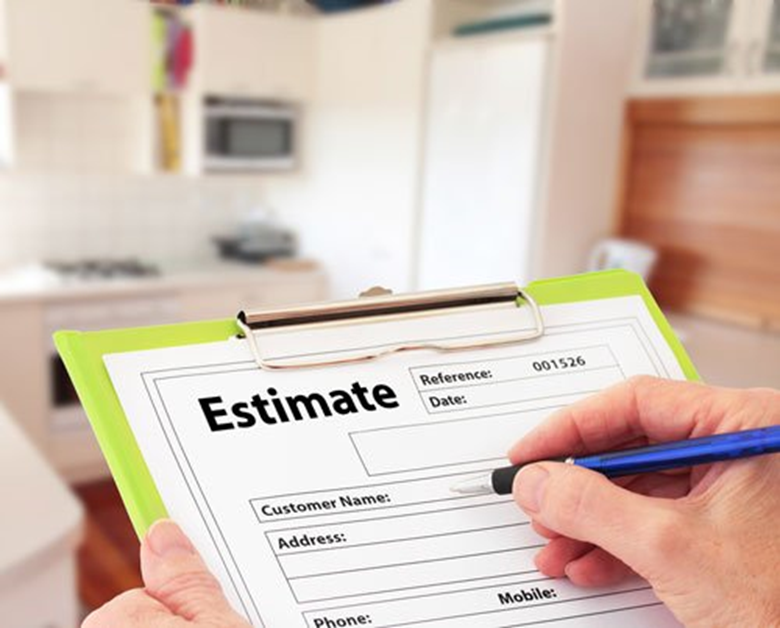 Typically an estimate is valid for sixty days from the date of issue. After that, a moving company can no longer guarantee the specifics contained within that estimate. However, many moving companies will still honor an estimate, even if it's beyond that sixty-day window. Again, if you're ever unsure about your specific moving company's policy, just ask!
The most important thing to keep in mind with scheduling a move is to avoid last-minute moves if at all possible. It adds stress to an already stressful situation, and it could limit your options in terms of available reputable movers.
For more moving tips or information about scheduling a move, please contact a representative of All Star Movers, a Fairfax, Virginia full-service moving company.
Topics: Moving Tips, Important Moving Tips, Moving Estimate, Moving in Maryland, Moving in Washington DC, Moving in Northern Virginia