If you're looking to use local movers in the Fairfax, Virginia, region, you're very likely wondering about how much it's going to cost to move. It's a common and important question, but it's important to realize from the beginning that there is no coverall answer. Even among various Northern Virginia moving companies, the price will always depend on a number of factors.
What Do Fairfax Movers Charge for a Local Move?
Is My Local Move in Fairfax Actually Local?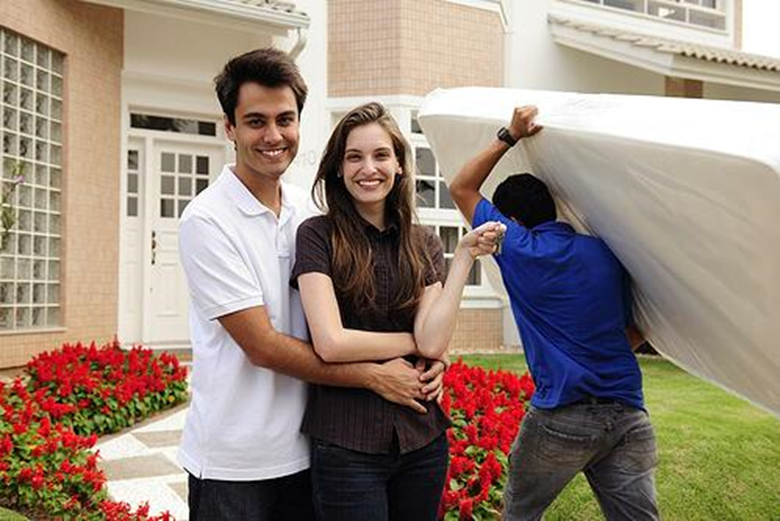 The first thing to keep in mind is that a move within the state of Virginia needs to be thirty miles or less to be considered local. (Even if you cross state lines but stay under that thirty-mile limit, you are still technically undertaking a local relocation.)
Anything more than thirty miles becomes a different category of move and is then regulated by tariffs. Rather than being charged hourly, which is the most common practice for moving companies in Northern Virginia, these moves are subject to both weight and mileage. The category of move you need will certainly impact your final cost.
How Much Does It Cost to Move: It Depends on House Size and Number of Possessions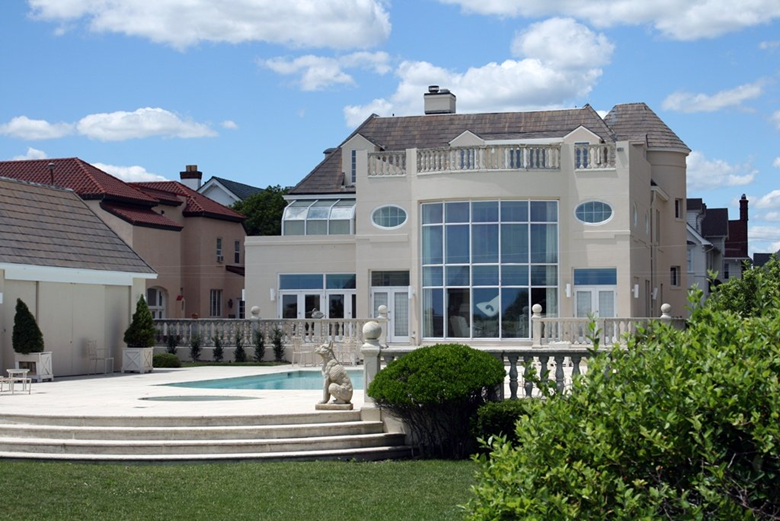 A Fairfax residential move depends largely on a number of key factors, and those include both the size of your home and the number of possessions you have. As you might expect, the more items you have, the longer the move will take, and the more expensive that move will be. Therefore, even a very small apartment that's packed with possessions could take a very long time to move and result in lots of billable hours, while a sprawling house could be filled with next to nothing.
Typically, though, there tends to be a strong correlation between house size and possessions. The following, therefore, are extremely rough guidelines to help you ballpark how much to expect a Fairfax moving company to charge:
5,000 square foot home: $4,000 (six to eight crew members working for eight to twelve hours)
3,000 square foot home: $1,800 to $2,200
These numbers assume your Northern VA movers are charging per person on the moving crew per hour, which is fairly standard practice.
Factors You Can Control: Organization and Packing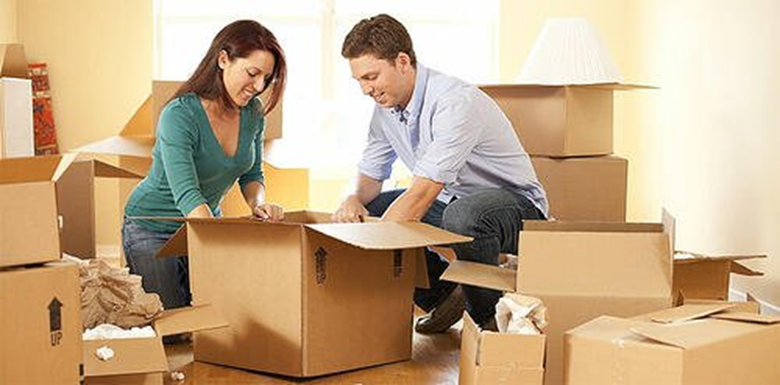 While some aspects of the moving price are simply out of your control, a few key tactics can seriously affect that final number.
Be organized. Your movers are on the clock from minute one, so make sure you're 100 percent ready to go as soon as they enter your house. This means packing, reserving elevators if necessary, and so on. The more organized you can be and the more work you can do before those movers even show up, the less hours you'll be accountable for.
Pack yourself. If you can make the time, packing yourself is one huge way to cut down on expenses. Having your movers in Northern Virginia pack for you can run approximately 75 to 80 percent of the move cost itself. (Half that cost is labor, and the rest is packing supplies.)
Factors You Can't Control: Housing Layout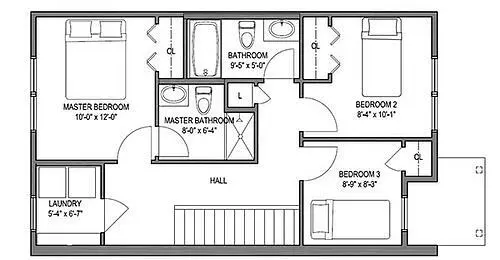 Anything that slows your movers down will end up translating to a greater cost for you, and unfortunately there are aspects of any given move you can't control. If, for example, your movers need to navigate stairs, narrow hallways, narrow doorways, side-loading garages, or the like, that's simply going to take some additional time. Even poor weather conditions can slow everyone down.
The best you can do is plan and budget accordingly. Discuss your options and layout with a moving estimator when he or she comes to perform the in-home moving estimate to make sure you know what's reasonable to expect.
If you can do anything to make your moving day quicker for your crew, such as getting everything out of your garage first, do this before those movers even arrive.
Fairfax County versus Fairfax City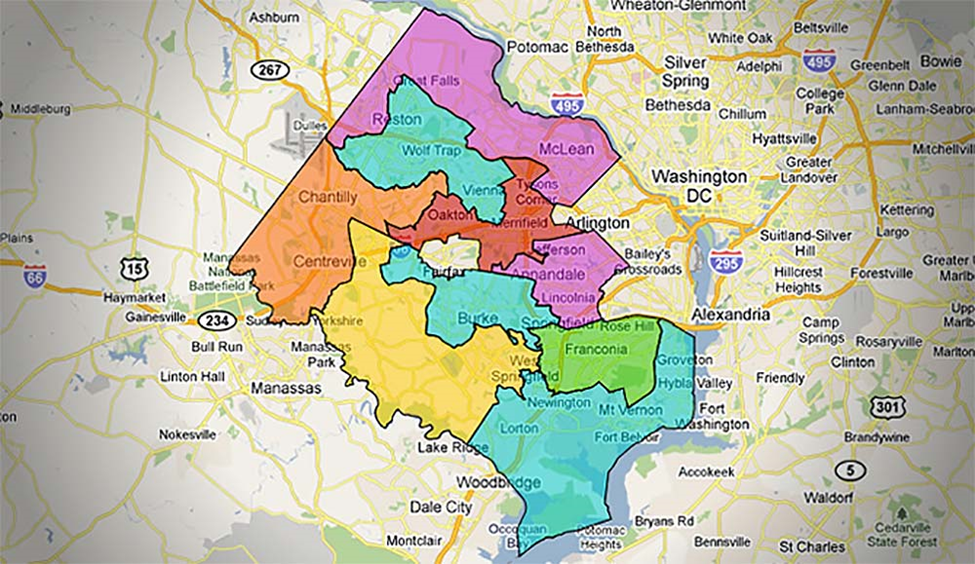 When you're discussing details with moving companies in Northern VA, you want those companies to have the experience and local know-how to make your move as seamless as possible. In particular, make sure they have specific knowledge of your geographic region.
For example, Fairfax County and the city of Fairfax are too different things. The county is one of the largest and most affluent in Northern Virginia, and it constitutes about half that area. Fairfax is just one city within the larger county. If your mover is caught off guard by this, think long and hard about whether they are the best option to undertake this local job.
For more information about moving company pricing in Fairfax, Virginia, please feel free to contact a representative of All Star Movers, Northern Virginia movers since 1977.
Topics: Moving Tips, Moving in Northern Virginia, Local Moving, Residential Moving, Moving in Fairfax Virginia