If your parents, grandparents, or older relatives are looking to downsize, the process can be quite overwhelming for everyone involved. Whether they've lived in their current residence for one year or fifty years, senior citizens who are looking to move potentially require some extra steps and considerations in the moving process.
Important Moving Tips For Senior Citizens
1. Start with a Floor Plan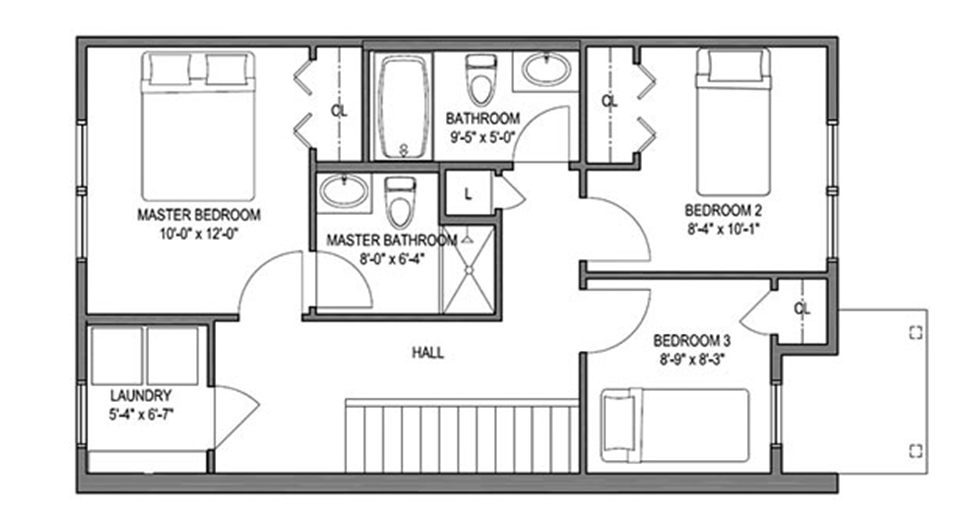 Moving into a smaller home requires a bit of extra planning and organization. Find or create a floor plan for your loved one's new home. This visual aid will help determine what items will fit in the new, smaller home—particularly furniture.
2. Reduce Clutter or Unneeded Items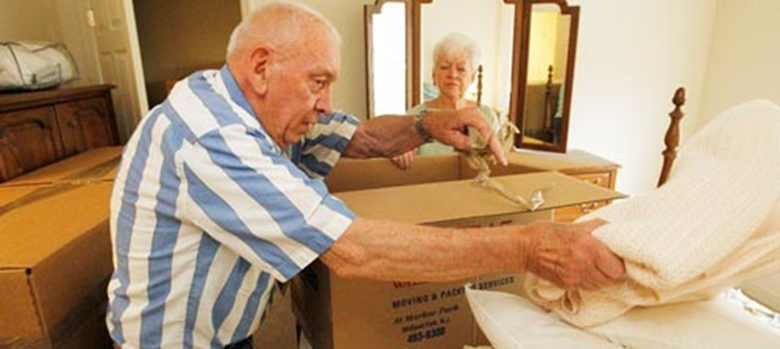 One of the largest challenges of downsizing for senior citizens is parting with items that won't fit into the new living space. To ensure the move is as easy and economical as possible and to avoid an organizational headache at the new home, sort through all clutter and unnecessary items before move day.
Organize a yard sale to sell items, donate unwanted items to charity, gift items to family members, and throw away broken items. All this should be done prior to relocating.
3. Enlist the Help of a Home Organizer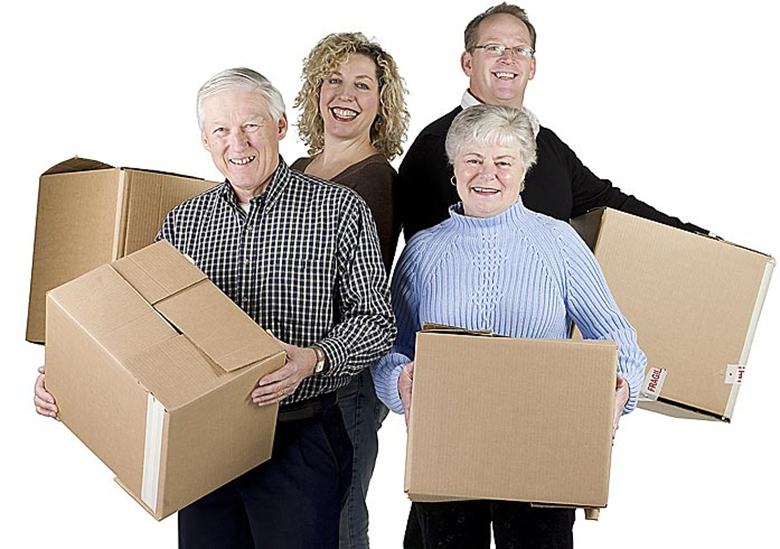 If you or your elderly relative are finding it difficult to determine what should or shouldn't make the big move, reach out to a professional. A home organizer can work one-on-one with your elderly relative to find creative moving solutions.
A home organizer can draw up a floor plan or work with an existing one to figure out what should stay or go.
4. Watch for Disreputable Companies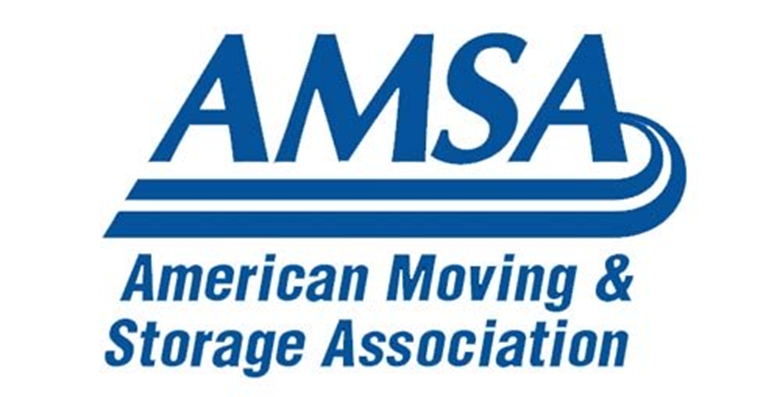 As unfortunate as it is, some companies do prey on elderly customers. Whether the senior citizen is undertaking the move alone or you're assisting, keep an eye open for any red flags in the moving process.
Avoid moving companies that:
Demand high, nonrefundable deposits.
Refuse to do an onsite, in person estimate.
Give incomplete or conflicting information about charges assessed for the move.
Check Better Business Bureau and AMSA
5. Start with Large Items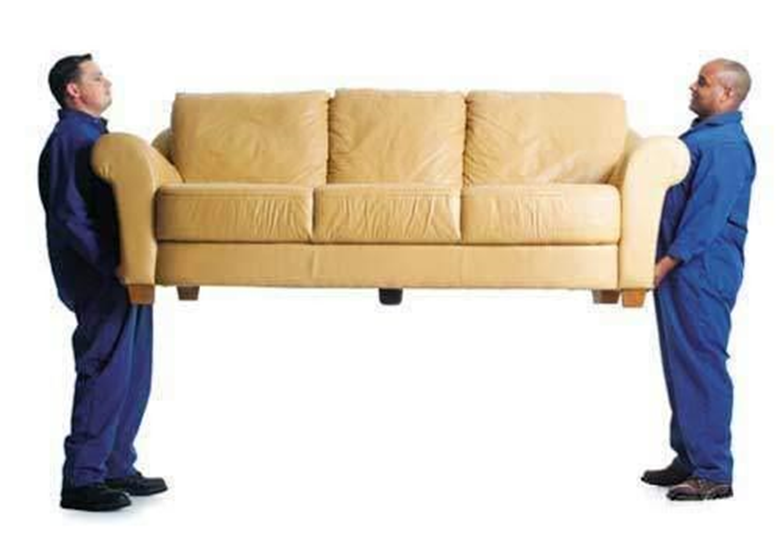 The best way to tackle a move from a large home to a small home is to start with large items—dining room tables, sofas, beds, bookshelves, large electronics, etc. Figure out which of these large items your elderly relative wants to keep most in the new home. Once the big items are sorted and organized, move to the small items, which are easier to fit.
6. Hire Full-Service Movers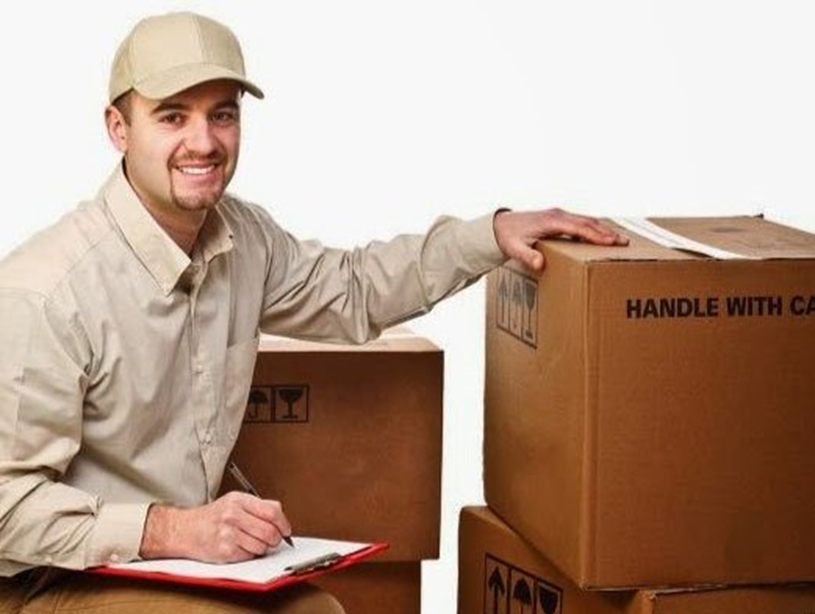 If the moving process is physically too demanding for a senior citizen or simply overwhelming, don't be afraid to rely on your moving company. By hiring full-service movers, that one company can take care of the packing, moving, and storage—or any necessary combination of the three.
Working with one company who can provide all those services cuts down on the hassle associated with dealing with multiple businesses.
7. Pack a Survival Bag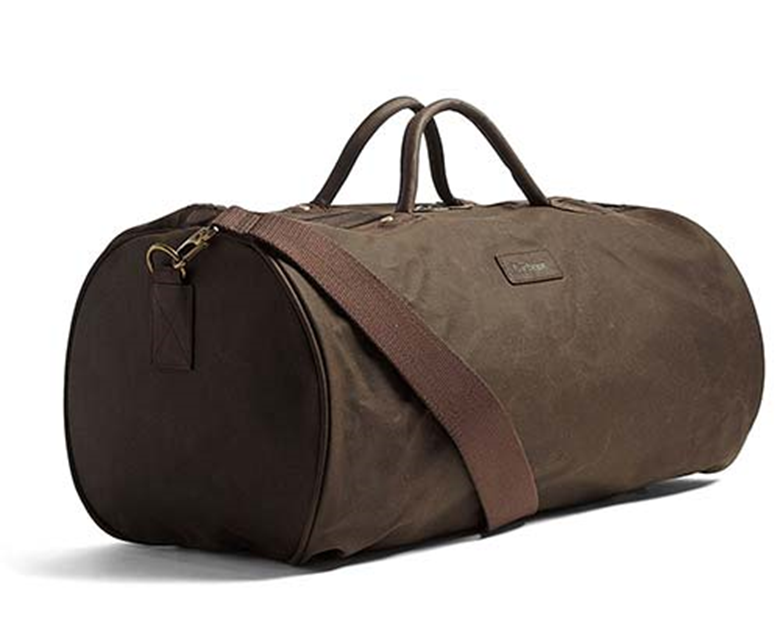 Movers often suggest people pack "survival bags" before moves. A survival bag includes crucial items such as wallet, keys, phone, and change of clothes for the few days when the new home is still unpacked and disorganized.
For moving senior citizens, ensure their survival bags includes any medication they need access to every day.
8. Be Patient
Moving is stressful, and it becomes harder the longer one has been in a residence. If you're helping a senior citizen move, don't forget to be extra patient and understanding about potential issues—limited mobility, nostalgia, and reluctance to change.
For more information about how to effectively help senior citizens move, please contact a representative of All Star Movers.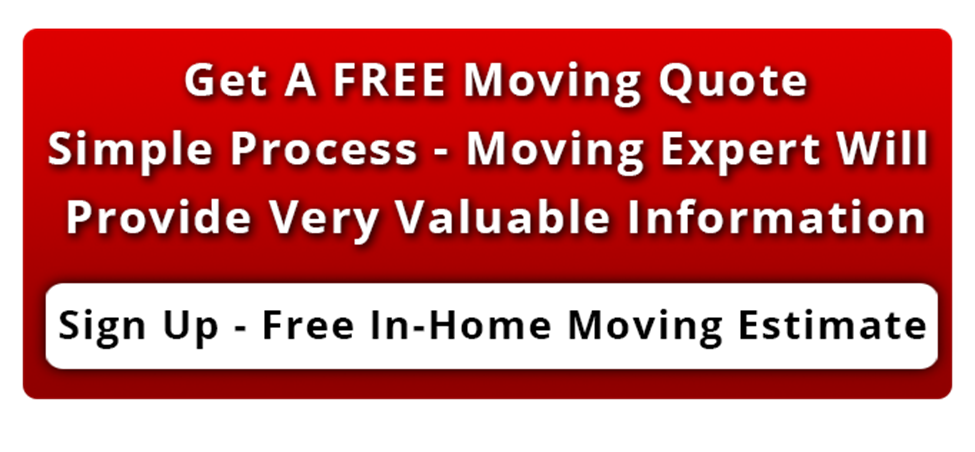 Topics: Moving Tips, Important Moving Tips, Moving Estimate, Moving in Maryland, Moving in Washington DC, Moving in Northern Virginia, Long Distance Moving, Local Moving