When selecting local movers, many people go through a standard checklist. Mostly that means they check on pricing, and maybe they look online at reviews or get a few recommendations from friends. However, part of that selection process should be making sure the movers are respectful and careful when it comes to your old (and new) home. Any damage done during a move can be expensive to fix and can create a needless headache on an already stressful moving day.
Movers Should Always Be Especially Careful of Your Walls and Floors
Make Sure You Choose from Reputable Moving Companies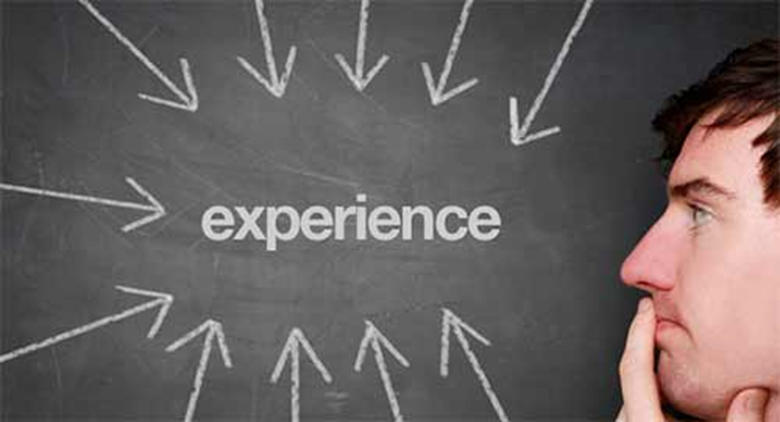 When you start the selection process to choose your local moving company, you should put a high premium on that company's experience. The more experience they have with moving, the more likely that company is to be reputable.
Before agreeing to work with any movers, ask what kind of system they have in place to protect floors and walls during a move. If they can't answer to your satisfaction or don't seem to even have a plan for such protection, consider choosing another local option.
Avoid Local Moving Companies that Seem Too Cheap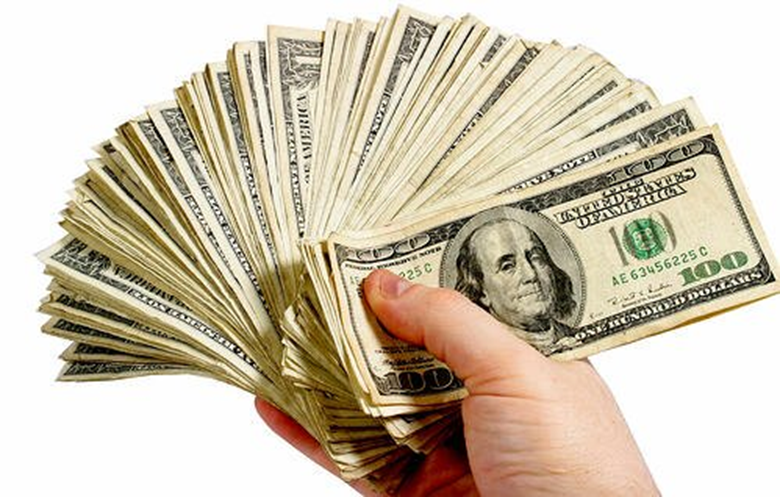 If something seems too good to be true, it usually is—and this holds true for moving companies too. If you jump at the lowest price, you might very well end up paying for it in the long run. This can come in the form of all the hassle and headache that comes with inexperienced or unprofessional movers, or it can come as actual dollars and cents, if those movers do real damage to either your old or new home.
As a general rule, you want to get three moving estimates. This will help you better gauge what your local movers are charging, and it lets you easily throw out any moving estimate that's too far above or below what seems to be industry standard.
How Movers Should Protect Walls during a Move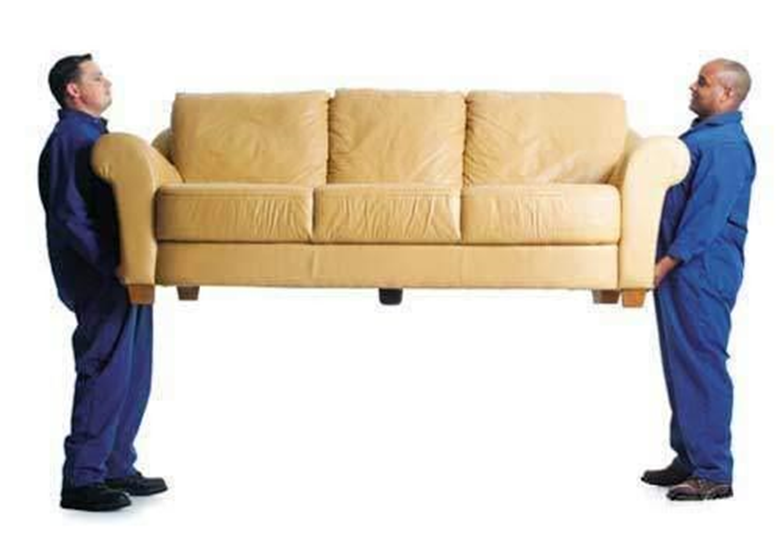 Unfortunately, there isn't too much movers can do to specifically protect walls—except to be as careful as possible. Experienced movers know that if an area is too tight to safely move, damage is likely to occur, and they will find any possible way to move through a different area. This might require them to disassemble furniture before attempting the narrow stairwell or hallway. (Remember, if your movers disassemble something, they should assemble furniture back the way it was.)
If there are no alternate routes and the movers realize the couch (or anything else) is going to inevitably rub against the wall, communication is the biggest factor to success. Movers should always communicate the potential consequences of what they're doing and ensure you're completely informed and comfortable with everything that's happening.
When moving to the new location, you should also listen to the guidance of your movers. If they say a couch is too big to fit through a certain area, consider placing it in a different location, such as a basement.
How Movers Should Protect Hardwood Floors from Damage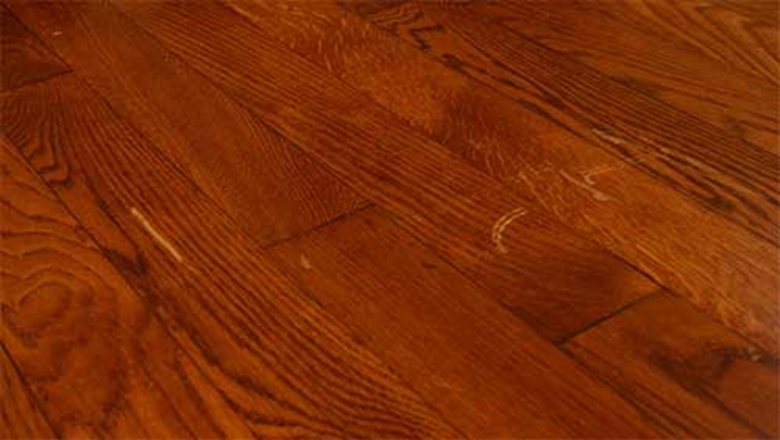 One of the easiest things to damage during a move is hardwood flooring. Hardwood floors can become scratched if anything heavy or jagged is dragged across them, and they can become visibly dented if anything heavy or pointed is dropped directly on them.
That's why it's so important to make sure your movers are going to utilize furniture pads during the course of your move. A furniture pad is such an easy, quick thing for your movers to use, but failing to do so could cause some very expensive and very problematic damages—especially to your flooring.
Movers should also be prepared to protect doorways with door jamb pads, if they think it will be a tight fit for furniture coming in and out.
Protect High-Traffic Spots throughout the Home during the Move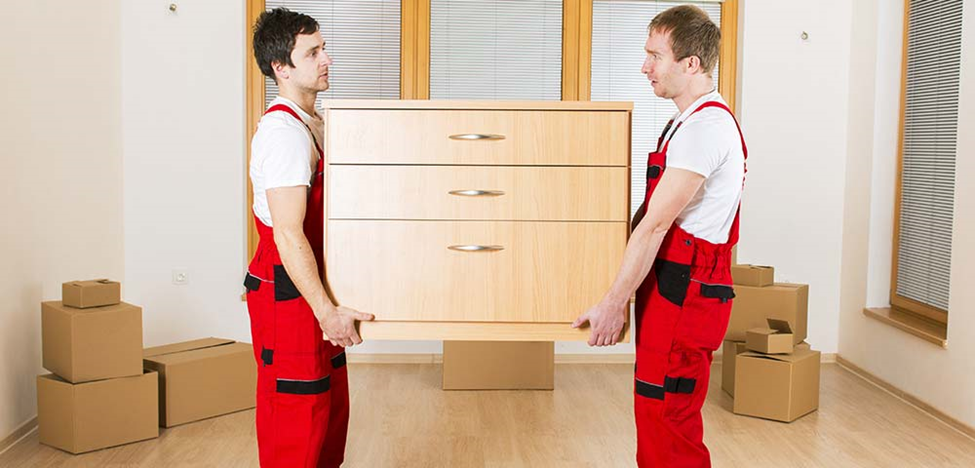 Another simple way for movers to protect your home is by putting down mats in high-traffic areas, such as the foyer. If it's a place that people are going to be walking in and out of repeatedly throughout the move, something as simple as a thin mat could go a long way in protecting those areas.
Especially if it's raining, snowy, muddy, or otherwise wet, movers should be especially conscious of putting mats down or even walking around the house in socks. Whether on hardwood or freshly shampooed carpets, this courtesy can save you a lot of extra cleanup after the moving crew has left.
Specialty Situations: Apartments and Homeowner Associations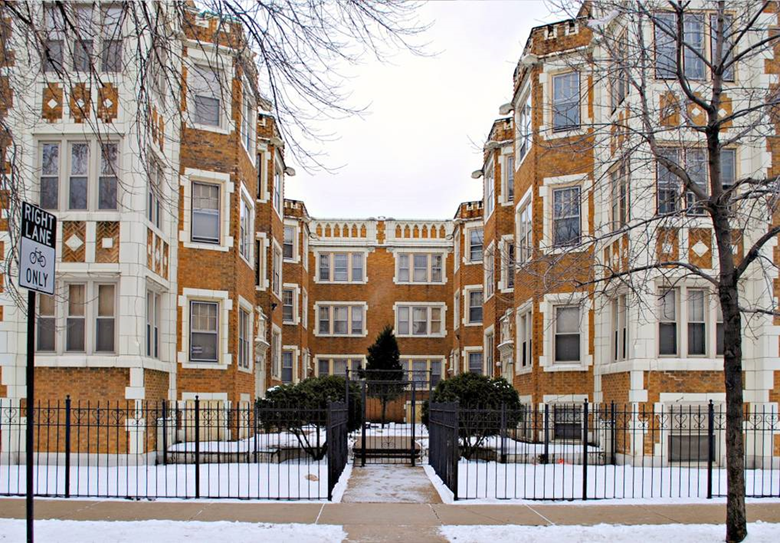 If you're apartment moving, check with your building to see if you're required to protect the walls of your freight elevator or shared elevators. Many movers can provide these protectors, but remember, they will be on the clock when they're putting them in place. If you know you need to protect these elevators, this is something to discuss during the moving estimate to help ensure those movers can give you the most accurate quote possible.
Some homeowner associations (HOAs) require movers to put down sheets of thin Masonite for extra home protection. Movers won't automatically bring this, however, so before move day, make sure to ask your HOA and then inform your movers if this precaution is necessary.
Protection Your Moving Company Should Avoid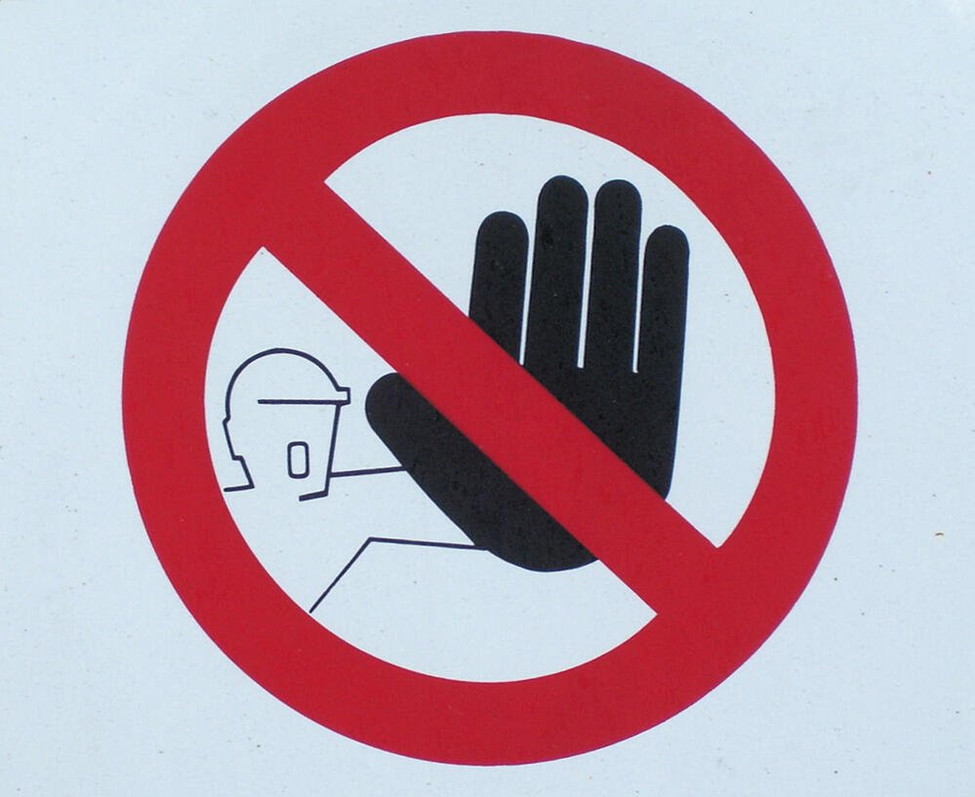 When securing and protecting anything in your home, make sure your movers avoid adhesive materials. These items can leave residue or even permanent marks on floors or walls, and it can result in just as much work to clean and remedy than actual damage from dropped, dragged, or bumped items.
Movers should also avoid putting down paper when protecting high-traffic areas. Paper tears easily and increases the likelihood of people tripping or falling and hurting themselves or damaging your items.
For more information about what movers should do to protect your home during a move, please feel free to contact a representative of All Star Movers, experienced and reputable Fairfax movers.
Topics: Moving Tips, Important Moving Tips, Local Moving, Avoid Home Damage